Blog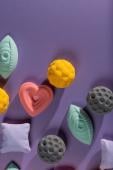 The Spring/Summer 23' bath bomb Awakening collection brings global trends into your bathroom through brightly coloured and designed bath bombs with functionality – infused with specially developed, scientifically-proven aroma combinations to enhance your well-being, sleep and energy.
Read more »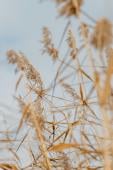 Writer and producer Marta Selecka highlight the diversity of amber, seeking and finding the values she trusts. Watch, be inspired, and be captivated by the magic of amber!
Read more »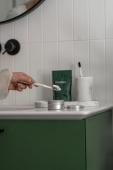 For your dental health, we have created three different tooth powders using natural and effective ingredients to ensure quality and functionality.
Read more »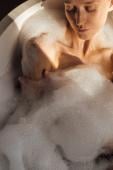 The New Year often comes with resolutions, most likely to do what is best for ourselves, and that comes hand in hand with planning.
Read more »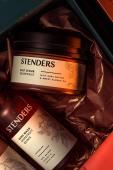 We've packed a range of complementary products into gorgeous gift sets, allowing you to give the magic of the moment and time for #metime.
Read more »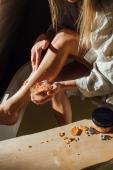 Discover STENDERS newest collection, Nordic Amber, which includes a hand-crafted foaming bath bomb, liquid hand soap, bath salt, body scrub with AHA, body gel cream and shower oil.
Read more »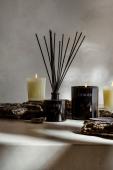 During the darker months of the year, with a bit of help from candles, reed diffusers, aromatic oils and incense sticks, you can create a mood that enhances your personality. We believe that aroma is essential to #metime, so we've made reed diffusers and candles to extend your bathroom rituals outside its walls.
Read more »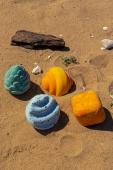 Our autumn/winter bath bomb collection, The Story of Northern Amber, is our tribute to the treasure of the Baltic Sea - amber.
Read more »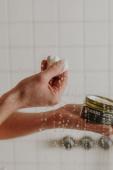 We've gathered some small and practical suggestions to help you to top up your #metime ritual in the mornings and evenings, based on your own rhythm and feel.
Read more »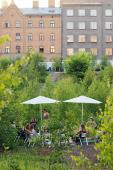 We were curious to find out which places we, the STENDERS employees, see unique and recommend to others.
Read more »