Wash cubes in Your travel bag!
Have you already got yourself acquainted with the newest product of STENDERS – wash cubes? They are small, dazzling and aromatic wonders! A surprise that you can find a special place for - not only in your bathtub but also in a summer travel bag. If, for example, your next destination is:
FESTIVAL /
Recall what it is like to wake up in the second morning of the festival - you have a short night to spend in a tent but at the same time a whole day ahead of music and fun! And somewhere in between of all of this – a spare moment to regain strength, namely, it is a shower time! A wash cube "Breath Deep" with refreshing rosemary, pine and juniper essential oils will be the best choice for the desired energy load!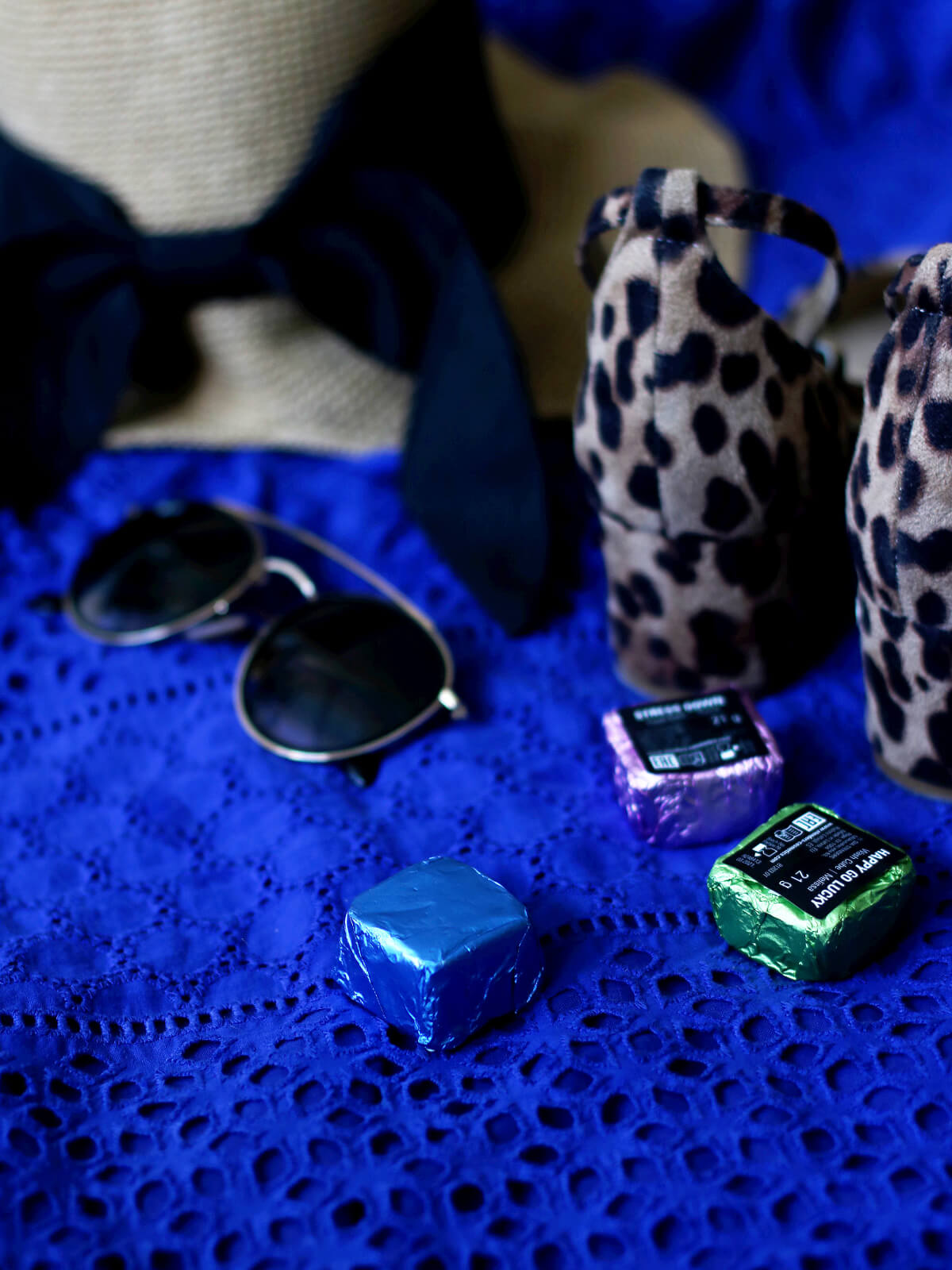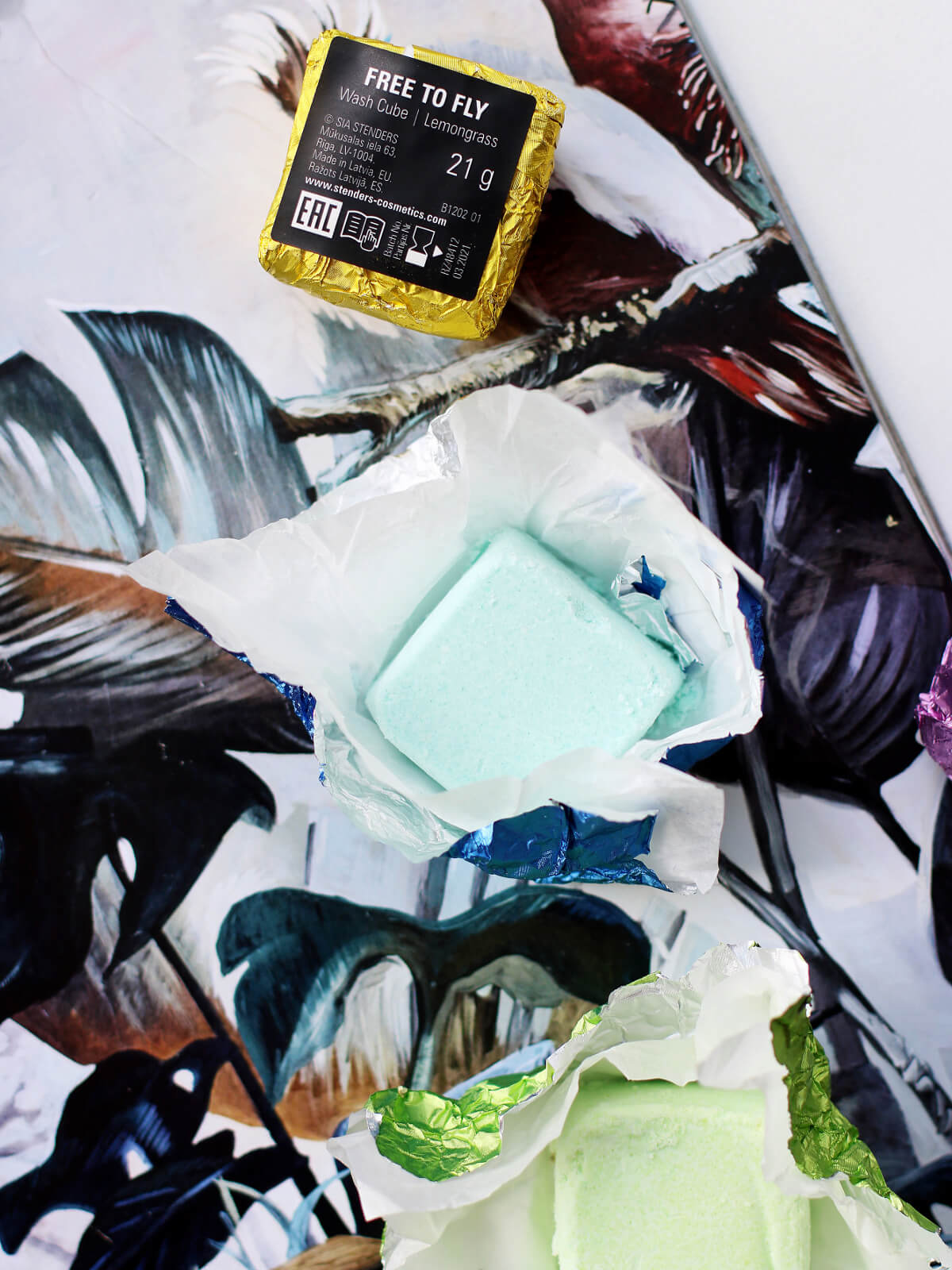 / By the way. In the previous year here, in the blog of STENDERS, we wrote about silent helpers for enjoying festivals. Back then wash cubes were not created, but if they were – they would be a top choice in the list made by Beate.
SUMMER CAMP /
Does your summer activities plan contain attending a creative, recreational or sports summer camp? If your answer is a definite "Yes!" - our wash cubes are great companions. Why? First of all, they will not take a lot of space. Secondly, they are easy to share – one for you and the other one for a friend that you have just met! Citrusy wash cube "Free to Fly" will cherish you and prepare for all the tasks of the day. From early morning till the late evening.
TRAVEL ABROAD /
Did you forget about the liquid restrictions during flights? If your travel is no longer than one week, it will be enough with one of the wash cubes that you have taken with yourself, as it is very easy to separate it in two or four parts and use for a longer period of time. A wash cube "Stress Down" with a gentle lavender and eucalypt aroma will help you to relax, feel comfortable and be mindful of the upcoming adventure!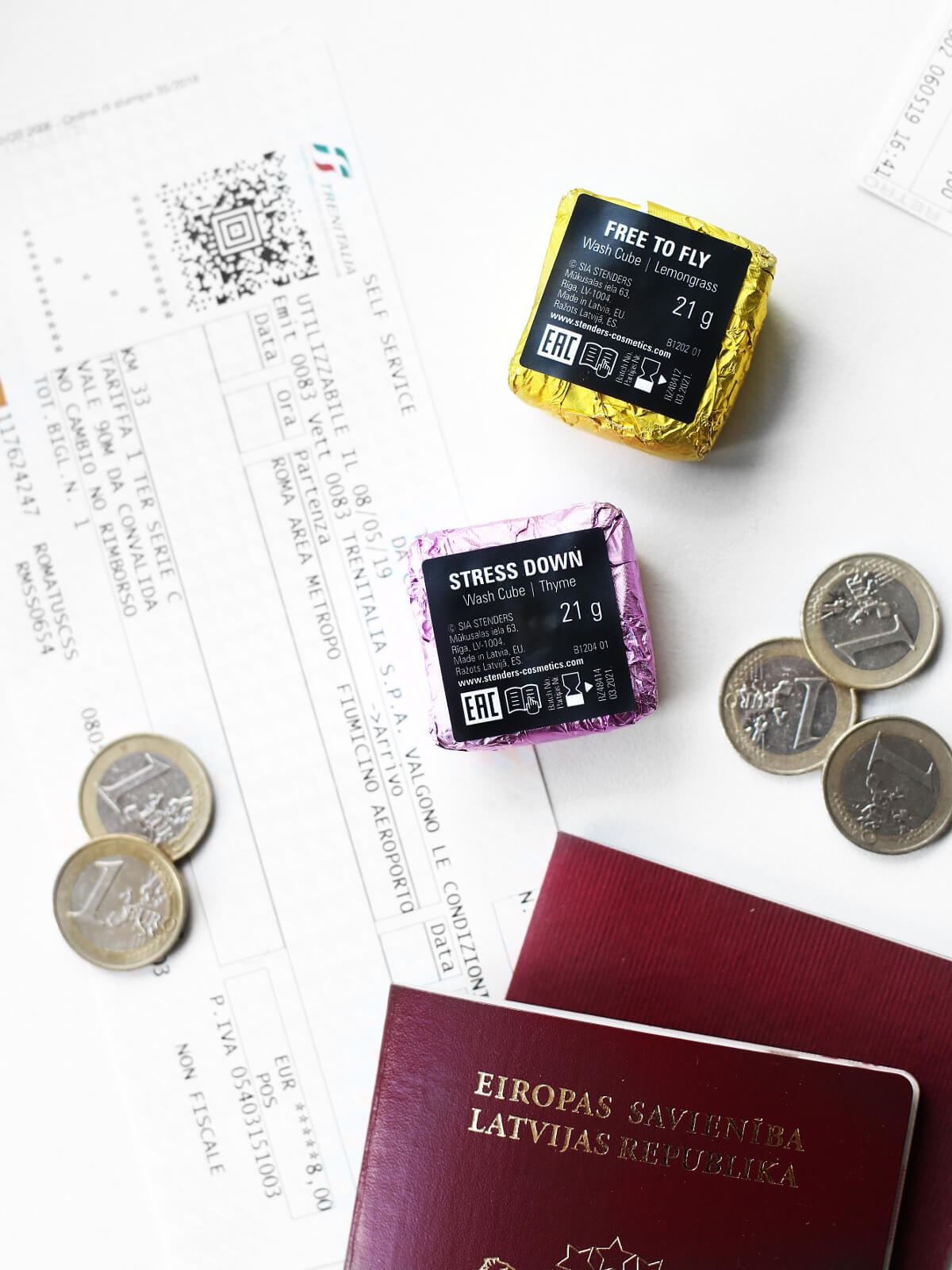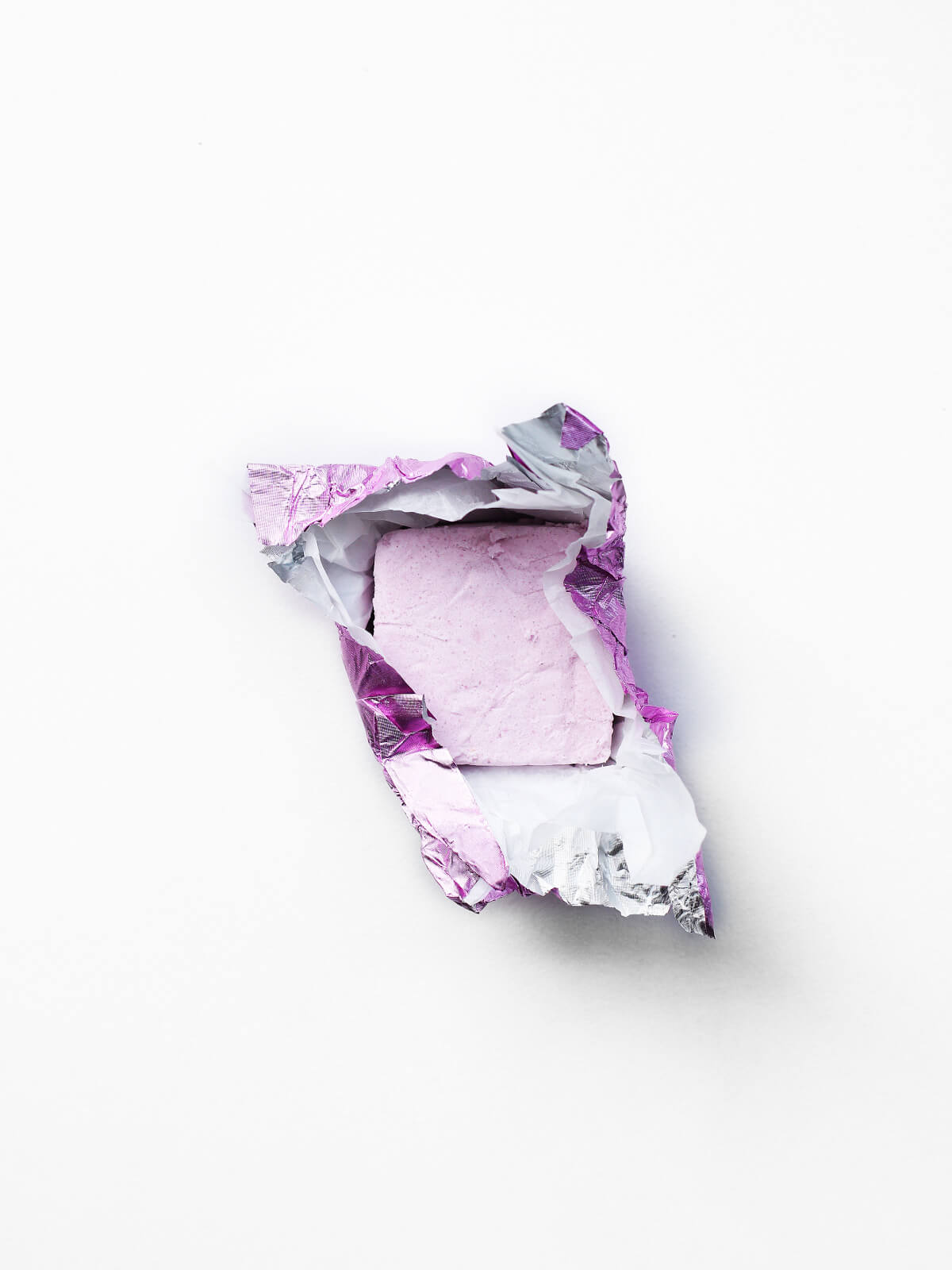 PARTY /
Not a single summer is imaginable without a garden party with friends, family or colleagues. Even if you do not plan to stay overnight, grab a few of these with you! Those are very unconventional and original gifts! A true surprise! Many, possibly, will not even guess what wonder is hidden under small and flashy packaging. Our wash cube "Happy Go Lucky" does not require any comments! Have a fun partying! Cheers!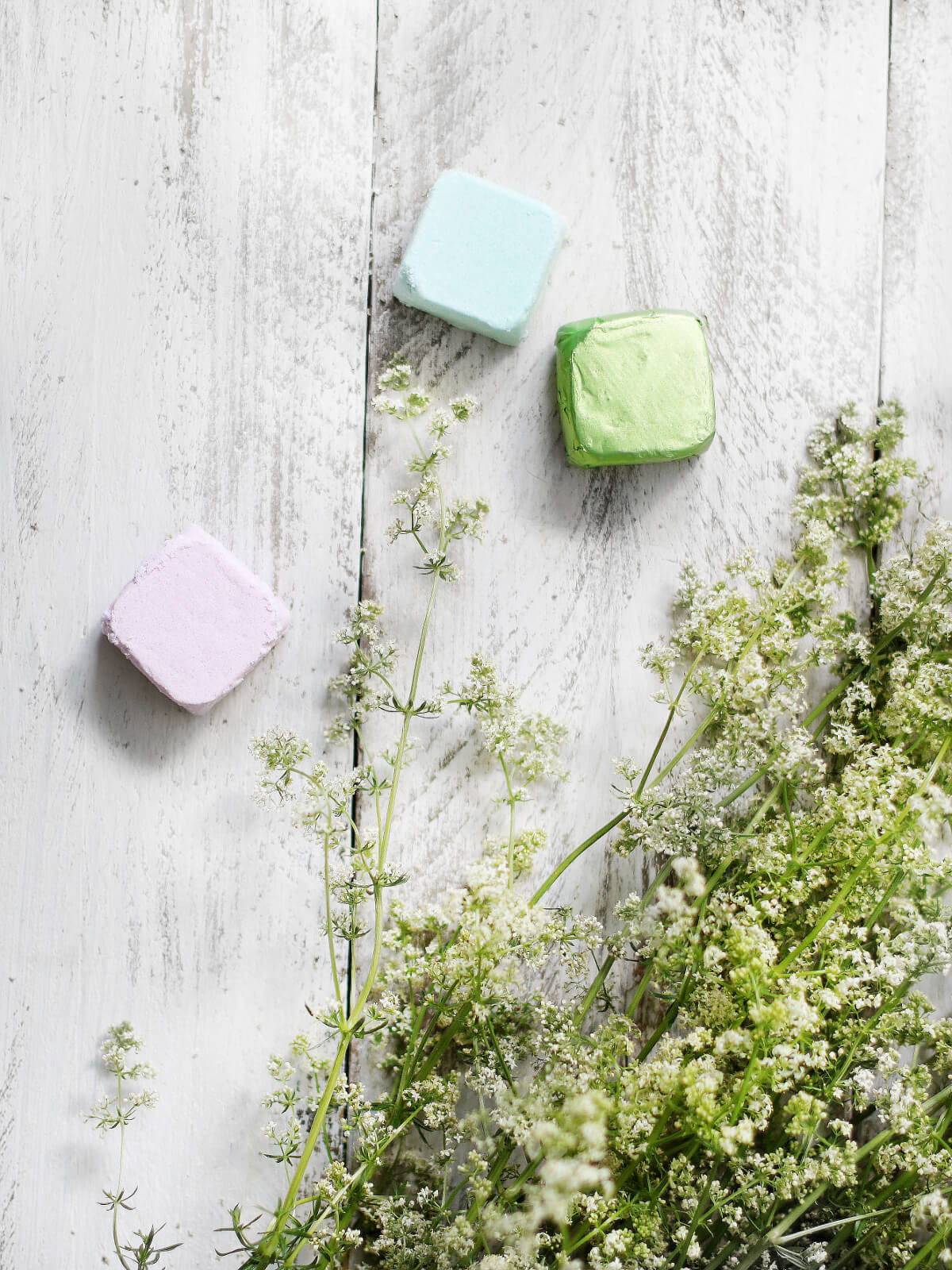 « Back
---