Heart-warming family celebration
My Christmas is a heart-warming family celebration. In a run-down to Christmas, I decorate and tidy up my home, with a family we prepare gifts to each other, decorate the Christmas tree and on a Christmas Eve we sit around the table and have warm family time.
I wish you warm Christmas with your families! May all your Christmas wishes come true!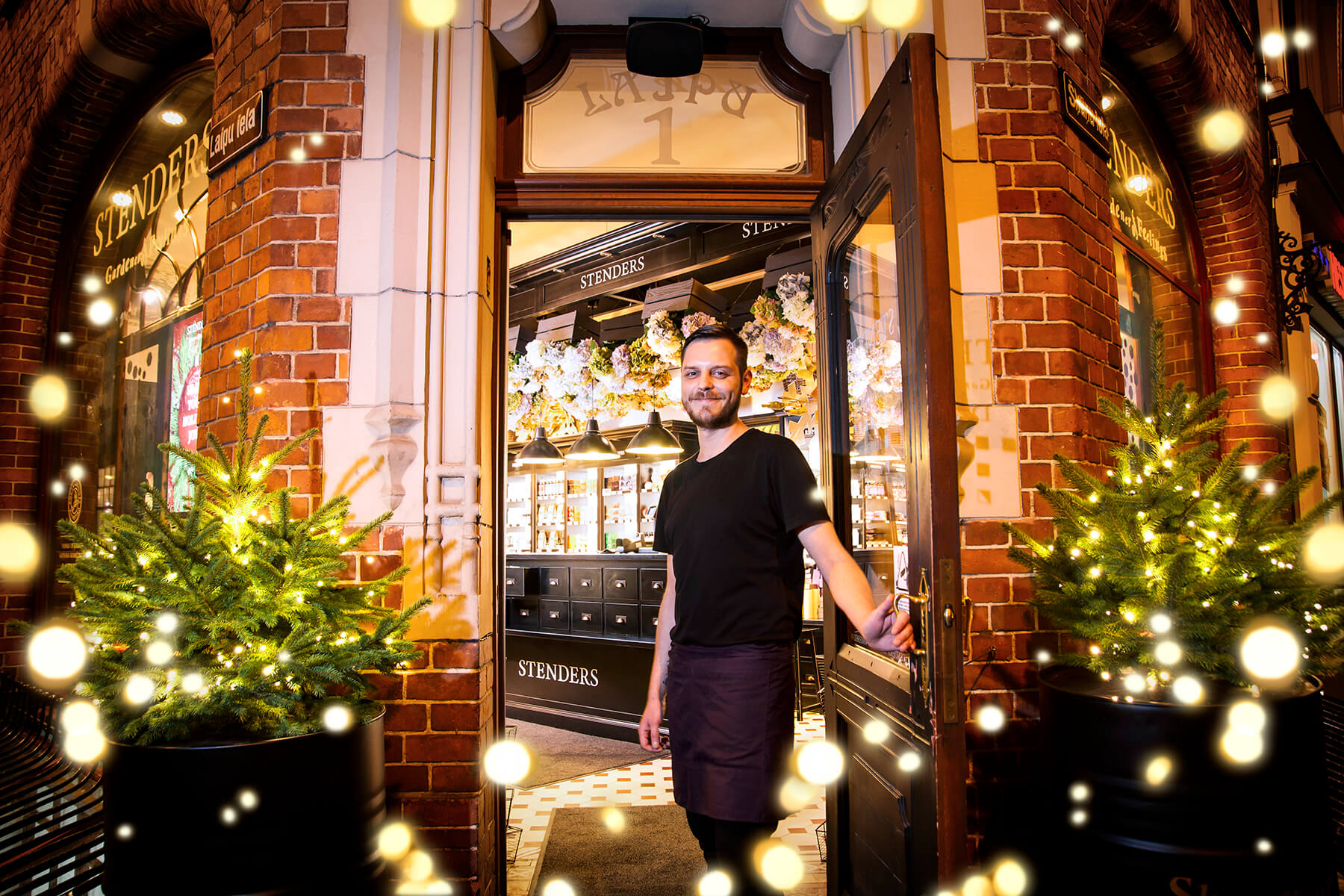 Viktors Aņišins
Shop Assistant
« Back