#timeformetime right now
We live in trying times and experience changes with every step. However, when I look around, I see (more precisely - I hear) that people are looking for the positive things in this situation as well, and that makes me very happy. Doesn't every cloud have its silver lining? Or golden one? I have said multiple times on social networks that this is the time to look around and appreciate what we have. And we tend to forget that we have so much! What seems so obvious in our daily life is not available at the moment. And while it is terrible that we have to come to this realization in these circumstances, I hope that later each of us will be able to gather the most valuable conclusions and not forget them. I think STENDERS has started a great hashtag - #timeformetime. By spending more time at home, I have managed everything I didn't have time for before. For example, I have cleaned out my closet by evaluating every piece of clothing, pair of shoes and accessories. This has led me to the conclusion that my home needs interior change that will inspire us more. I've finally got to the bookshelf and can read the books that used to accumulate dust. I also pamper myself with a relaxing bath more often. This list could go on and on… Here we have #timeformetime rituals to pay attention to during this time!
BEAUTY CARE
Caring for my skin and well-being is very important to me, and STENDERS is one of the brands that can always be found on my bathroom shelf. The wonderful aromas really help to maintain a good mood even now. And why not pamper yourself a little more? Now more often than ever I plan relaxing baths by candlelight without sparing bath bombs. I don't leave out a single item in my list of morning and evening beauty rituals. On my shelf, there are always several bath bombs, products from the cranberry line and the facial skincare line with royal jelly. If you haven't already done it, then this is the time to create your own skin pampering ritual. By the way, you can also buy the valuable products in the online store. Do you know what would be a great surprise for your girlfriend, mom or aunt? Choose the brand's most spring-inducing products and send them as a gift via the STENDERS online store. All you have to do is to indicate a precise address at the end of the purchase, and we will take care of the rest!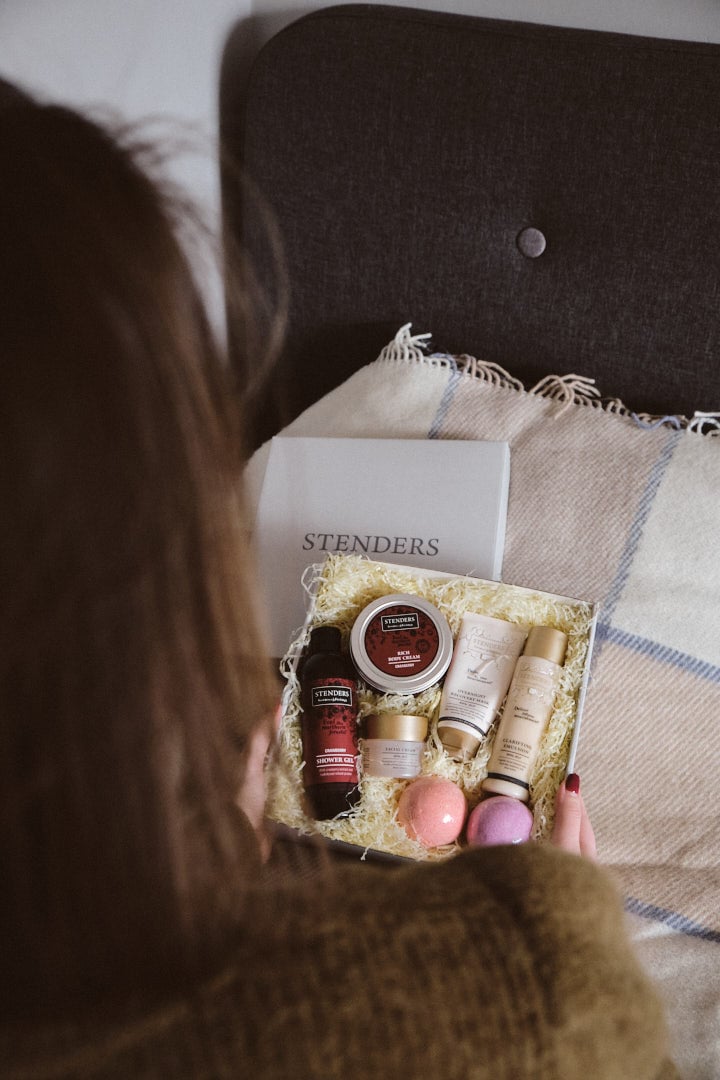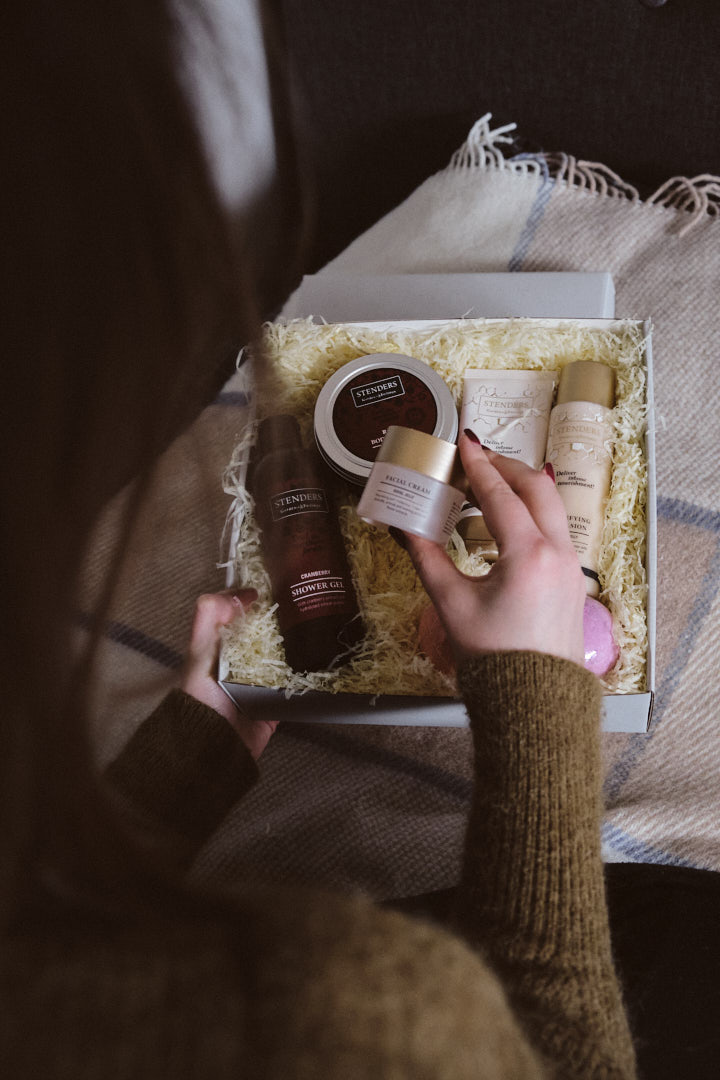 LOVE OF READING
I have enjoyed reading books since I was a child, and I often visited a library nearby. However, I have to admit that in the recent years the time spent reading books has decreased significantly. I now read books early in the morning, at lunch and in the evening to spend less time at the computer or on the phone. Another reason I have for this - to get valuable information. I have repeatedly noticed that reading awakens creativity and helps generate new ideas. By the way, reading is a good way to calm the mind, which is especially important during this time. How about a challenge of having to read at least two books in April?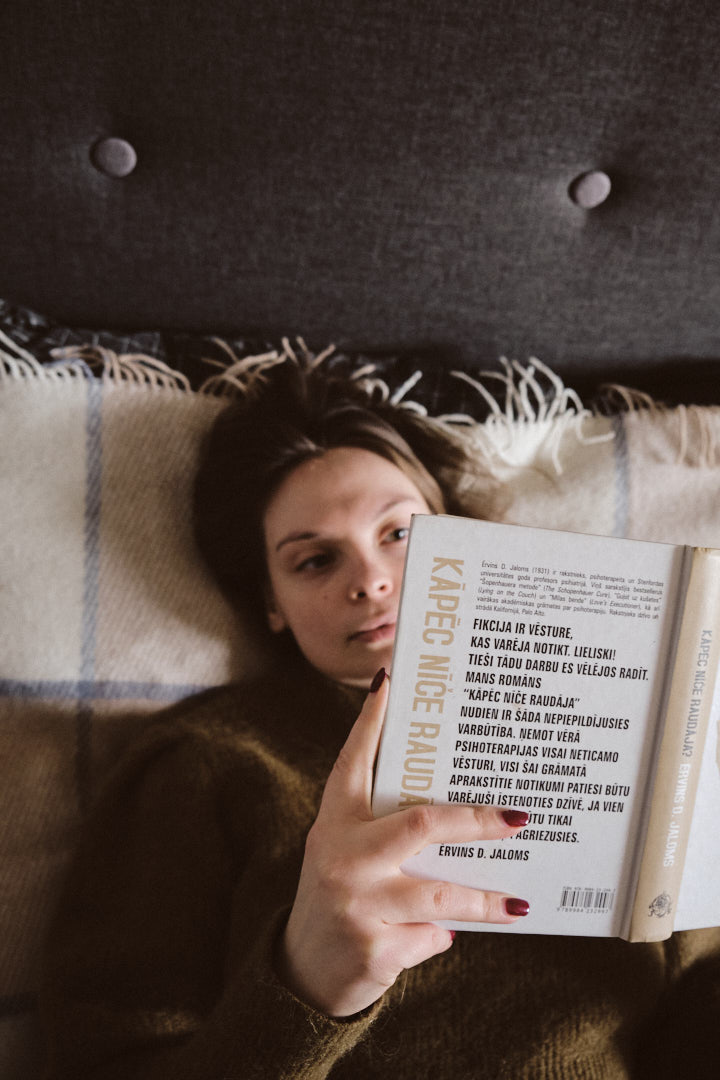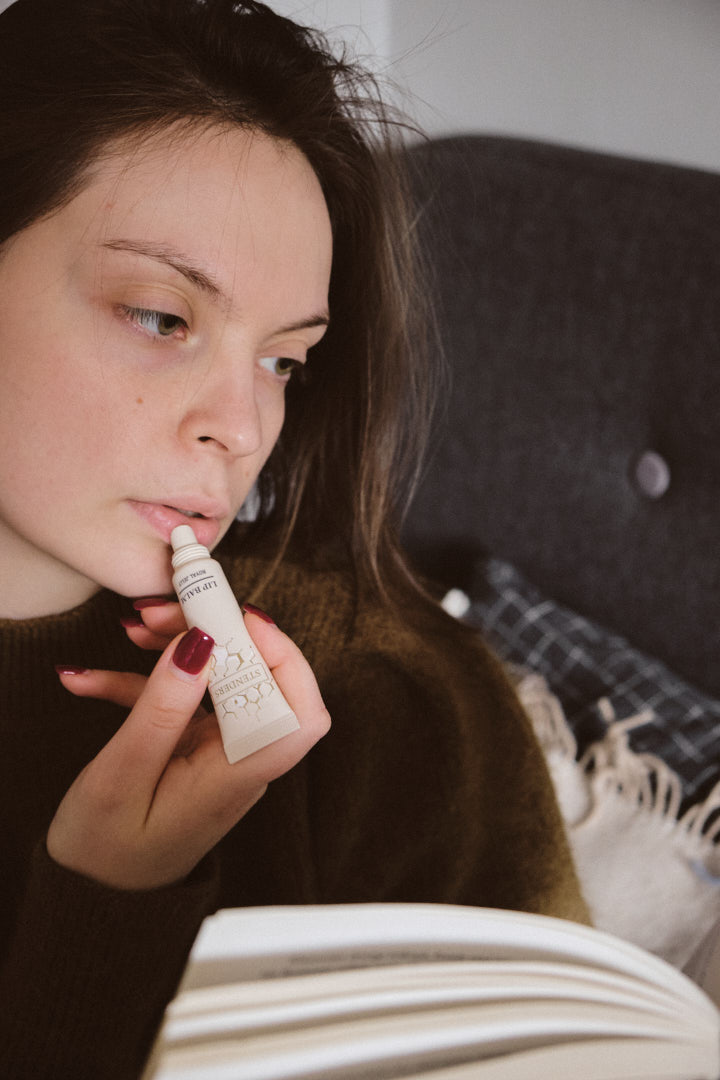 EXPERIMENTS IN THE KITCHEN
We have always planned our meals and grocery shopping to save time, reduce time spent in stores and make meals balanced and rich. I believe that this is particularly important at the moment because, I have to admit, the desire to snack is much greater when you are at home. But there is also good news - why not use this time to learn a new recipe? Try any of the current food trends? Or take the time to cook your favourite dishes more often, which are perhaps more time consuming. If we talk about trends, how about you try the most popular drink at the moment - Dalgona coffee? Google the recipe and surprise your loved ones on a weekend morning! I have a secret to share - I've heard that this recipe can be used to make delicious meringue cookies and a Pavlova that melts in your mouth. And it's the right time to create a windowsill greens paradise! Seeds can be safely ordered from online stores.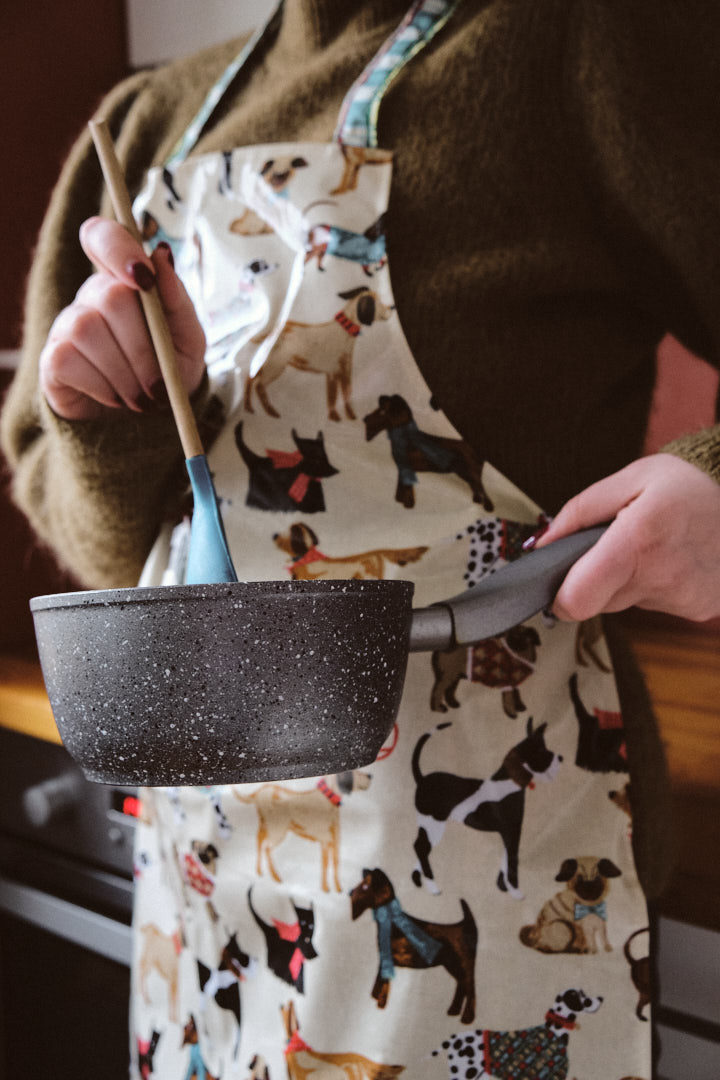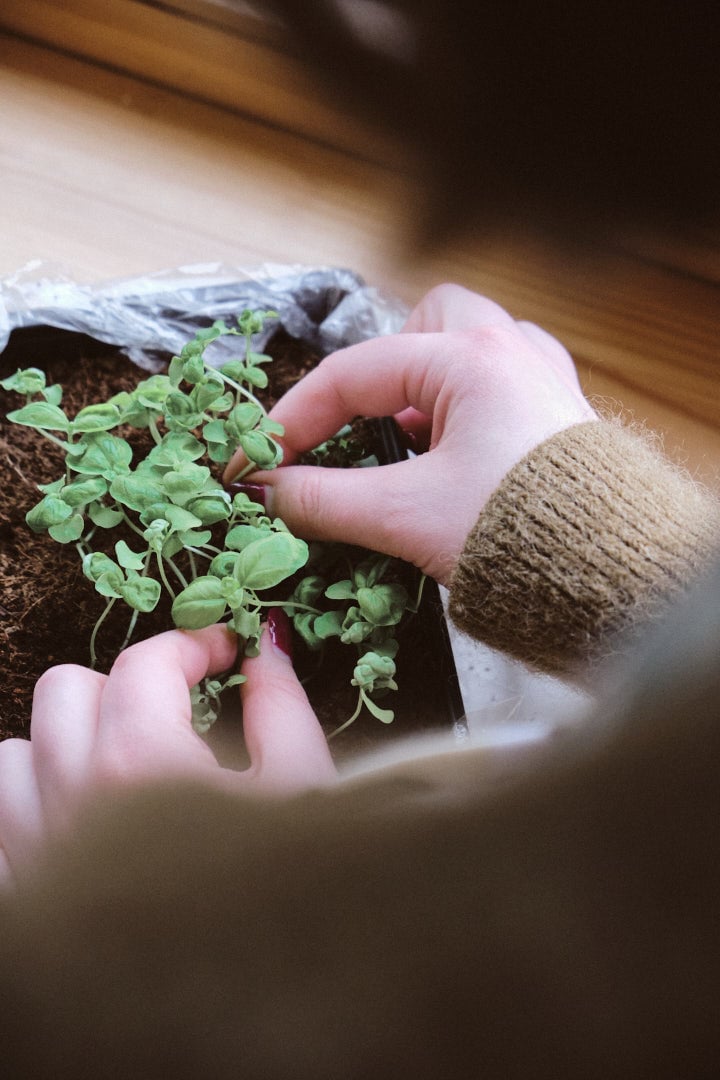 STENDERS team and I want to encourage you to use this time to create more moments of happiness at home. More baths with bath bombs. More books read. More physical activities at home. More new recipes. More smiles. More kind words. More movies watched. More love. More #stayathome and #timeformetime. Use these hashtags and share your daily moments on social networks as well!
Written by: Kristīne Šeiko
« Back