Things to do Before Christmas
Every year it's the same. No matter what we have done in the months leading up to the end of the year, Christmas always sneaks upon us when we don't expect it. That is why we have prepared for you a list of things to do before the big day, which you can definitely start with this very evening.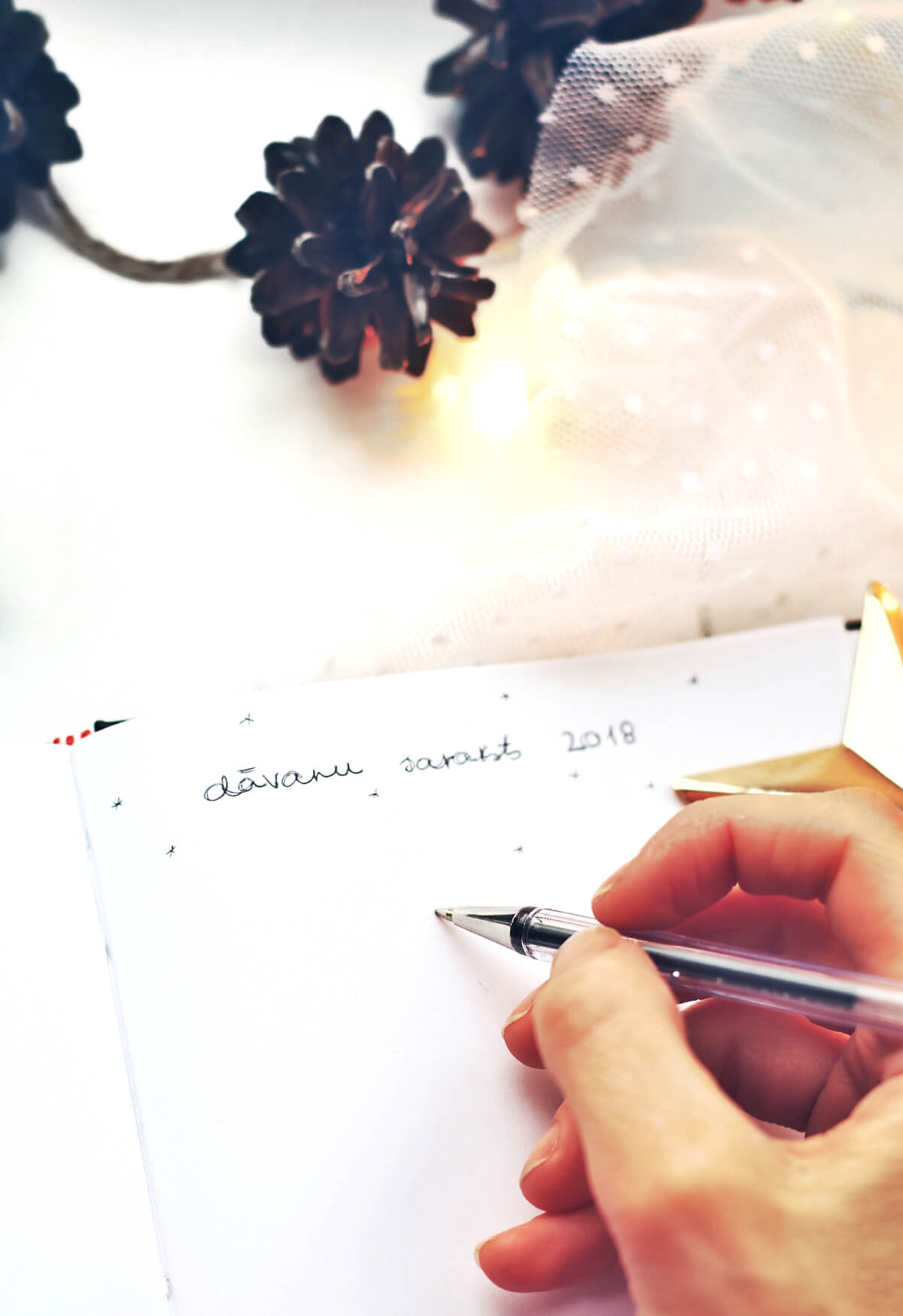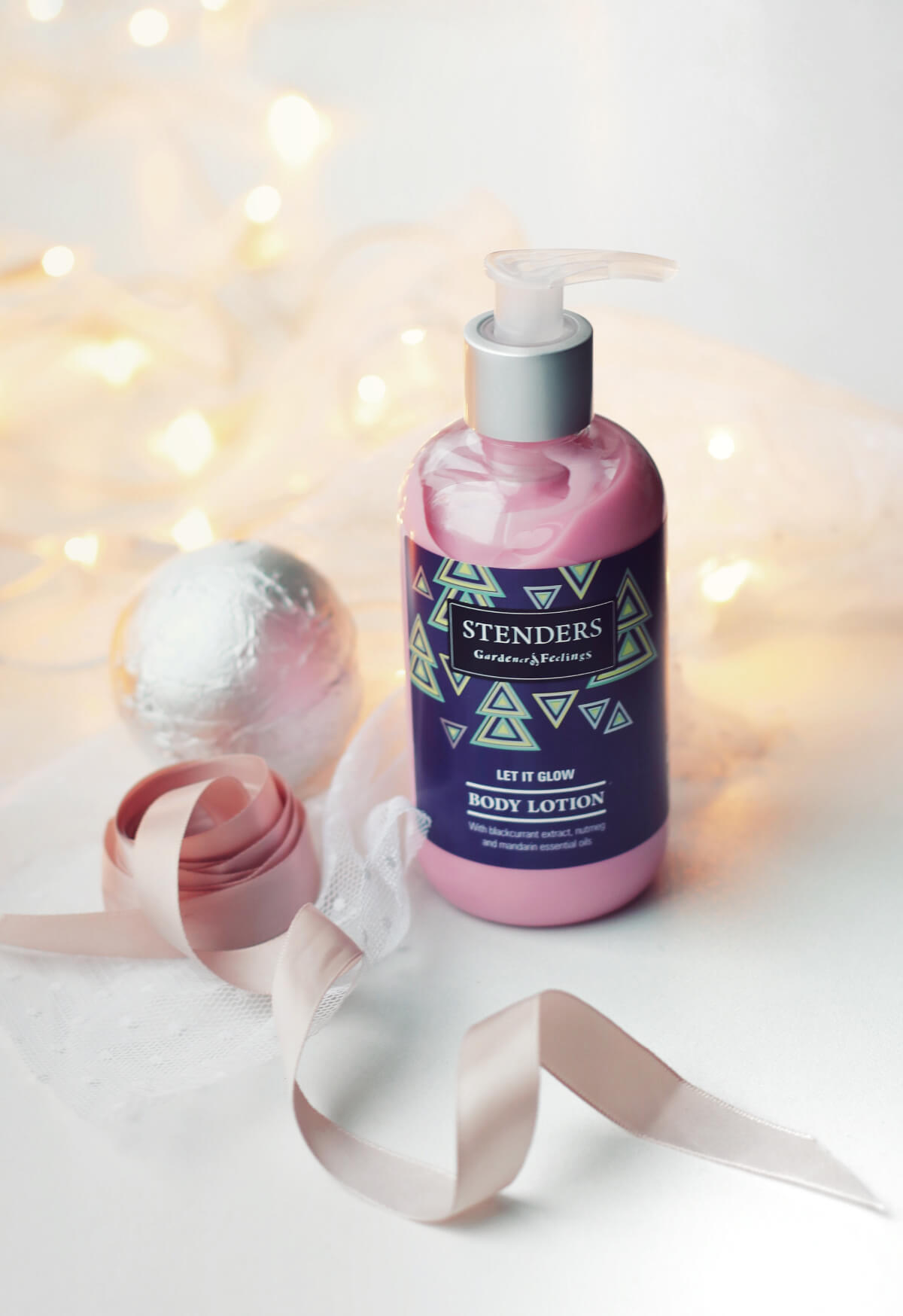 LIST OF GIFTS
This is the process that could take the longest because you have to carefully make a list with the names of all the people you are going to surprise (family, relatives, friends, colleagues ...). Don't forget to write down the gift you want to give each one of them. Remember – hand-crafted, simple but thoughtful gifts are always the most delightful. So, if you are planning to prepare them all by yourself, draw up a list of all that you still need to make them.
Of course, we want this pre-holiday period to be more relaxed for you, which is why we have prepared various STENDERS gift sets.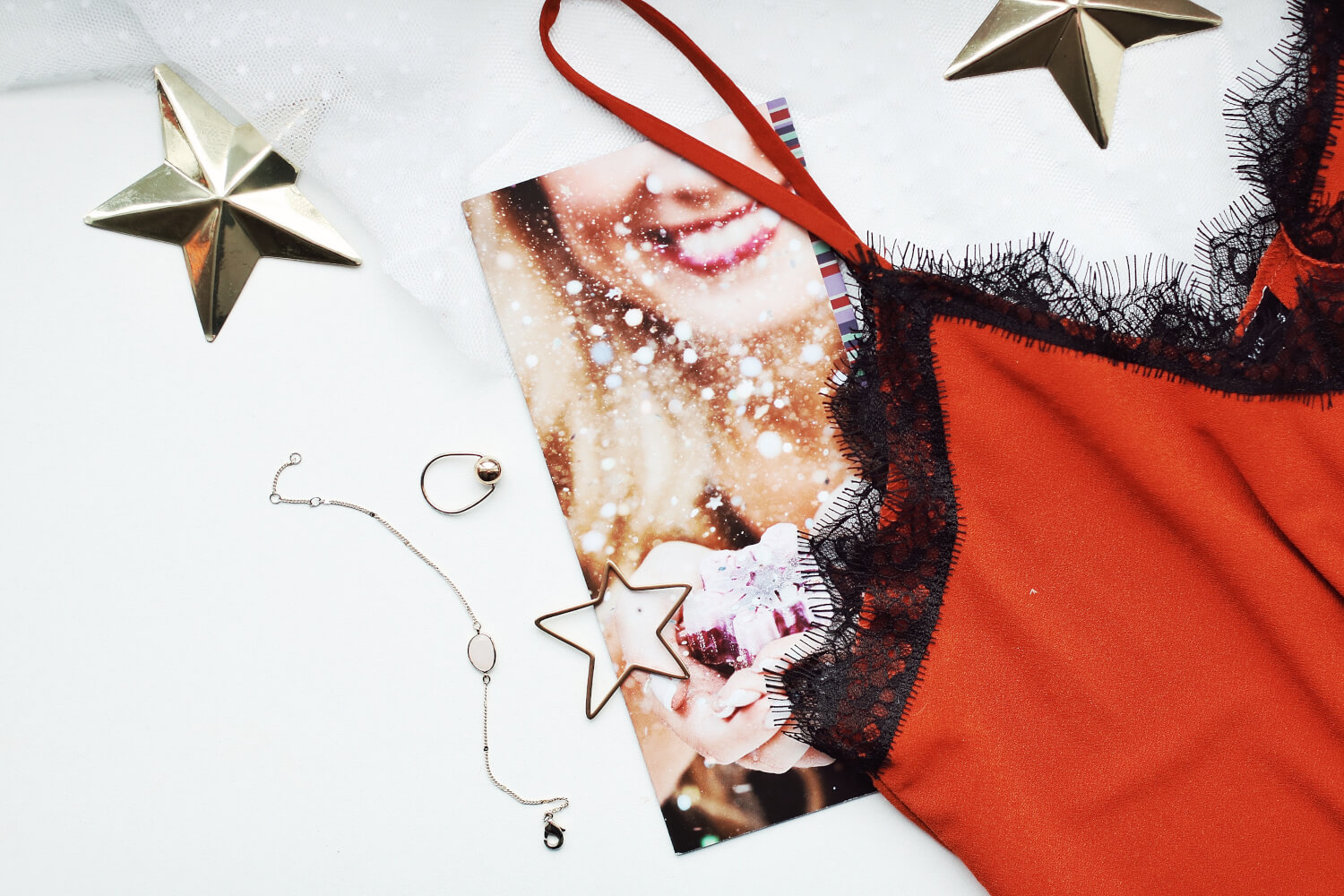 CHOICE OF CLOTHING
Whatever the planned holiday activities, it would be wise to choose your clothing in advance. If you plan activities outdoors or somewhere cold, you will definitely need warm clothes – woollen socks, mohair sweater, Christmas-themed pyjamas, warm knitted gloves, etc. If you are expected to attend a row of festive Christmas events, think of a gown, tuxedo, tights, shoes, jacket and accessories. Be prepared!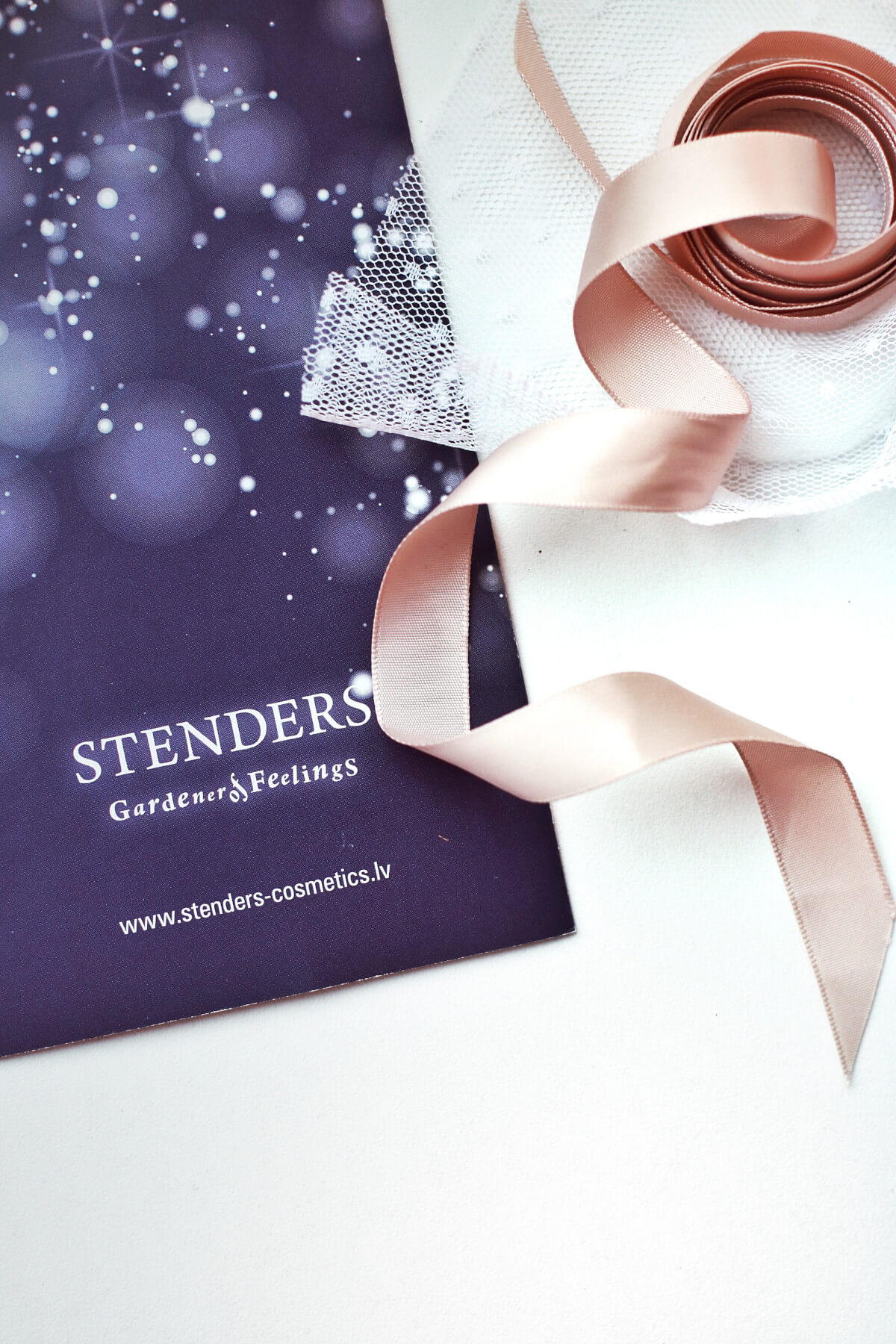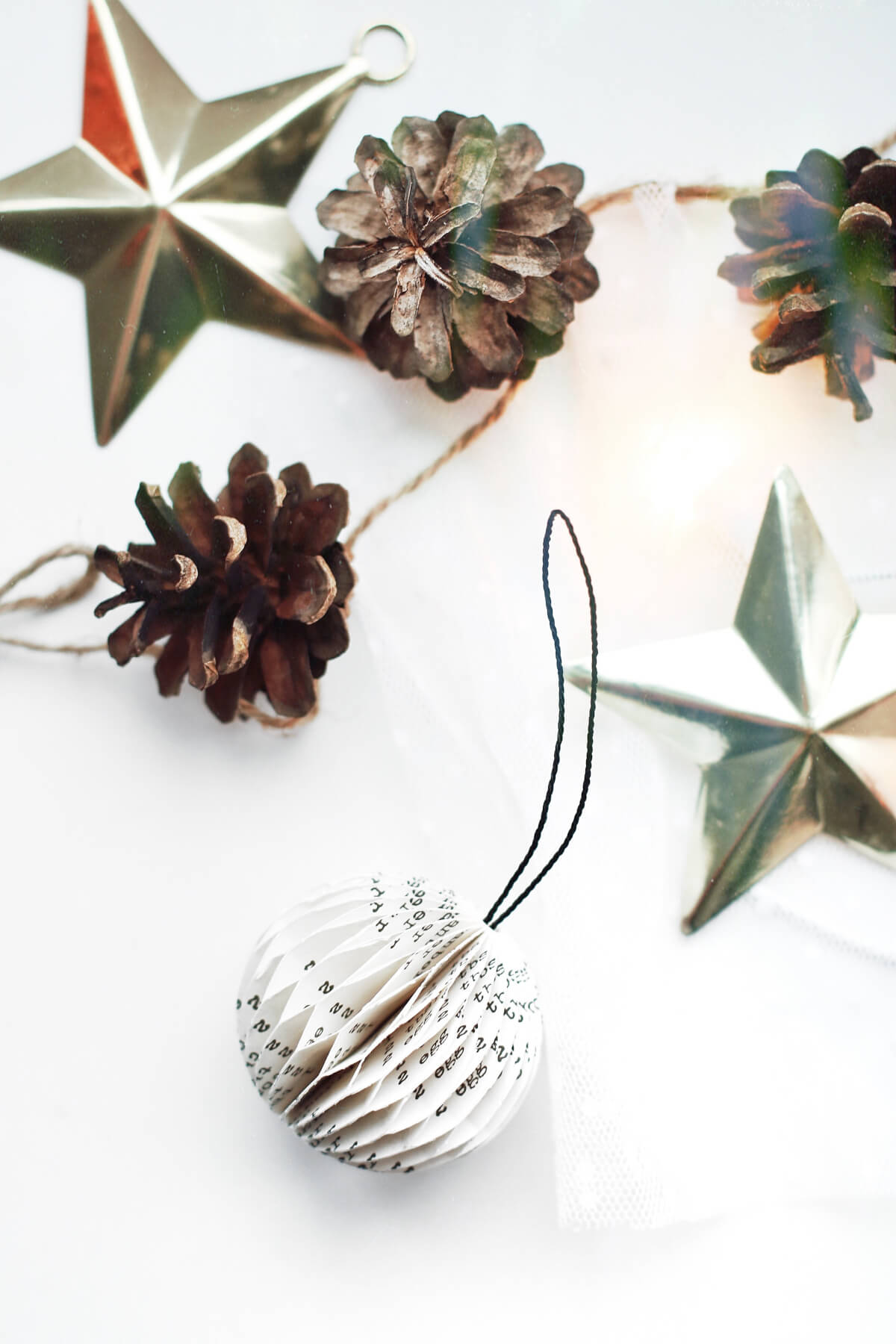 ALL YOU NEED FOR WRAPPING GIFTS
Wrapping paper, ribbons, adhesive tape, decorative adhesive tape, spruce twigs, greeting cards, stationery, etc. Gift-wrapping is a heart-warming, relaxing process if you have prepared everything you need in time. Of course, if gift-wrapping is not your cup of tea, leave it to a professional.
WRITING AND SENDING CARDS
We really hope that in this digital age you haven't forget about handwritten greeting cards and the appeal they have. An address, a nice wish or a small poem and a signature. That's all you need. Find out the exact addresses of the recipients in time and get several postage stamps and envelopes. There you go – one task to do before Christmas out of the way!
CHRISTMAS RECIPES
To have a calm Christmas Eve and more time for preparation than shopping, write down recipes and make the necessary list of ingredients for the Christmas dinner in advance. This is the right time to ask your grandma about that stewed cabbage she so proud of, or to go through all the magazines at home to find exactly what you want most.
MOVIES AND MUSIC
It seems that nowadays you can't have proper Christmas without "Home Alone". If you don't want to stick to what the TV offers, don't waste your time and find out some iconic Christmas movies you haven't seen or the ones you want to watch again this year and which your family would appreciate. The same goes for Christmas music. This is the time of the year when you shouldn't be shy to choose even the most popular movies and Christmas melodies.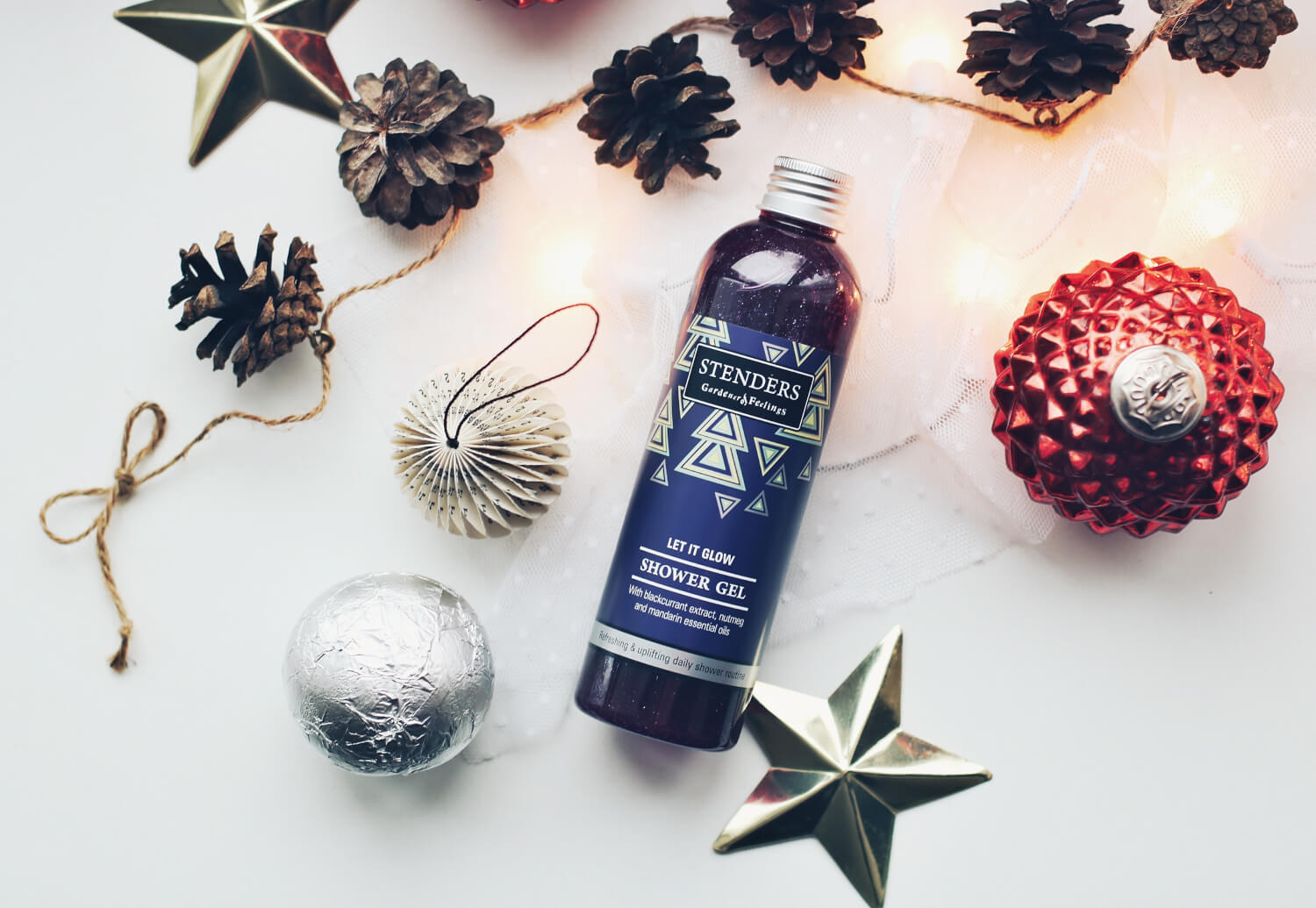 CHRISTMAS TREE AND DECORATIONS
As we mentioned at the beginning of this article – the holidays have a bad habit of sneaking up on us, and the selection of Christmas tree should not be left to the last minute. The same goes for Christmas decorations, as they are the ones that bring us most of the right mood. They inspire ideas and allows us to enjoy the moment, just by looking at their beauty. Scent of spruce needles, dancing candle flames, sparkling Christmas tree decorations ... Start with what's closest to your heart.
There is no particular order for these tasks. Fit them to your liking. If you lack inspiration, start with movies and music. If you want to start with the most time consuming task, get down to sending cards or making the gift list.
Have a holly, jolly Christmas!
« Back
---
View more