Summer Bathing for Each Season
Those who wholeheartedly love bathing will not agree, but it seems as if the hot summertime is made for swimming in the sea, lakes or rivers rather than taking a bath. We, however, agree with professionals and want to show quite the opposite – bathing is perfectly suited for each season of the year.
Irrespective of whether it is freezing cold outside or a hot summer day with more than 22 degrees Celsius – a refreshing and blood circulation improving bathing ritual is the best way to relax, especially after a hot and tiring day. And it is still a marvellous way to catch a moment for pampering yourself with bath delights.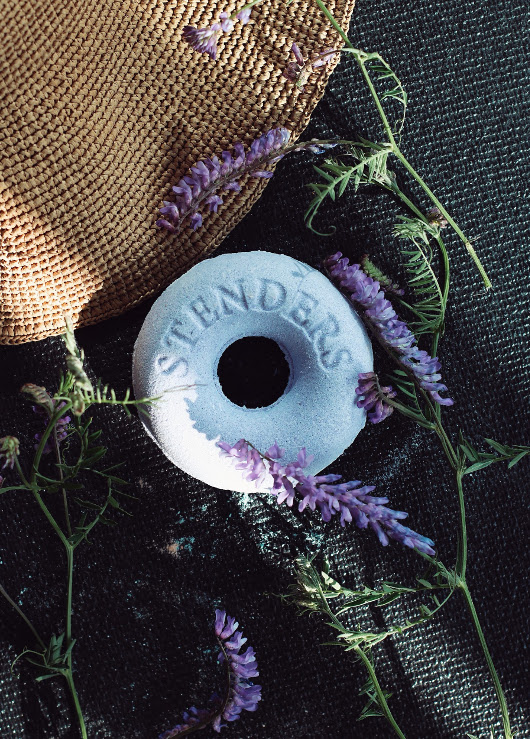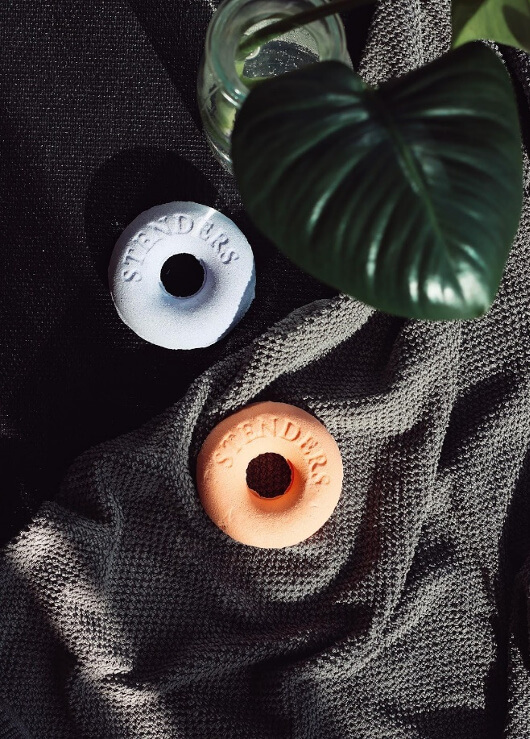 "Save Your Summer" and "Blueberry Delight" bath bombs will be perfect for those whose element is water and who want to feel its presence even in the smallest details. Not a single sailor is imaginable without this accessory – choose STENDERS bath bombs in the form of a life-saving ring! Pick your favourite scent and make each bathing ritual full of joy and unforgettable!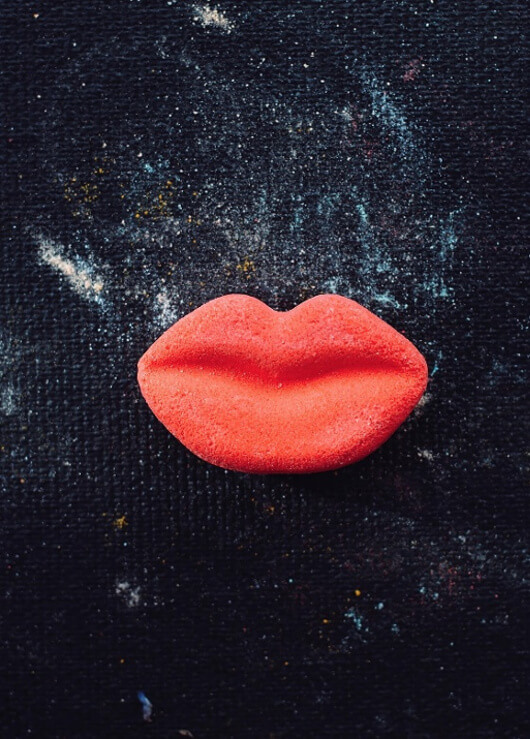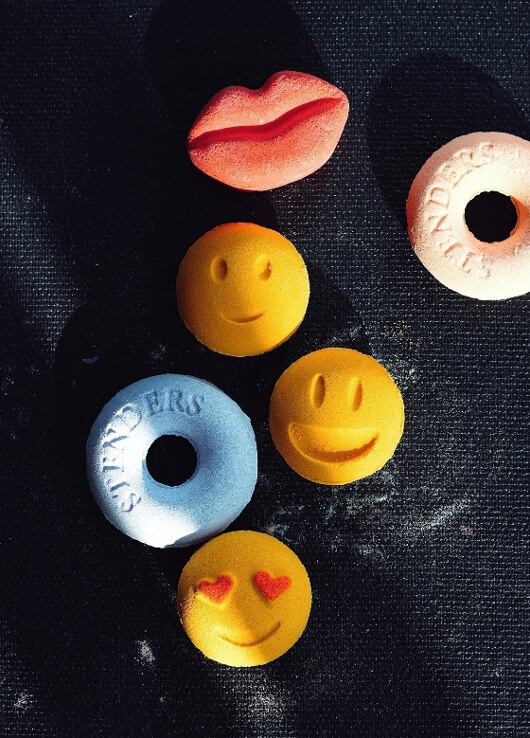 "Summer Kiss" will be appealing to those are true romantics! Irrespective of whether you seek love or have already found it. Red fruit and blackcurrant extracts, filled with a sweet strawberry juice will refresh and literally kiss your skin during bathing, making it soft and gently moisturised.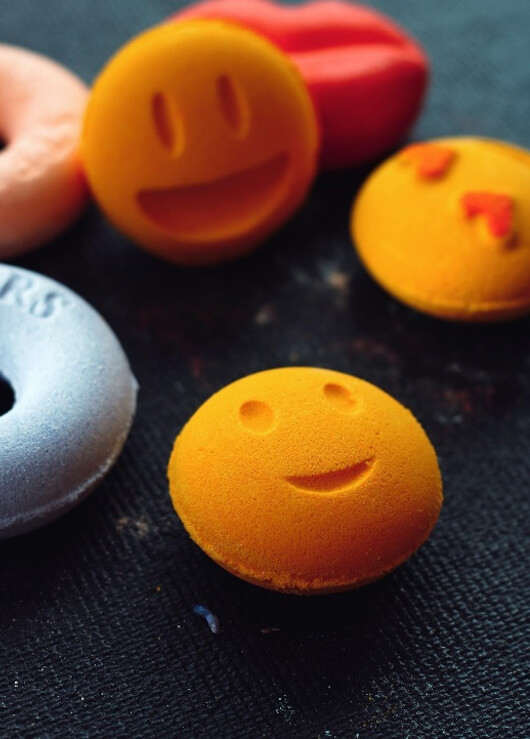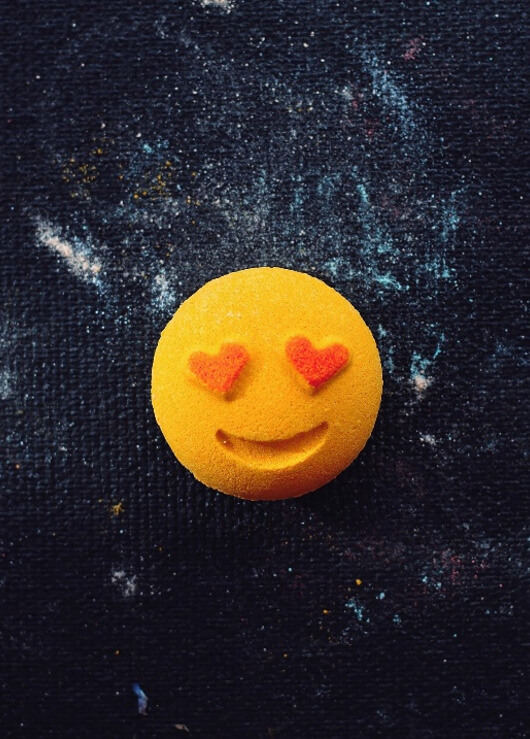 "Summer Laughter", "Smiley Face" and "Heart Face" will be a perfect match for those who love the time spent full of fun, sparkling laughter and positivity. These bath bombs contain shea butter and a good dose of C vitamin which will pamper your skin, making it moisturized, whereas refreshing extracts of kumquat and guarana will energize you for new adventures! Smile! It is a wonderful beauty procedure that will always deliver the desired effect!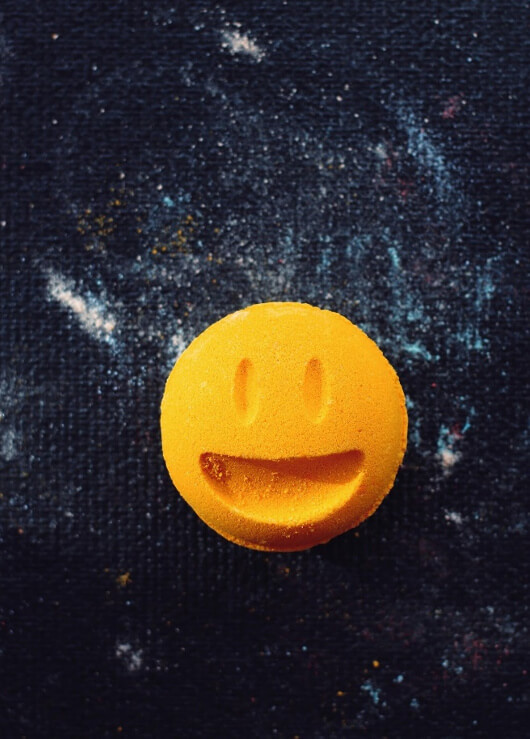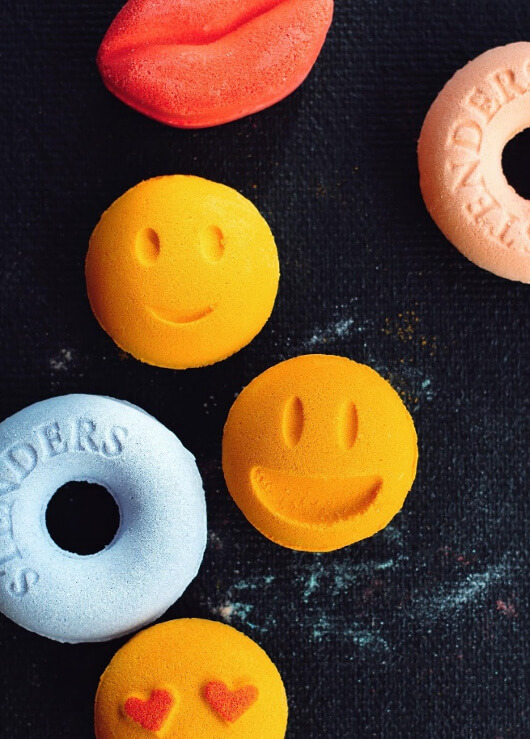 What a catch is "Summer Catch"! It is a truly extraordinary experience, just as seeing a mermaid, in case you believe they exist! This bath bomb will be perfect for those who want to experience luxurious bathing. A little bit of natural shine in combination with grapeseed oil, a drop of aloe vera juice and pearl extract will provide soothing and moisturising effects that will allow you to shine from the inside out!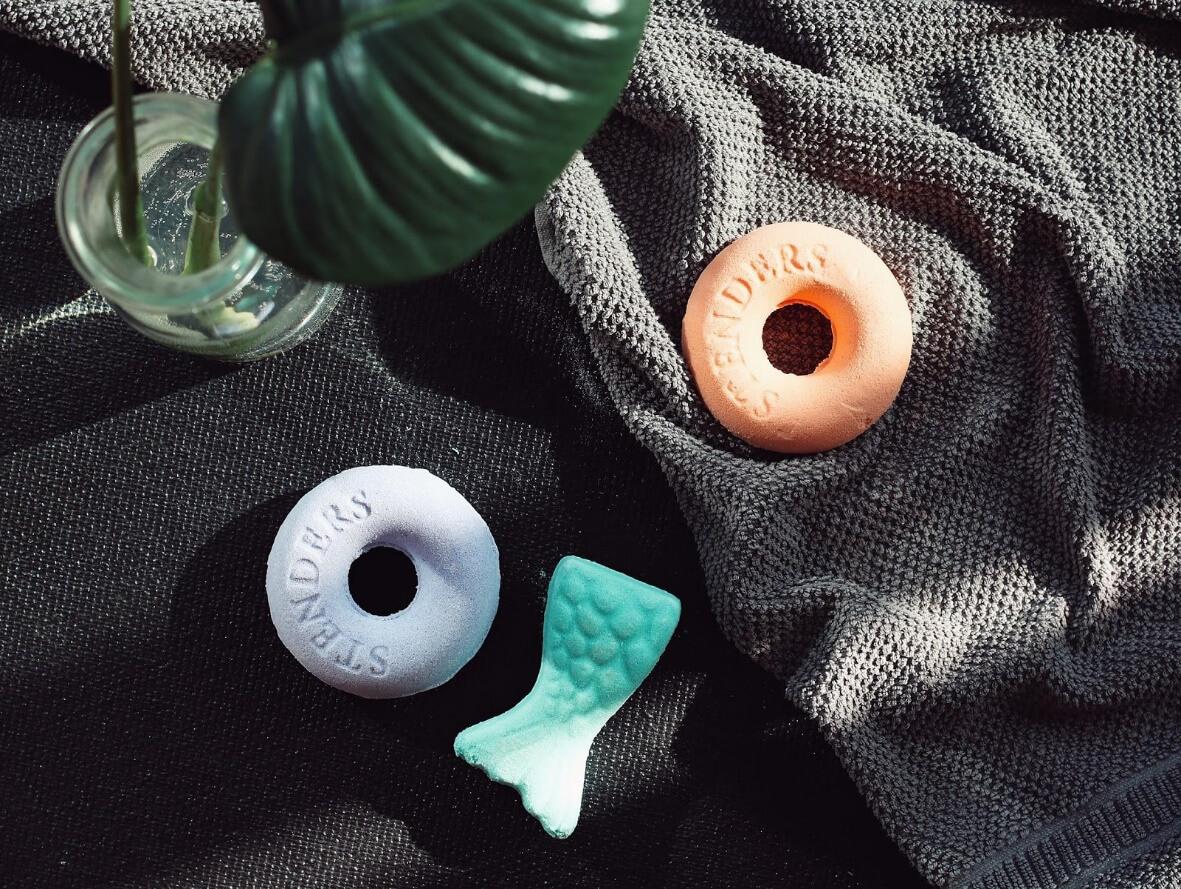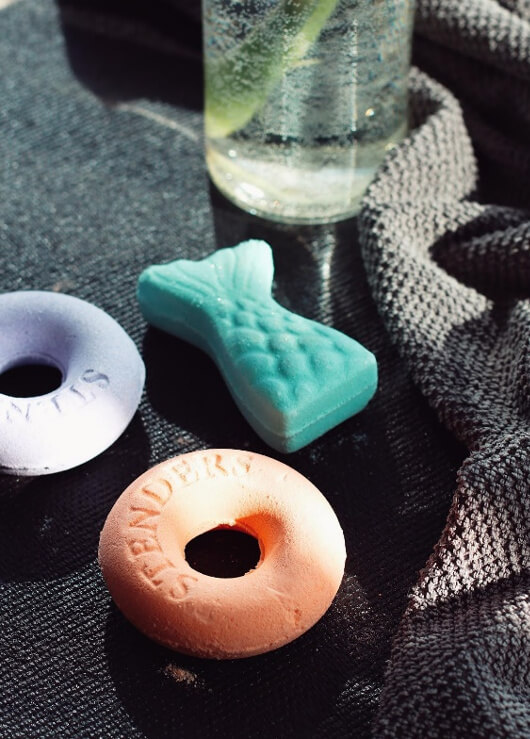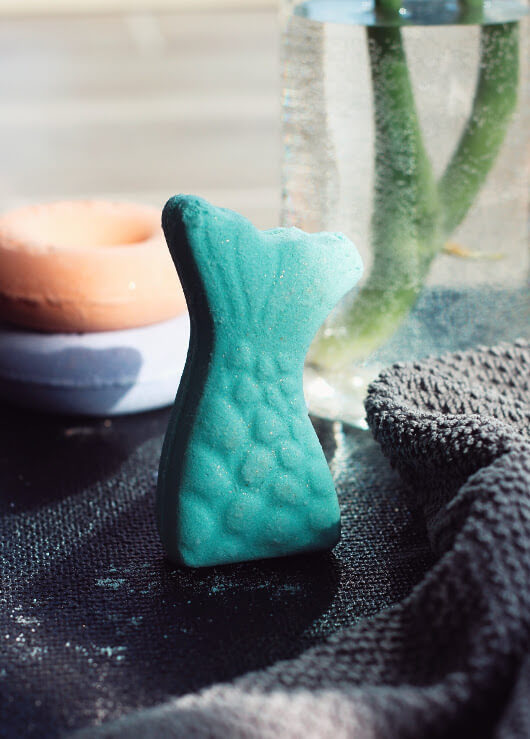 Through vivid colours, cloudy foam and a healthy dose of humour – these are the newest bath bombs of STENDERS! They are available in a limited edition, therefore DO NOT MISS OUT!
« Back
---