Stenders facial skincare lines – your best friends
If you want your face to be healthy and radiant, don't forget about these preconditions: healthy and balanced diet, adequate water intake, rest and high quality sleep. It is also very important to choose the right facial skincare products that take care of your skin to make sure it is cleansed, toned, moisturized and nourished. STENDERS offers two facial skincare lines that could help you most!
In October, STENDERS stores and the online shop have a great offer: buy 2 facial skincare products and get the third one free. Maybe this is the right time to check your beauty arsenal and add some facial skincare products that will help you cope with the autumn weather.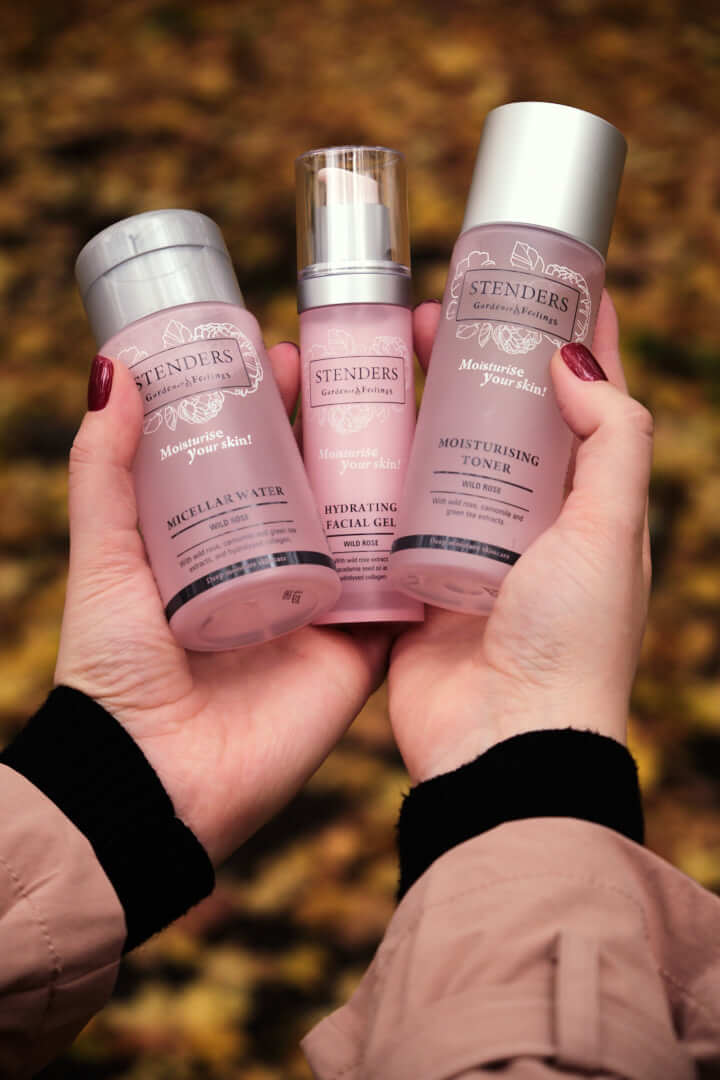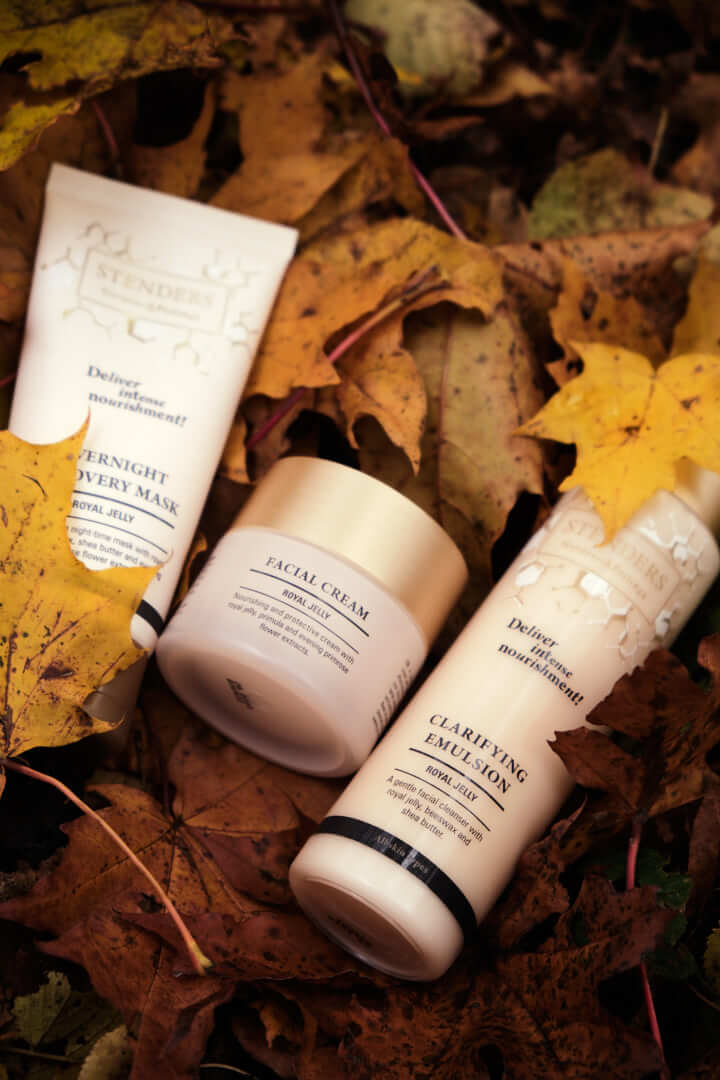 FACIAL SKINCARE LINE WITH ROYAL JELLY
The offer features a clarifying emulsion, facial cream, and an overnight recovery mask.
Royal jelly is a high-quality bee secretion product. It is widely used in development of cosmetic products because it nourishes the skin and preserves its vitality. Beauty products that contain this rich product are recommended also for people with particularly oily, sensitive or eczema-affected skin.
Two products of this line have already been in my beauty arsenal a number of times - the facial cream and the clarifying emulsion. Several years ago, STENDERS facial cream with royal jelly was the product that helped me normalize my extremely dry facial skin - the skin fatigue I had caused using countless facial products. The facial cream made my skin glow again. It got rid of the dry patches and redness. I also used the clarifying emulsion featured on the line, which pleasantly refreshed and soothed my face after a long day. The line also offers an overnight recovery mask, which you can apply in the evening and go to bed - the mask nourishes the skin, restores its elasticity and moisture level while you are sleeping. After just one use, I noticed in the morning that the skin was significantly softer. Moreover, even if I sleep less than I need, the skin feels well-rested. The line will also be perfect for the changing autumn weather and will protect your facial skin in the cold winter.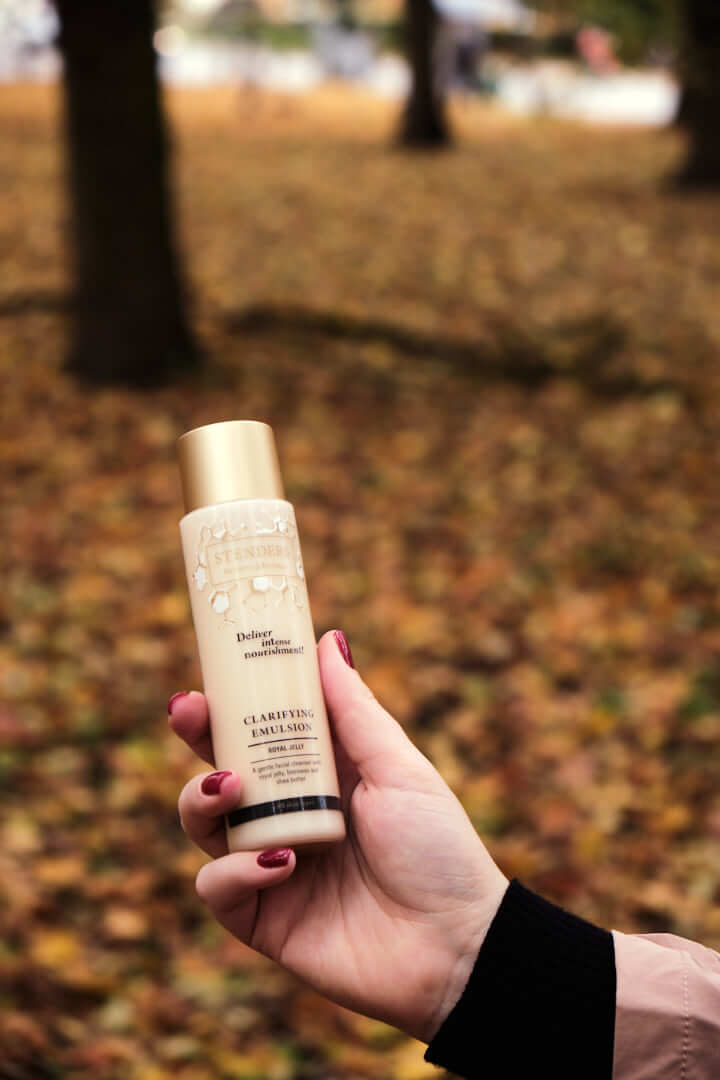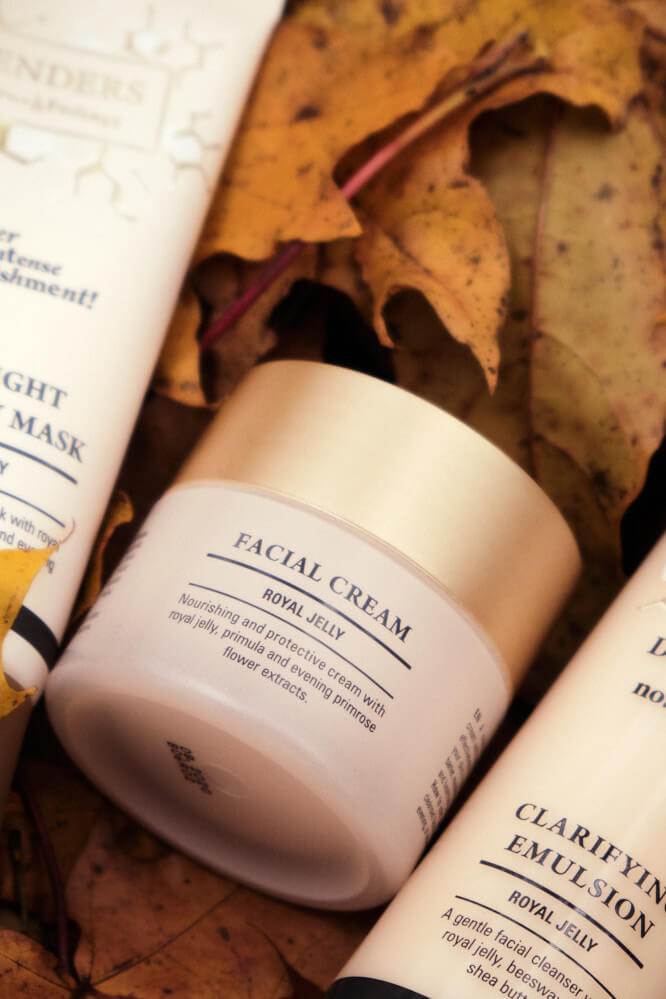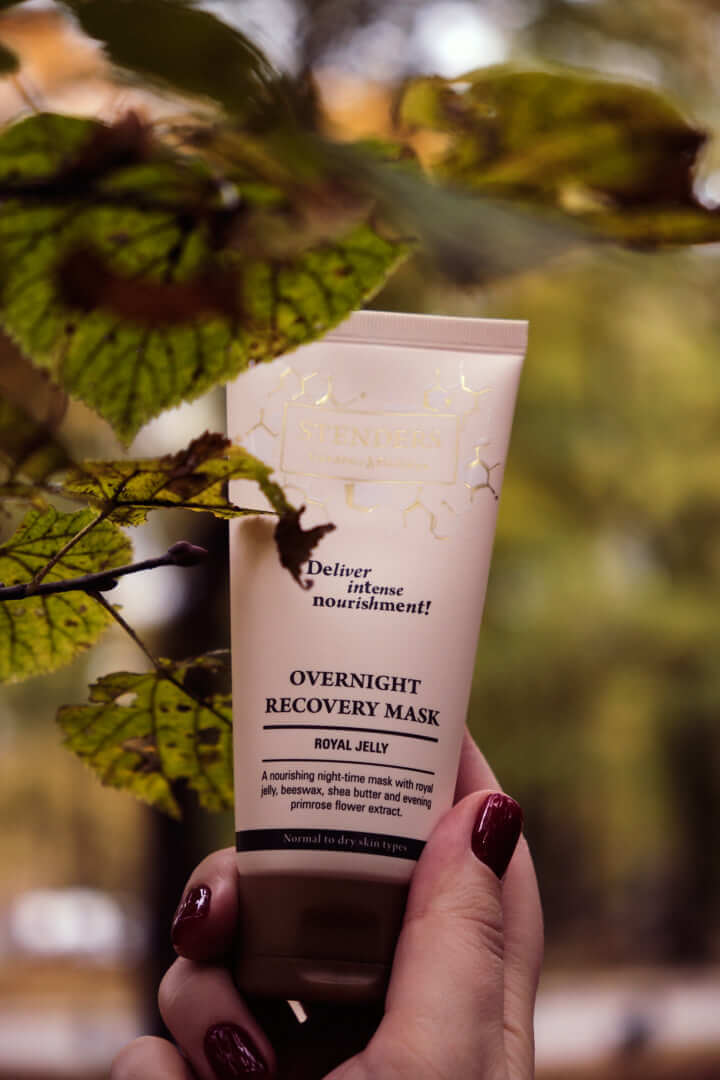 FACIAL SKINCARE LINE WITH WILD ROSE EXTRACT
The offer includes micellar water, a moisturising toner, and a hydrating gel.
The rose-flower extract has been used in beauty care for ages. It has proved its ability to soften and renew facial skin. Facial skin products with the wild rose extract are recommended also in case of skin fatigue and when it is sensitive and irritated.
I have always avoided a variety of cosmetic products that have rose extract because for me the scent is too strong. However, the scent offered by the STENDERS facial skin line is light, pleasant and even soothing. I have always preferred products that offer more than one function, so my favourite product of the line is the micellar water with triple effect - it cleanses daily impurities, removes decorative makeup and moisturizes the skin. I was surprised by how quickly but gently the facial water removes makeup because you don't need to "rub it off", which usually irritates the skin even more - gentle movements do the work. The line also features a toner, which is a real energy bomb because it will help the skin recover the moisture level and will prepare it for further moisturizing. The toner is now part of my morning ritual when I need to "wake up" my skin. STENDERS even has something for those who prefer a lighter face moisturiser - a refreshing gel that will immediately moisturize your skin. Because of its light consistency, this product is perfect for oily or combination skin. I hadn't tried gel-type products before, but I discovered that the product is very refreshing, it is immediately absorbed by the skin, and it creates a pleasant protective layer, which takes care of the skin throughout the day.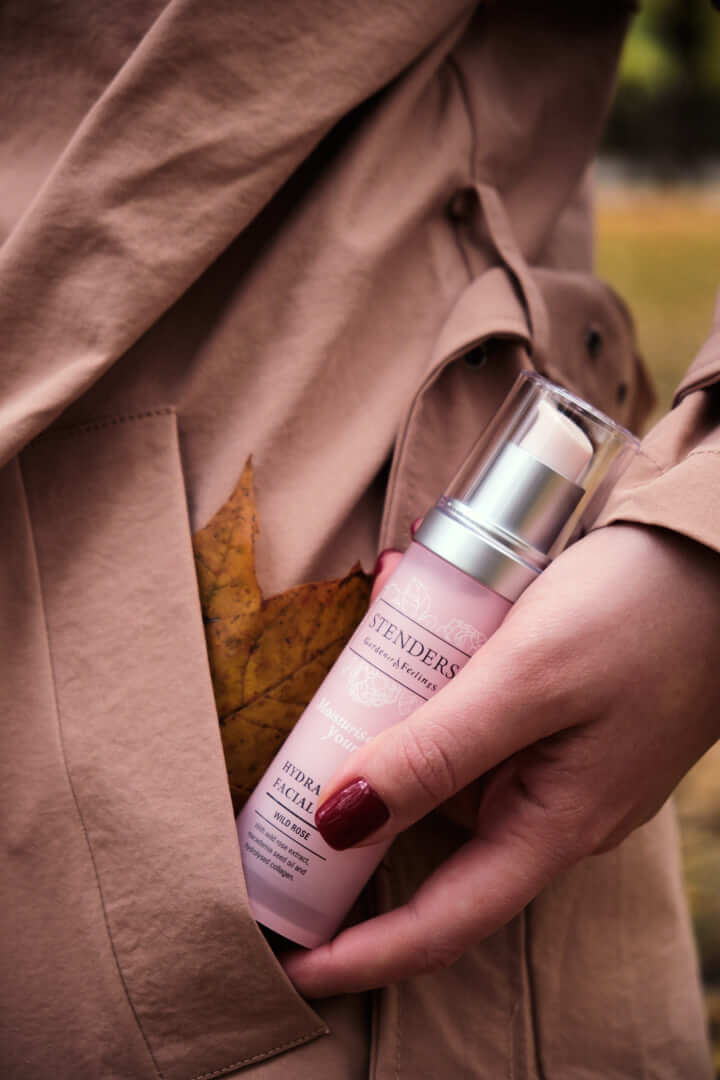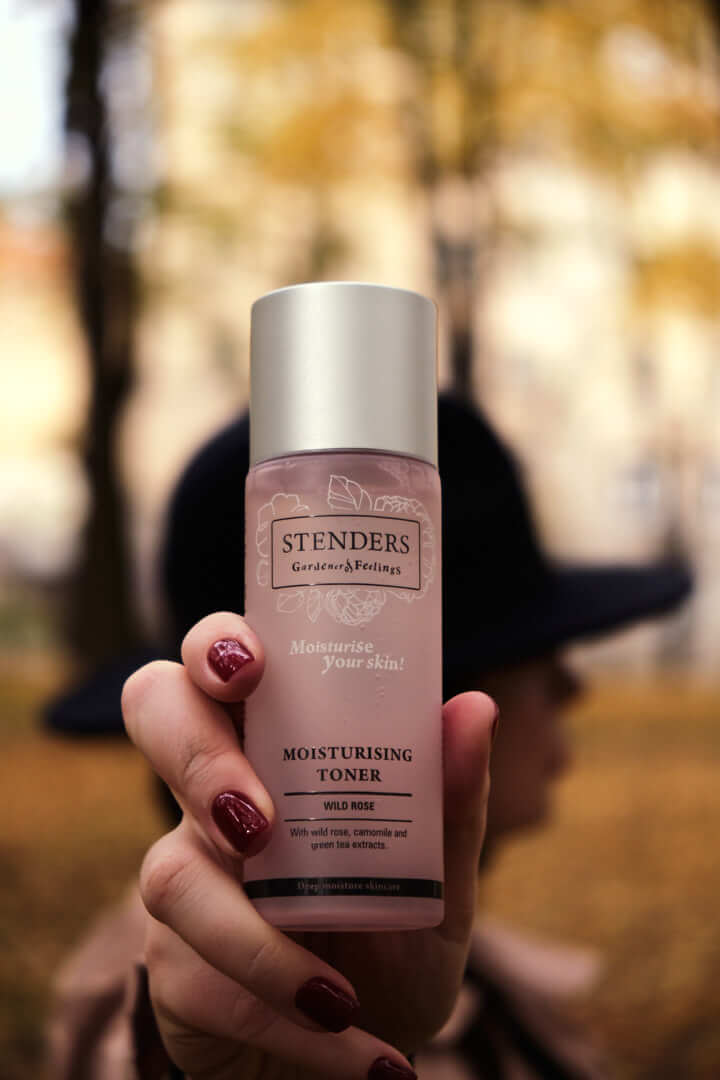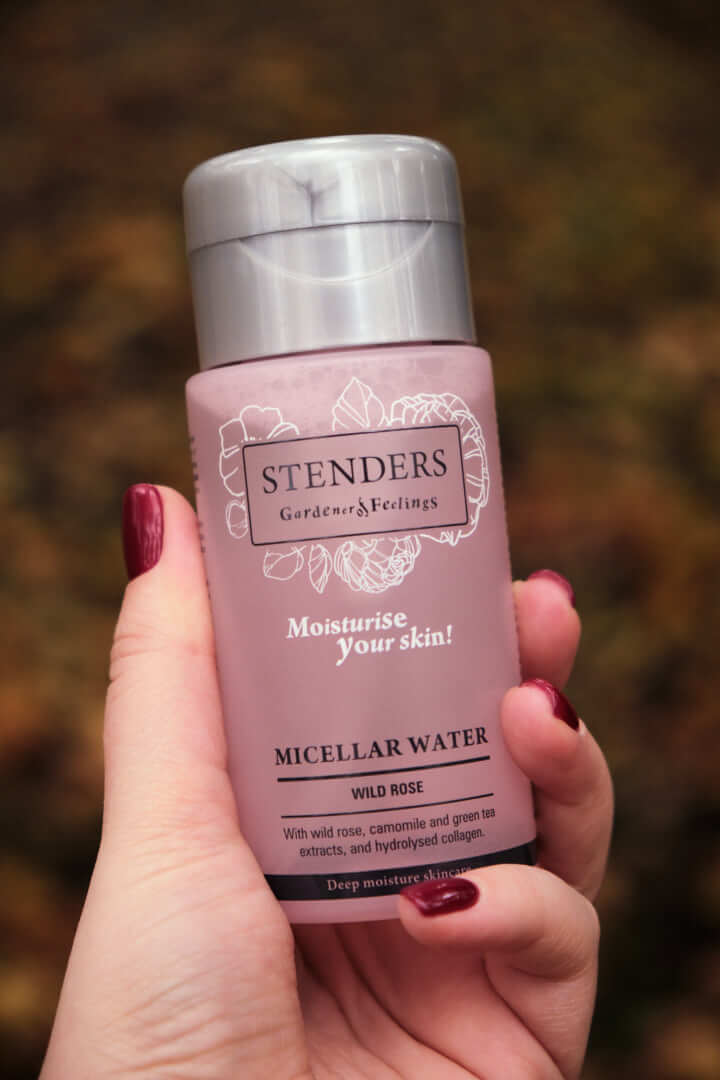 Use STENDERS offer in October and choose the products that fit your needs best. Which products will be your three musketeers?
« Back
---
More info