Spring cleansing course
As part of "You can. DO IT!" month, we want to inspire you to get on with the spring cleansing process. Not only clean the dust behind the couch or rake the old grass in the yard, but also take care of your body, spirit and emotional health!
Our spring wellness formula is the following:
HEALTHY DIET + SUITABLE BODY CARE PRODUCTS + PHYSICAL ACTIVITIES + LARGE DOSE OF FRESH AIR AND GOOD THOUGHTS.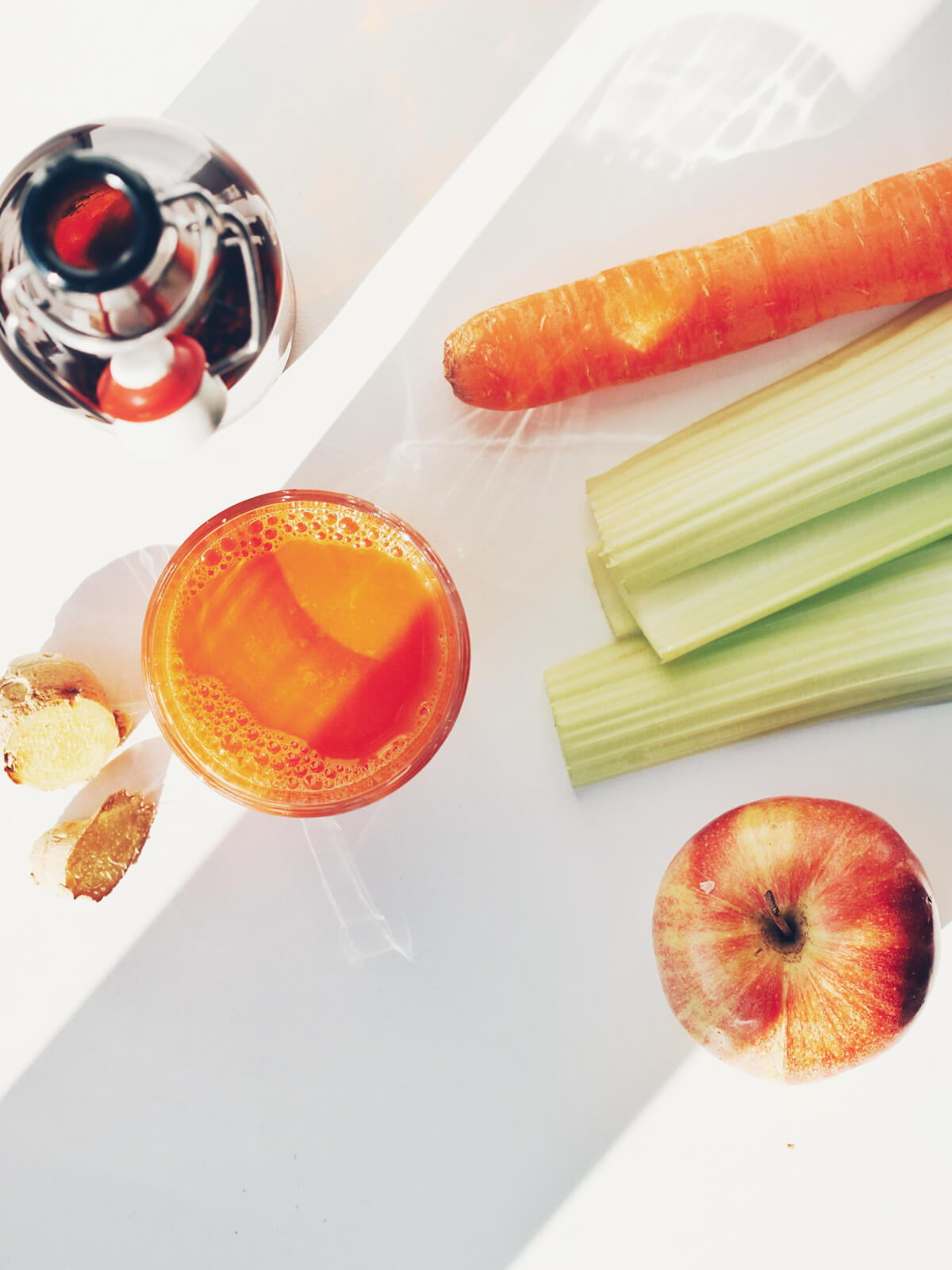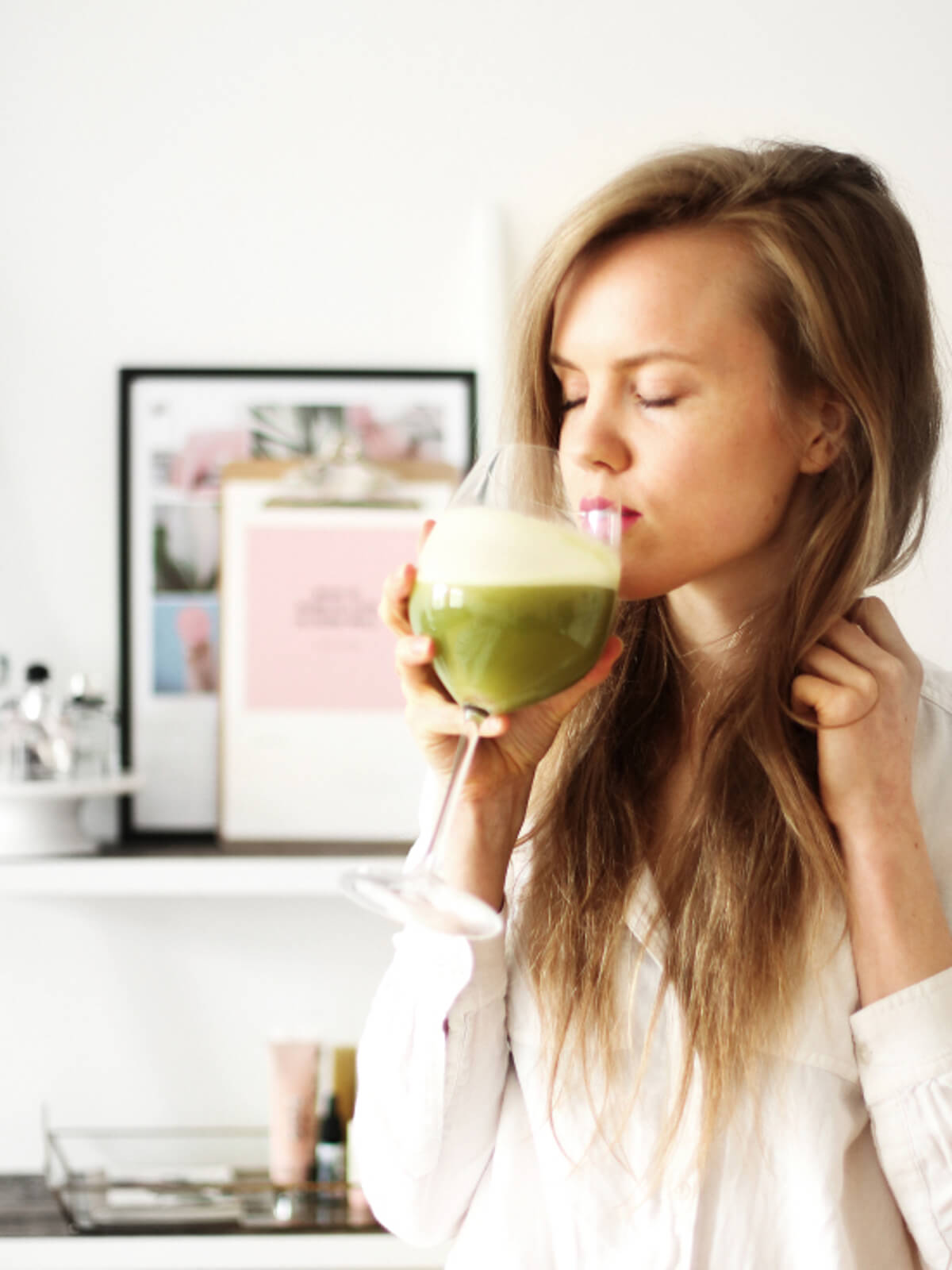 For a successful start, we offer you one recipe for freshly squeezed juice, one recipe for easy-to-make berry smoothie and a reminder of a magical drink offered by nature and available right now!
BIRCH SAP /
At the end of March and the start of April, nature gives us birch sap. Use this time! The minerals in this juice contribute to recovery of the body and stimulate removal of various contaminants and sediments from the body. If possible, drink them fresh, right from the tree, as 30 minutes after the juice is tapped, it still retains all the great qualities.
FRESHLY SQUEEZED JUICE /
Without doubt many of you have heard about the beneficial effects and results offered by celery juice. Perhaps some of you can't imagine your day without it. If so – congratulations! However, if you want to enjoy the benefits of not only celery but also other vegetables, here is a classic recipe that will be appreciated even by the biggest skeptics of vegetable juice.
4 celery stems
3 carrots
1 apple
A bit of ginger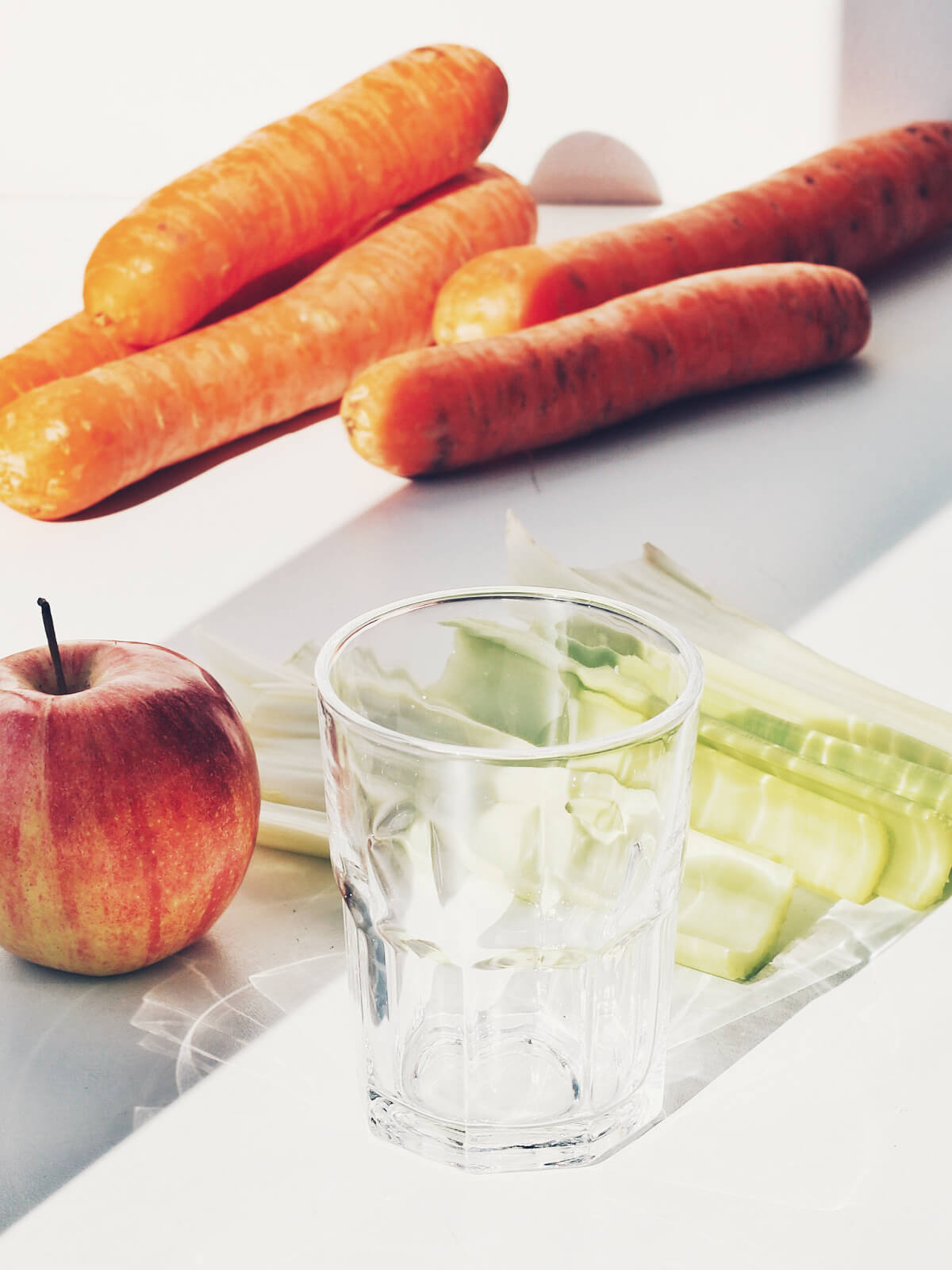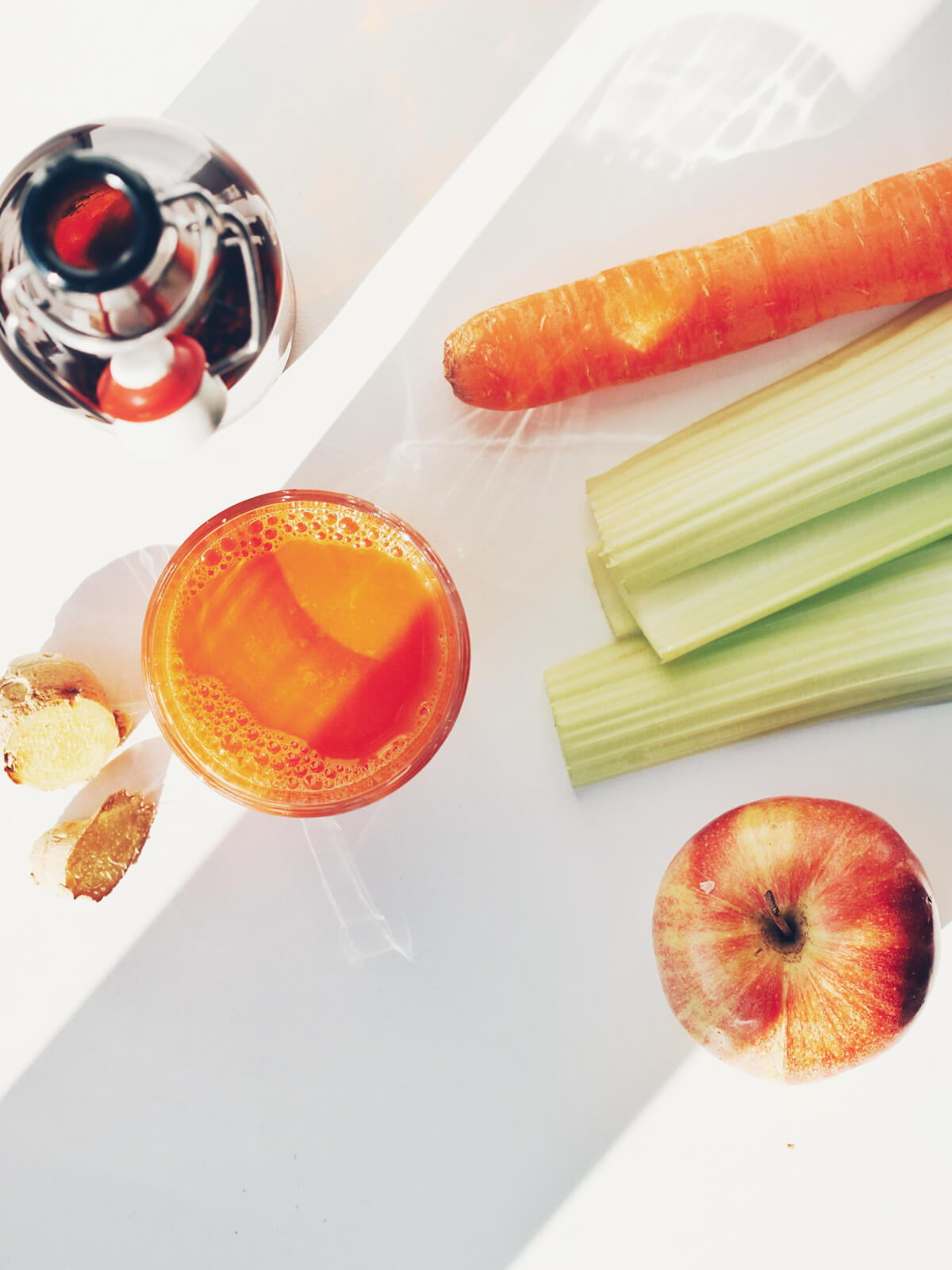 BERRY SMOOTHIE /
The simplest breakfast, lunch or a snack before dinner. As long as your smoothie has a creamy element (banana, avocado or homemade oat milk) and liquid (water, vegetable milk, vegetable yoghurt) – it's hard to do something wrong. This is your chance to get as many vitamins and minerals as you like while enjoying great taste, colour and texture. We also add some maca root powder to the recipe, which gives extra energy, reduces fatigue and the negative effects of stress.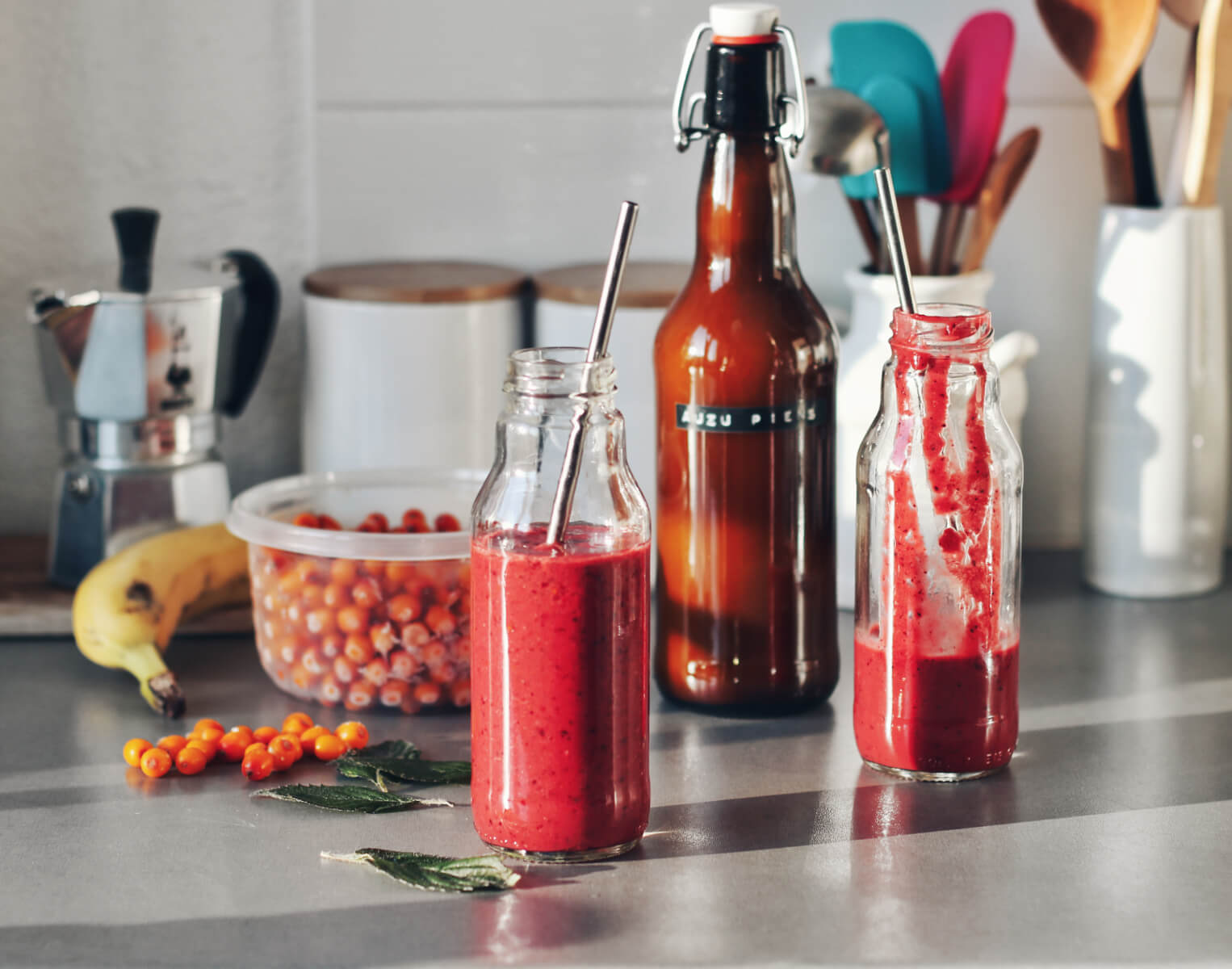 3 handfuls of frozen berries of your choice (sea buckthorn, blackcurrant, blueberries, raspberries ..)
1 banana or 1 avocado
1 glass of vegetable milk (oat, rice, almond…)
2 teaspoons of maca root powder
Water
When the body is fed internally, it is time to feed it externally. STENDERS firmness‑enhancing line will help you get a smoother, firmer skin and a slimmer body shape. The line contains Diatomaceous Earth Peeling Powder which is a 100% natural exfoliant that will deeply cleanse, stimulate cell renewal, improve skin texture and restore its natural radiance, while neem leaf extract will help fight free radicals and prevent contamination from settling in body tissue. Double power!
In April, buy 2 products of the firmness-enhancing line and receive Citrus Sorbet Soap or bubble ball as a gift!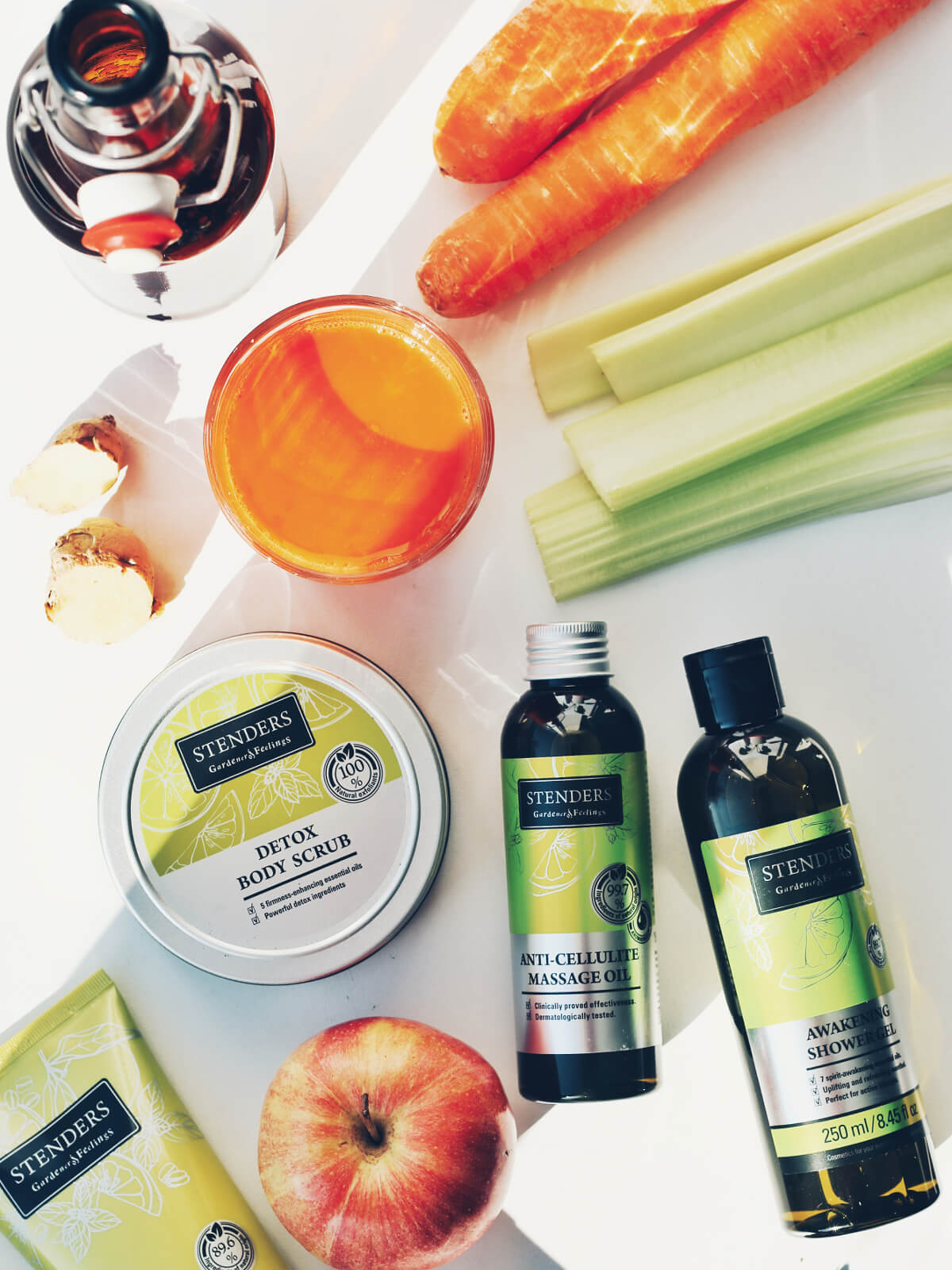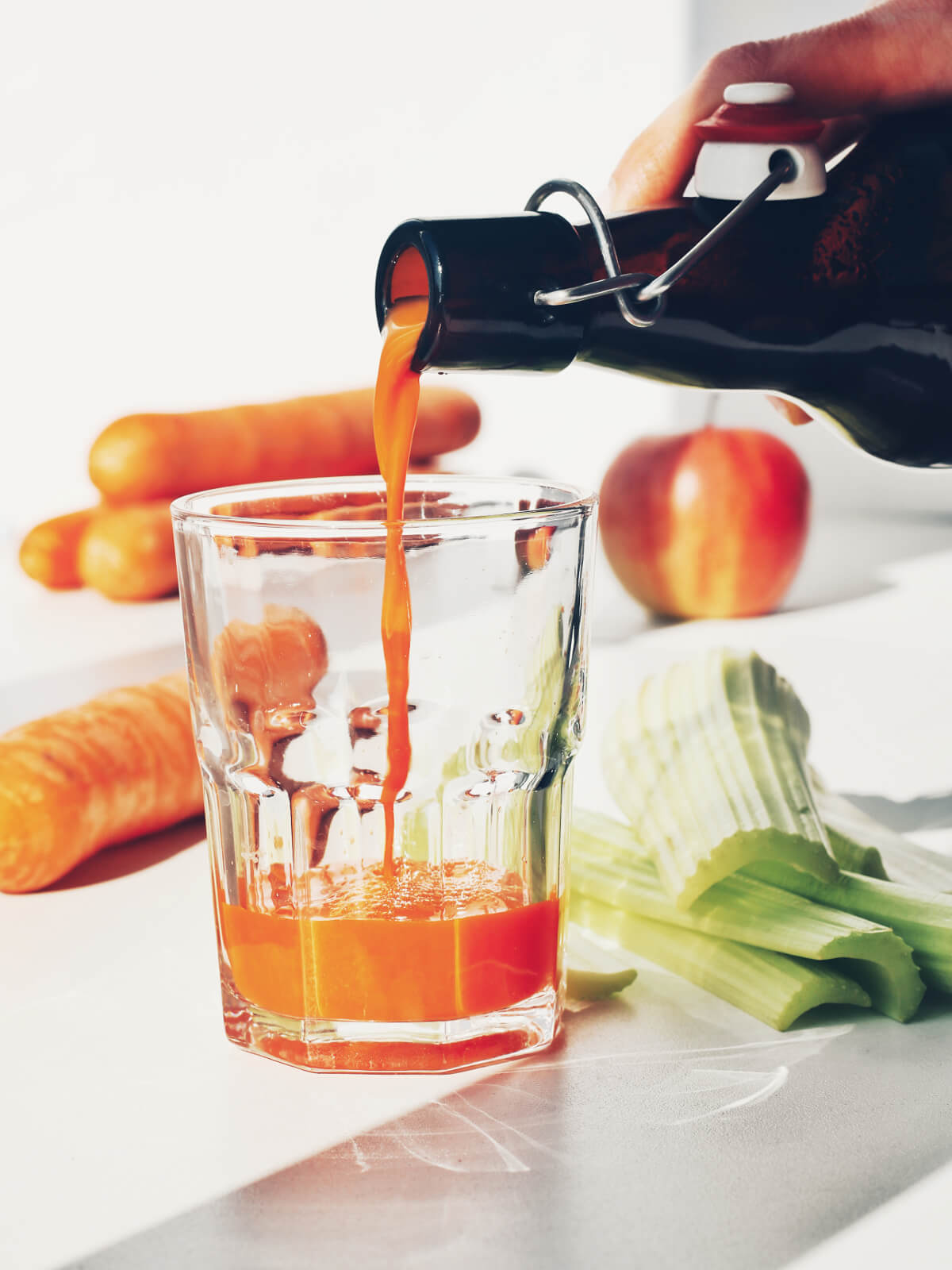 Throughout April, every Wednesday on our Instagram profile you will find a video with a set of exercises that we have prepared for you together with coaches from FITNESS INTENSIVE PROJECT. Stock up your fridge with great products, nurture and pamper yourself both internally and externally, smile and participate in the movement of "You can. DO IT!"
« Back