Shiny and healthy hair
We are just a few steps away from diving into the warm summer sun, orange sunsets, relaxing hugs of the sea and delicious picnics. We would like to remind you that all the safety measures must still be followed to curb the spread of the virus, but that doesn't mean you cannot choose well-thought-out summer activities. With the first warm touches of the sun, I always ask myself – how can I take care of my hair in summer? What to add to my hair care routine? What will ensure that my hair stays shiny and protected? To be honest, I pay special attention to this even during the cold season because I want my hair to be healthy, soft and shiny; however, the joys of summer often cause visible and serious hair damage. How to avoid it? STENDERS has already taken care of it!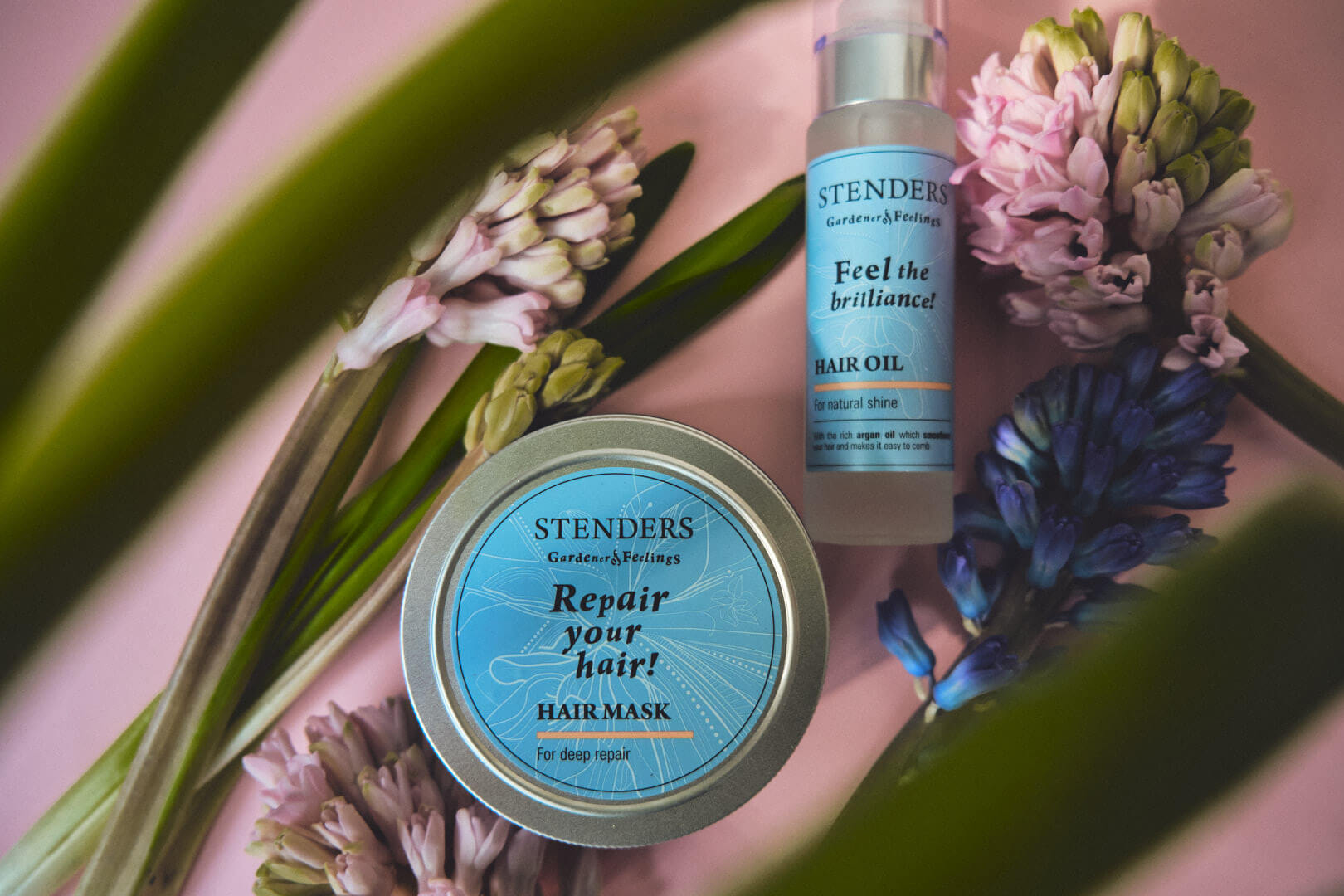 HAIR MASK FOR INTENSIVE RENEWAL
This is one of my favourite hair masks because already after the first use it makes my hair much softer and it feels nourished and moisturised. This will definitely be a first aid product after a day in the sun (I recommend a beautiful hat or scarf that will protect not only your hair but also you from overheating in the sun) or countless dips in the salty seawater, which significantly affects the natural humidity level of the hair. Normally I use a hair mask twice a week, but if necessary, I pamper my hair more often. You should leave the mask on for about 3 minutes, but if you want deeper nourishment, I recommend 20 minutes and wrapping the hair in a towel. How will this product help you? The hydrolysed keratin complex intensively cares for and restores the damaged hair structure as well as penetrates each hair and strengthens it. In addition, the natural combination of olive oil and apricot kernel oil will nourish the hair. And I wanted to add – the scent is amazing!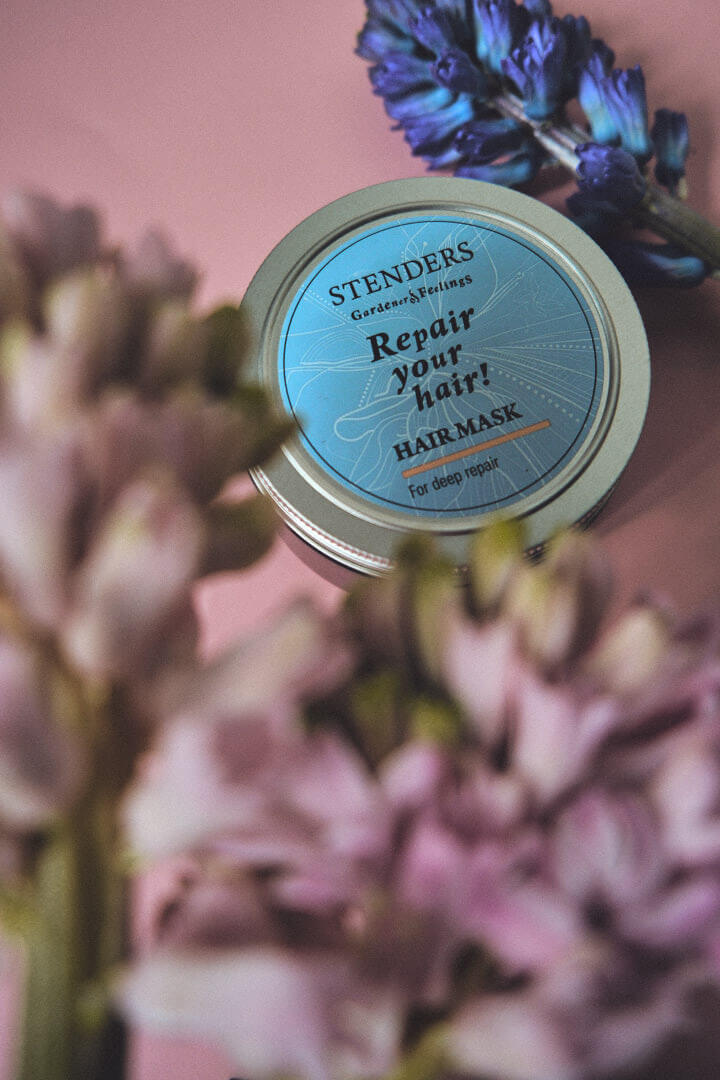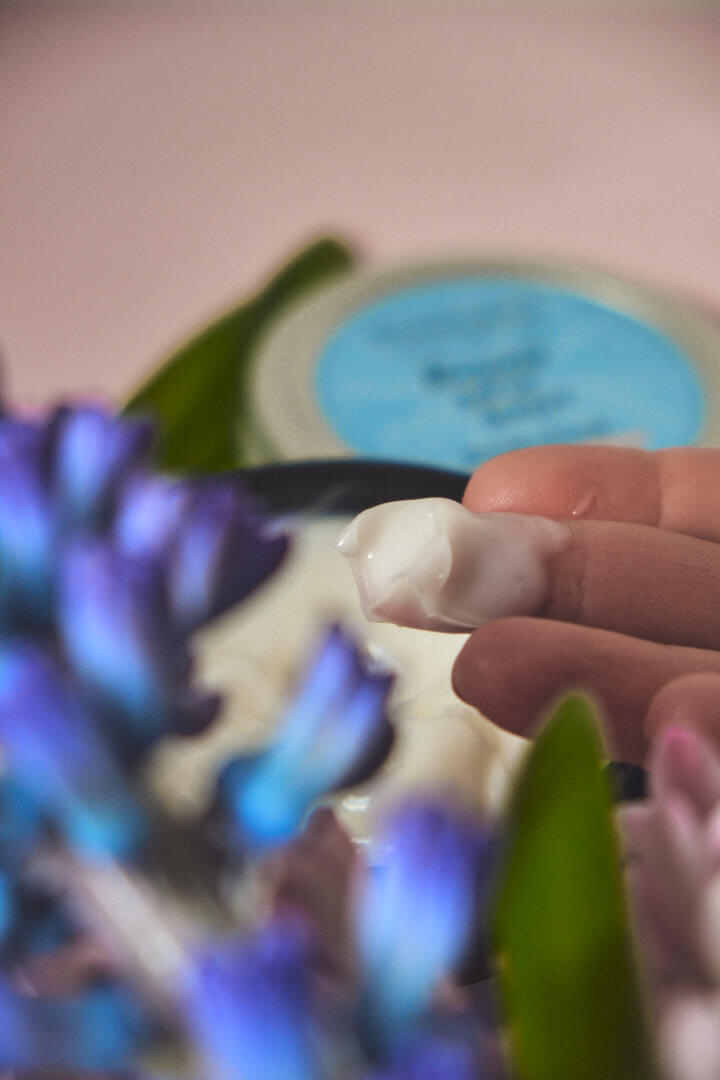 HAIR OIL FOR NATURAL SHINE
To protect your hair from possible damage before it happens, I recommend the STENDERS hair oil with the valuable argan oil, which will make your hair smooth. If your hair tends to "rebel", then the oil will make it easier to comb it, which will significantly help with hair styling. Given that the valuable argan oil, known as the "liquid Moroccan gold", also has a protective effect, it will take care of the protective layer of the hair in advance. Take a few drops of oil, warm them up in your palms and apply to damp hair – you can use it only on the ends of the hair or apply it to the entire length, but try to avoid the roots. By the way, you can also use the product in dry hair whenever you want to get that healthy shine. A few drops of oil can also help with hair styling if you want to make a smooth ponytail, which is especially popular right now. The delicate aroma of the hair care product stays with you for a long time and will help maintain a feeling of freshness and cleanliness throughout the day! Isn't that great?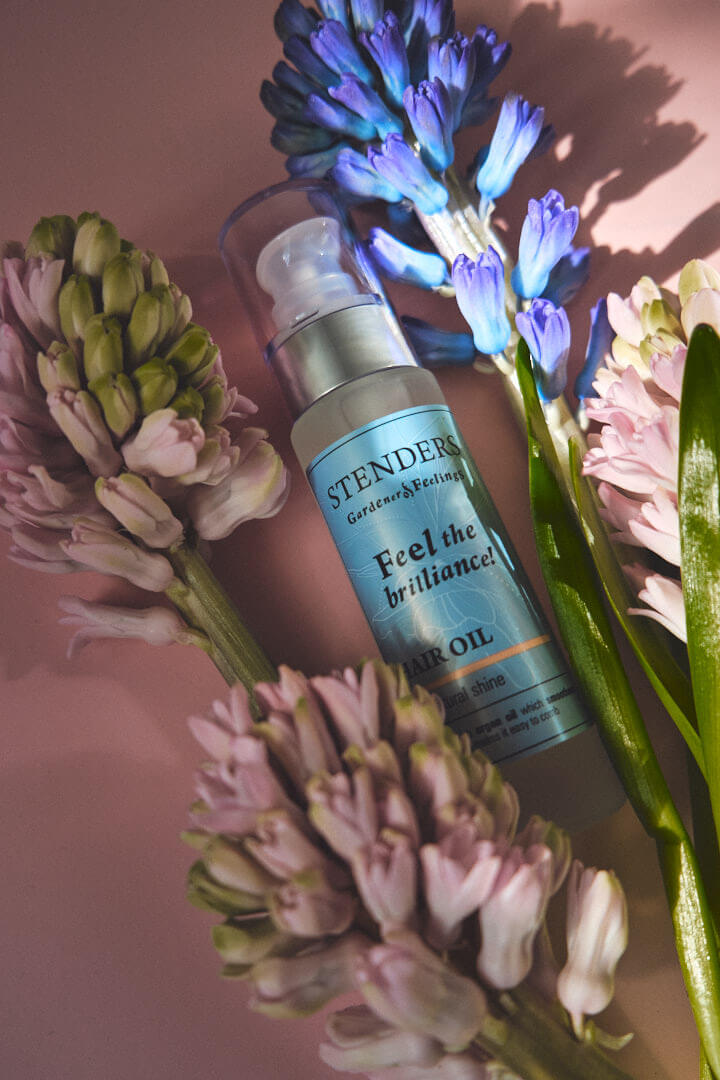 I would like to add that for your hair (and skin!) to be healthy, you need to drink at least 2 litres of water a day. Also, you need to keep your diet healthy and balanced. I know you can do it!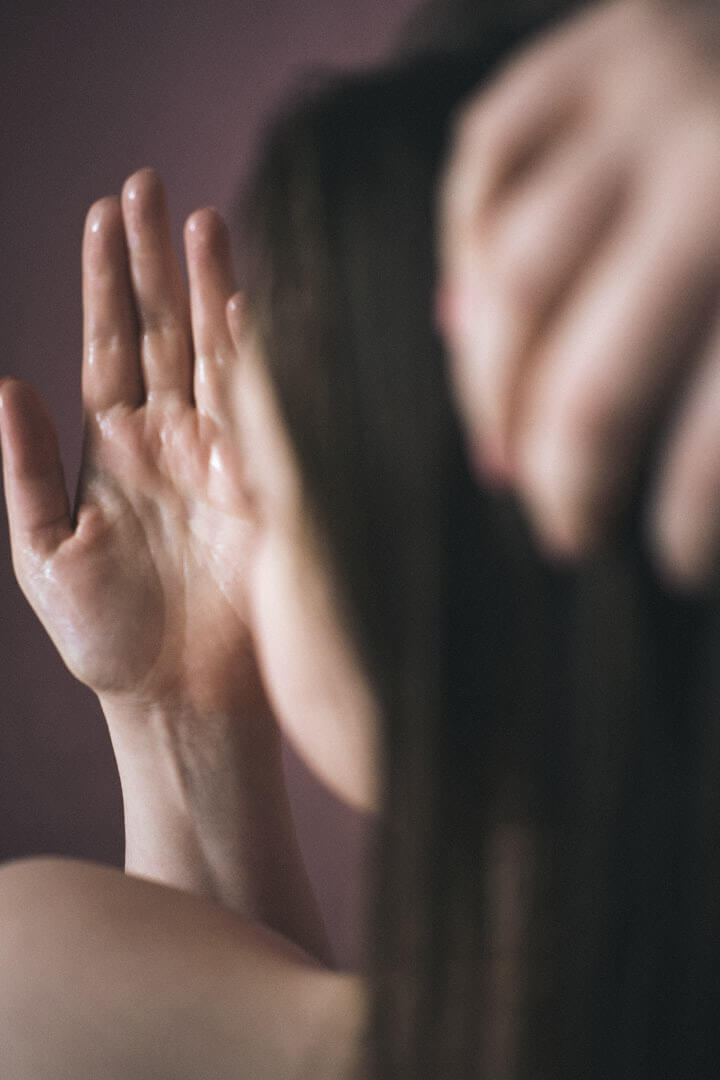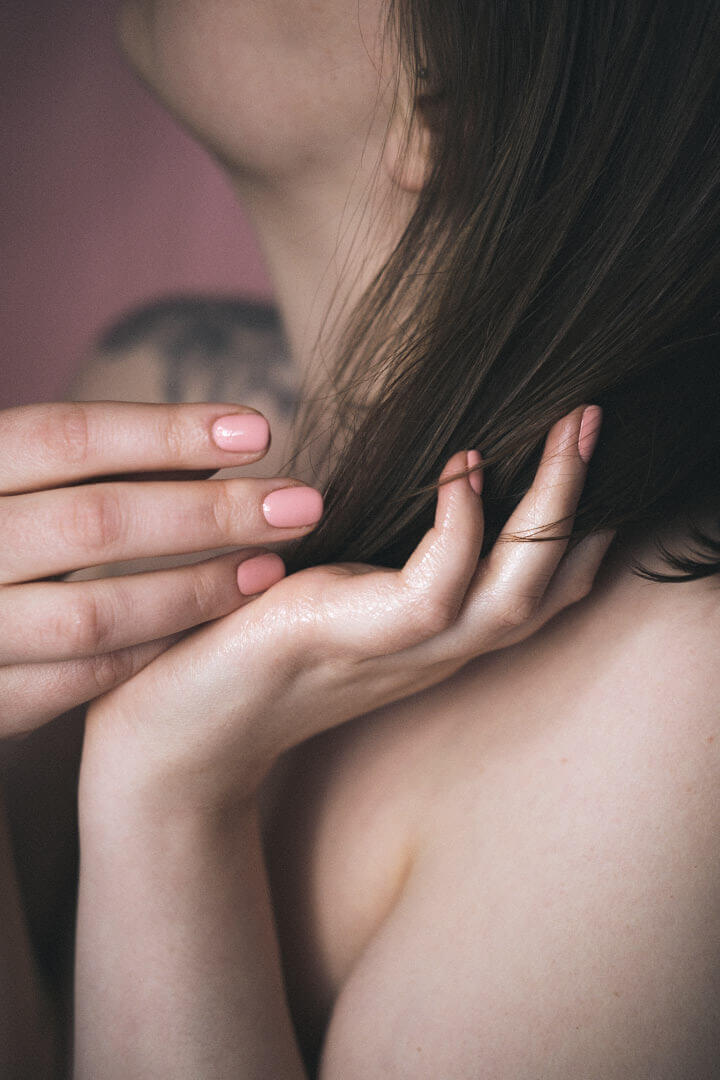 We are all about healthy and shiny hair that gives you confidence! If the right shoes allow you to conquer the world, shiny hair can do the same!
Written by: Kristīne Šeiko
« Back
---
Repair your hair!

More info

Feel the brilliance!

More info