Let's talk up grapefruits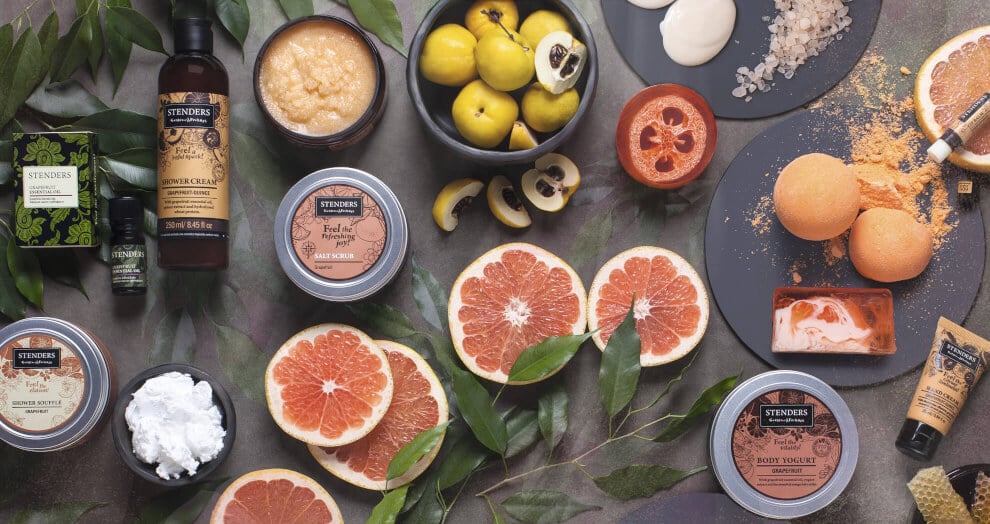 The brightly-coloured grapefruit offer tempt us with their mouth-watering aroma, while their bitterish flavour is more of an acquired taste. Nonetheless, grapefruit keeps a few secrets that justly put them on the list along with other modern superfoods. We thought we'd share some lesser known facts about this well-known citrus to get you well on the pro-grapefruit team.
Grapefruit is an accidental, yet it is believed naturally occurring cross between a sweet orange and a pomelo.
It is a rich source of vitamin C – in a single fruit there's up to 64% of your daily value for this essential nutrient. Vitamin C is a powerful antioxidant which promotes cell renewal that keeps fine lines from appearing and improves overall texture of your skin both when eaten and applied topically as part of a skincare treatment.
Grapefruit is 91% water. This makes it one of the most hydrating fruits there is to prevent dehydration.
One grapefruit contains less than 100 calories while it is rich in water, fibre and other essential nutrients – it's a great healthy snack option that will keep you feeling full, yet in control of your weight.
The fresh rind is a source for the valuable essential oil. The fresh, juicy and uplifting aroma is popular in aromatherapy for its invigorating, mood-brightening and energizing benefits.
From a botanical viewpoint, grapefruit, just like a melon or a pumpkin, is a berry.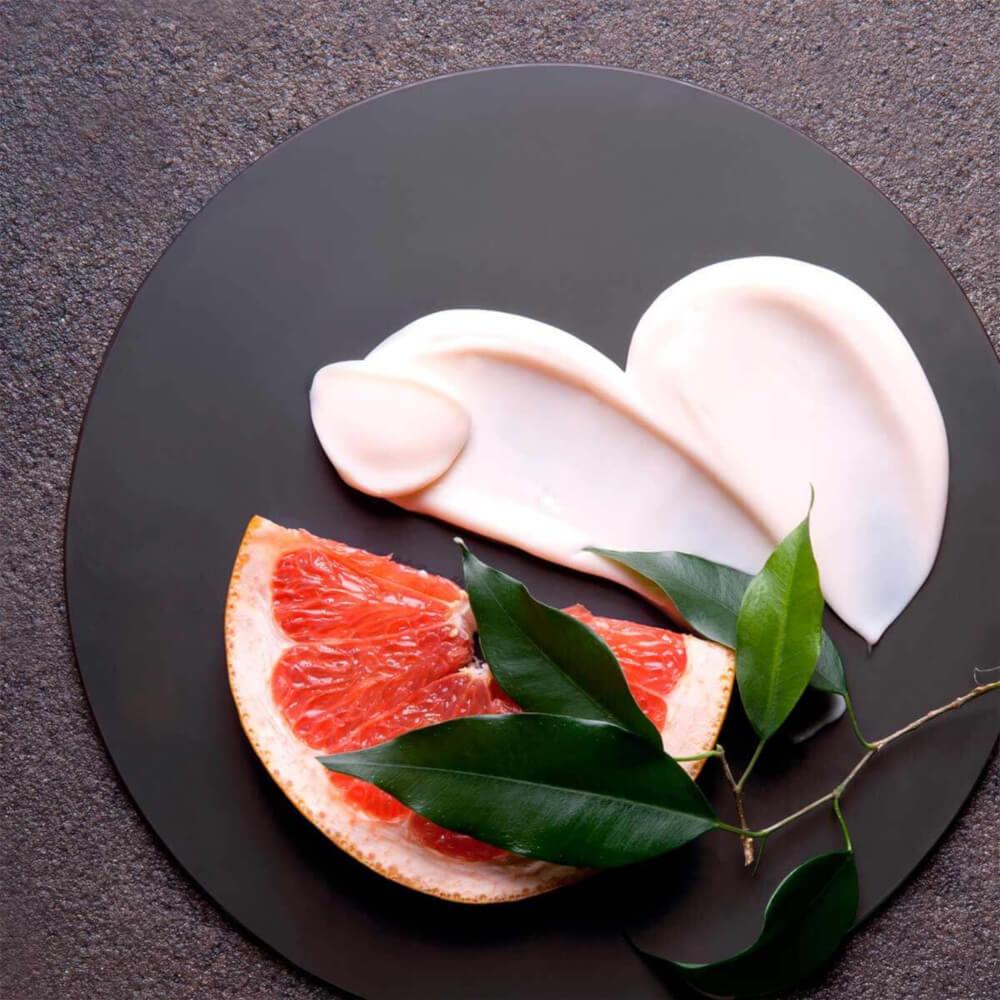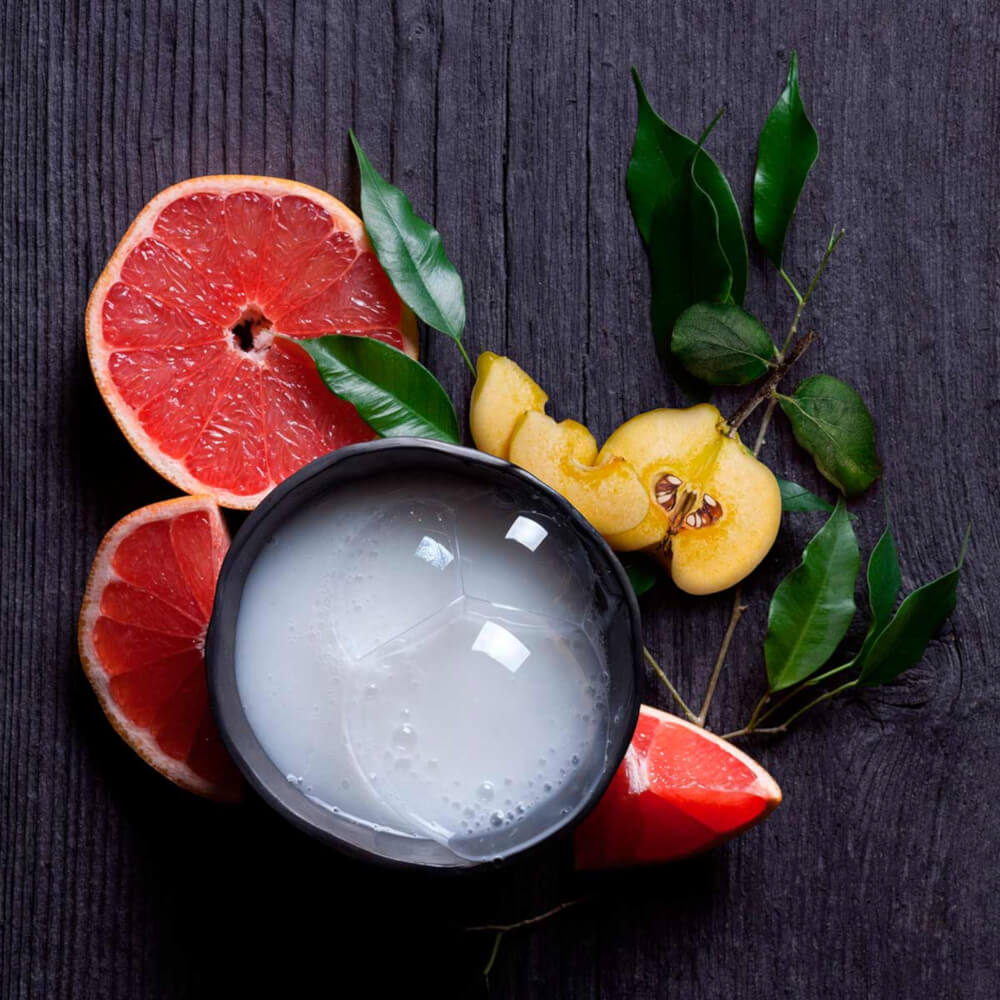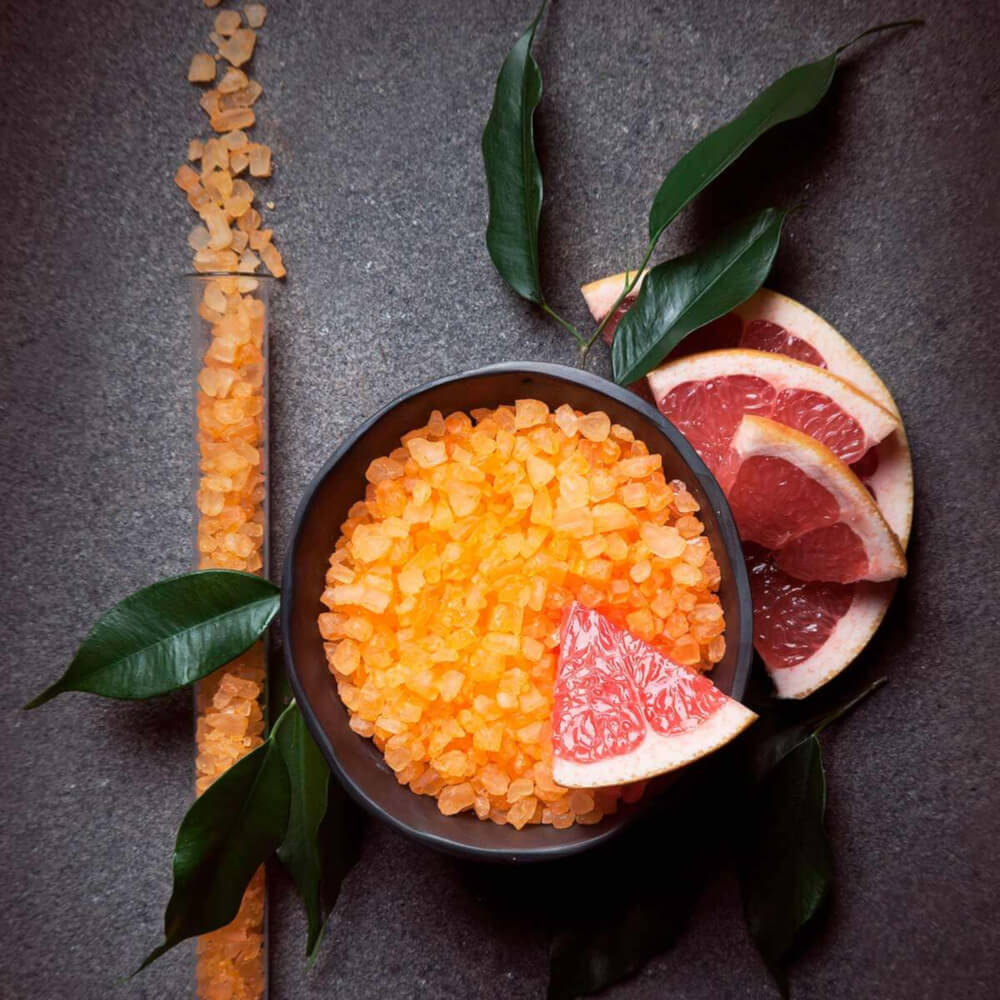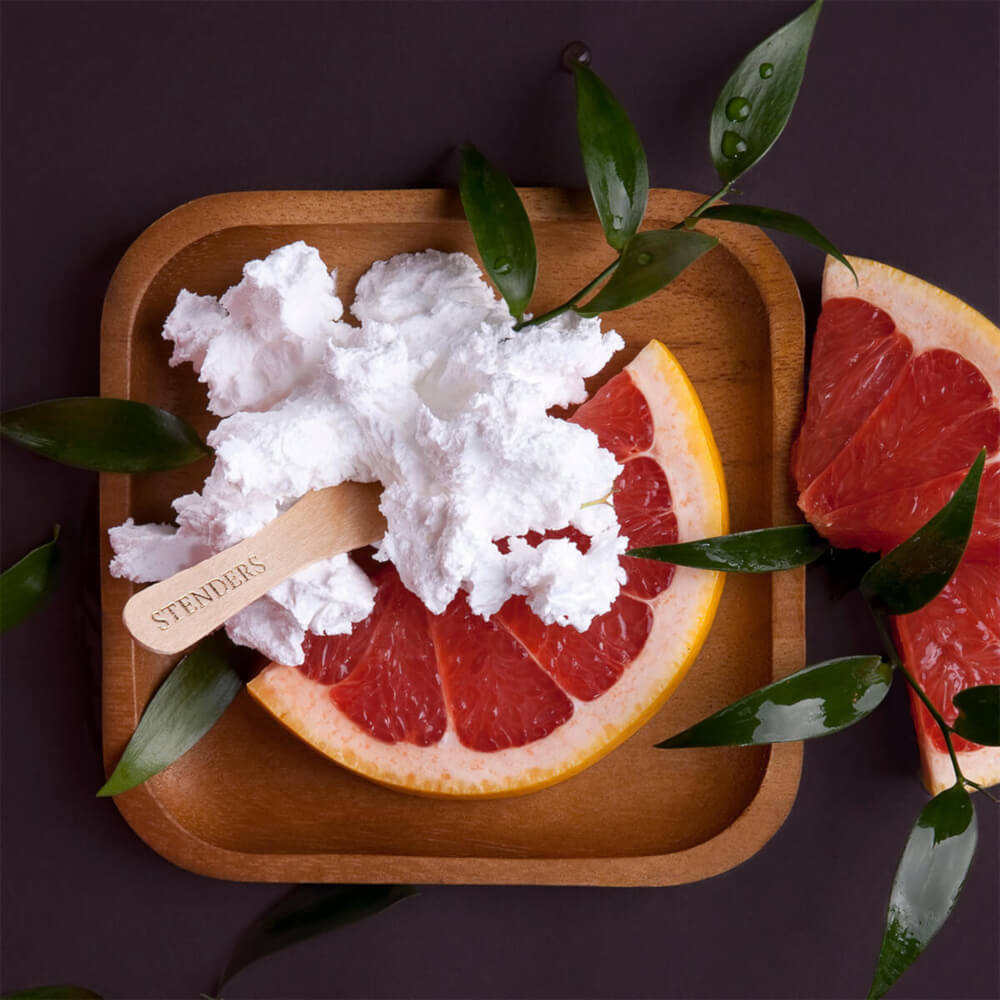 « Back
---