In the depths of Stenders laboratory
Have you ever wondered where your favourite STENDERS products come from? From a store, factory, laboratory, but first of all from a person's idea and desire to create a product that will be liked not only by themselves, but also by others. That's why almost all your favourite products come from STENDERS laboratory. Thanks to the teamwork, ideas tur into products.
Romāns and Jūlija are an important part of STENDERS laboratory's driving force. We approached them to find out what their daily work is like, what properties one must have to become a successful chemist and what are their favourite products they have created.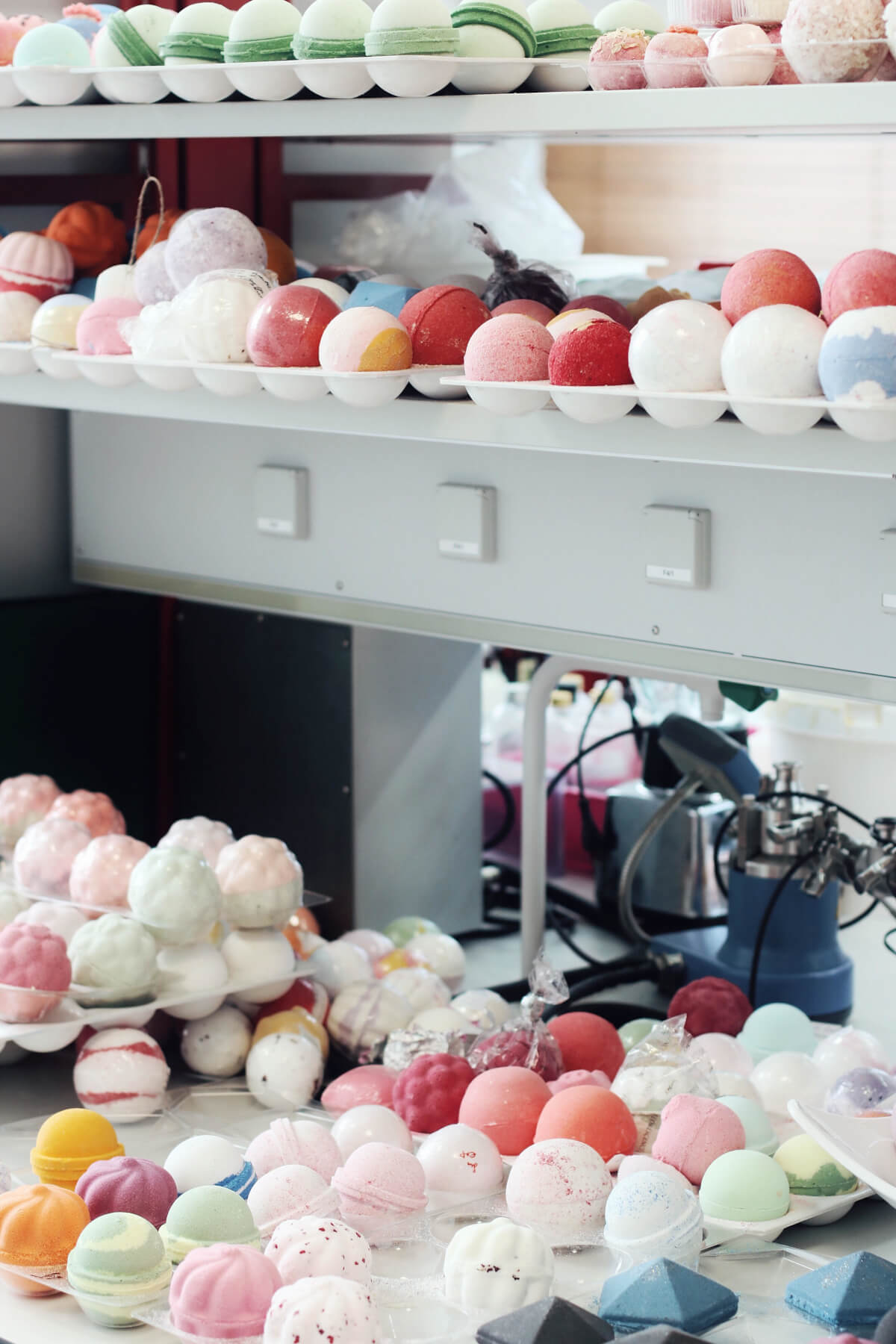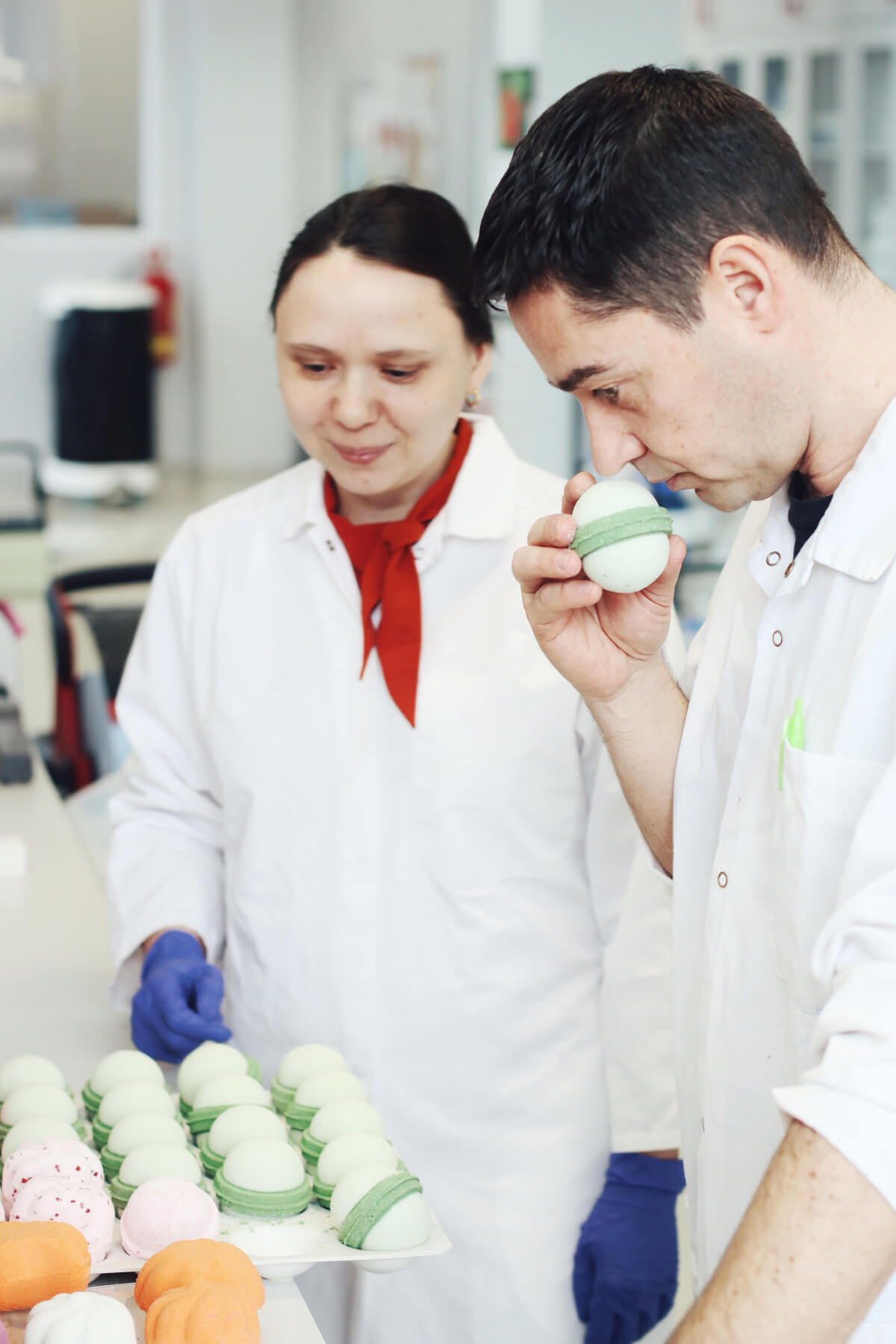 Tell us how your started your career in STENDERS laboratory. What are your main duties?
Romāns: "I have previously worked in an analytical chemistry laboratory, as well as in pharmacy industry where dominates organic chemistry. Cosmetics – as one of the industries represented by chemistry – seemed relatable and exciting at the time, so I opted for Stenders laboratory. In fact, during these years since I am a part of Stenders team, I have also had an opportunity to be a technologist, which mainly includes supervision of production processes, but now I have returned to my initial position – product development chemist, which again allows creating different products from zero."
What does the average workday look like?
Romāns: "The day usually starts with testing, evaluating the samples created the day before, and then during the day, work goes again back to developing new formula, in order to find that perfect one we can offer to Stenders customers."
What do you like in this work most and what seems less interesting?
Romāns: "In this profession, my favourite part is being able to use my knowledge and experience, combining it all with a large dose of creativity. I have study the latest trends, test fragrances, go to seminars, try similar products myself in order to understand what I really want to create. And, as with every scientific creative spirit, the biggest upset is when something is still not how you want it, as development of a new product requires a long time, and, if in the end that the time has been spent, and the result is not satisfactory, this feeling is not very pleasant. However, such moments make you try again, study and learn new information, so that the next time everything is the way you want it."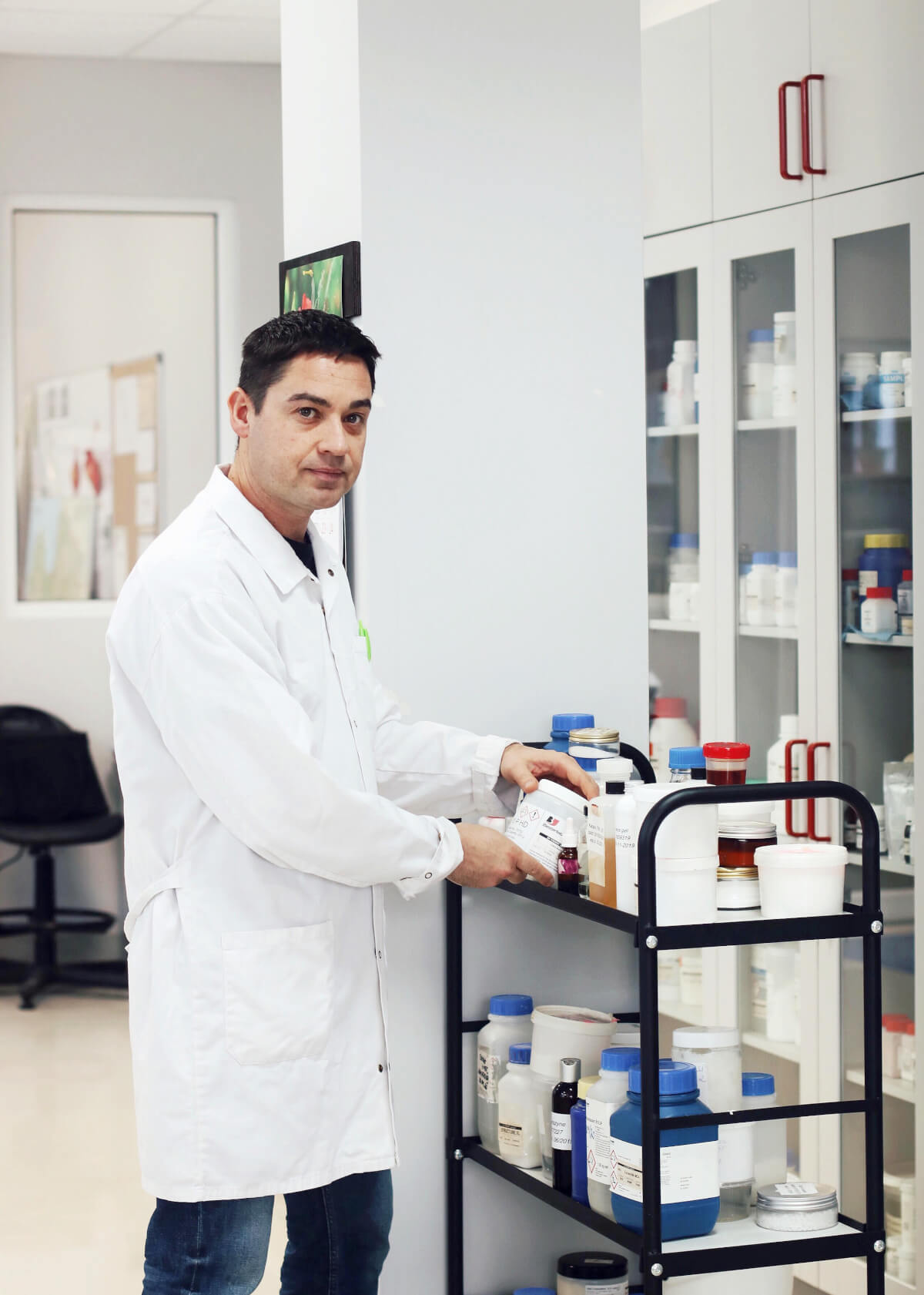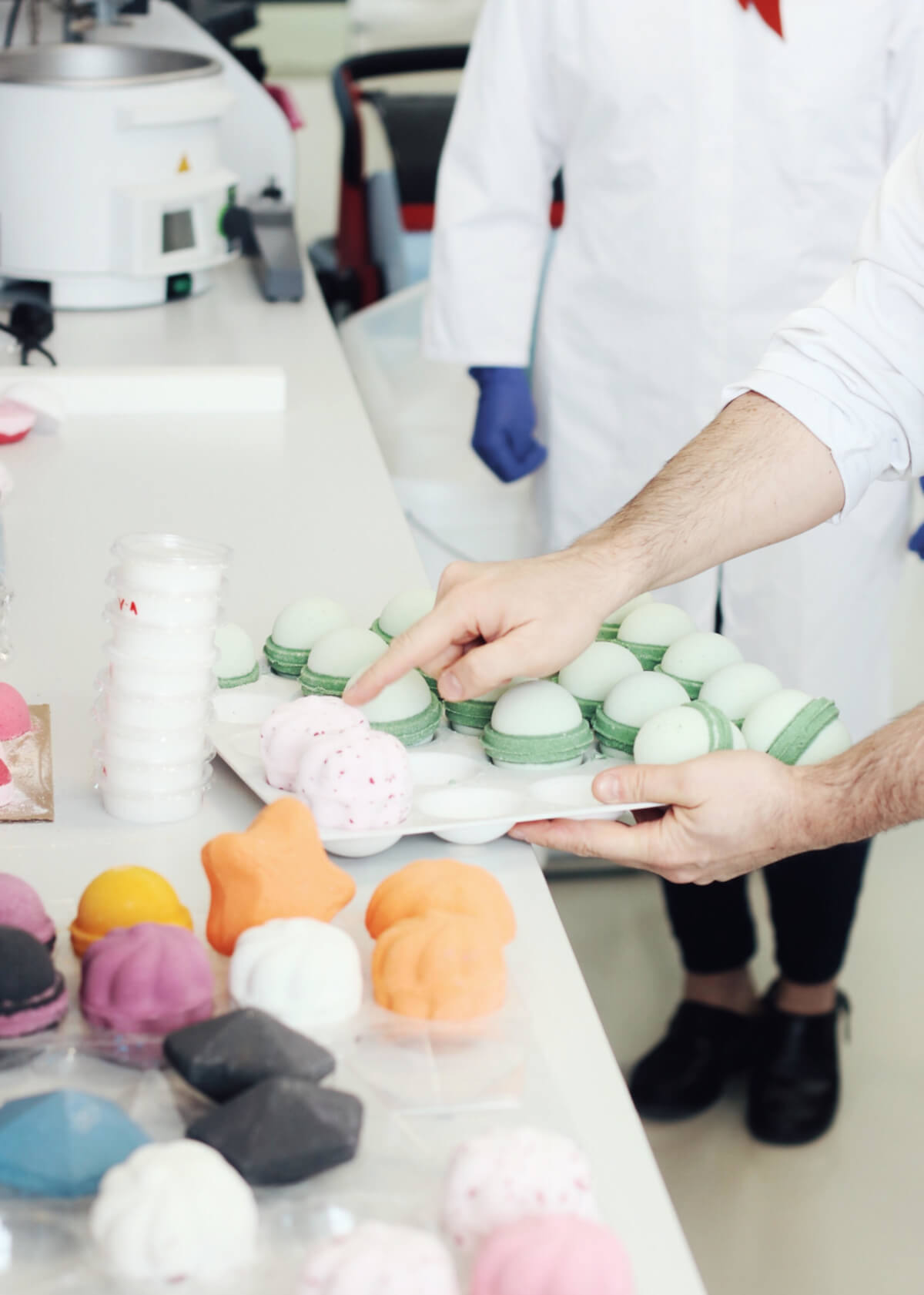 What is necessary to start a career in a cosmetics development laboratory? What properties and interests one must have?
Jūlija: "To become a chemist in a cosmetic development laboratory, respective education in exact sciences is definitely necessary as it allows developing new products much faster and in higher quality. As cosmetics market develops and changes very rapidly, and a product development chemist needs to keep up with the latest trends, therefore creativity and vision "outside the box" are definitely the necessary properties for the development process to go forward more rapidly. Development of new products goes hand in hand with innovations in cosmetics raw materials, therefore we must closely cooperate with producers of cosmetics raw materials, who create basic products in order for us to be able to create products of different properties, textures, shapes and applications according to wishes of the consumers."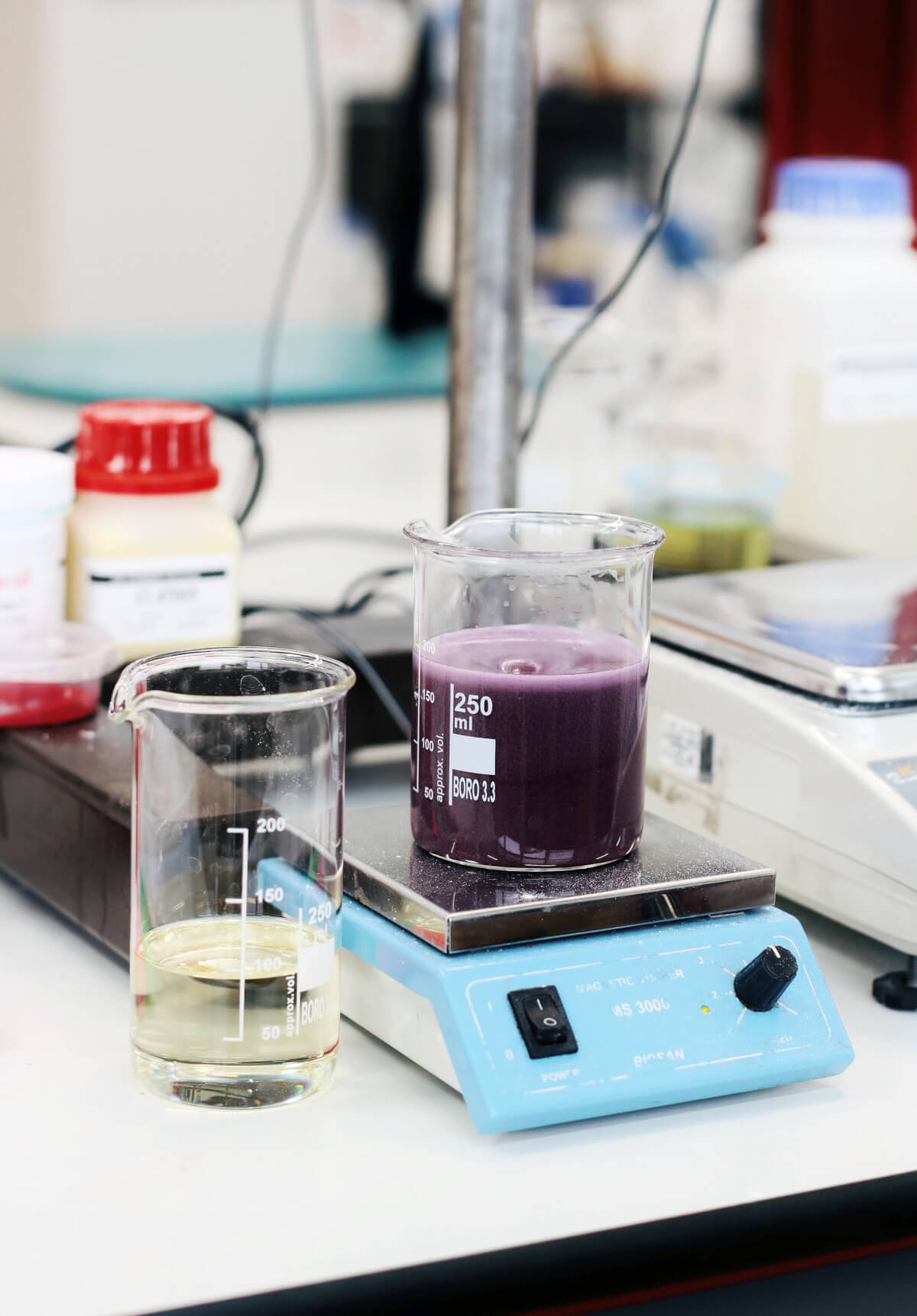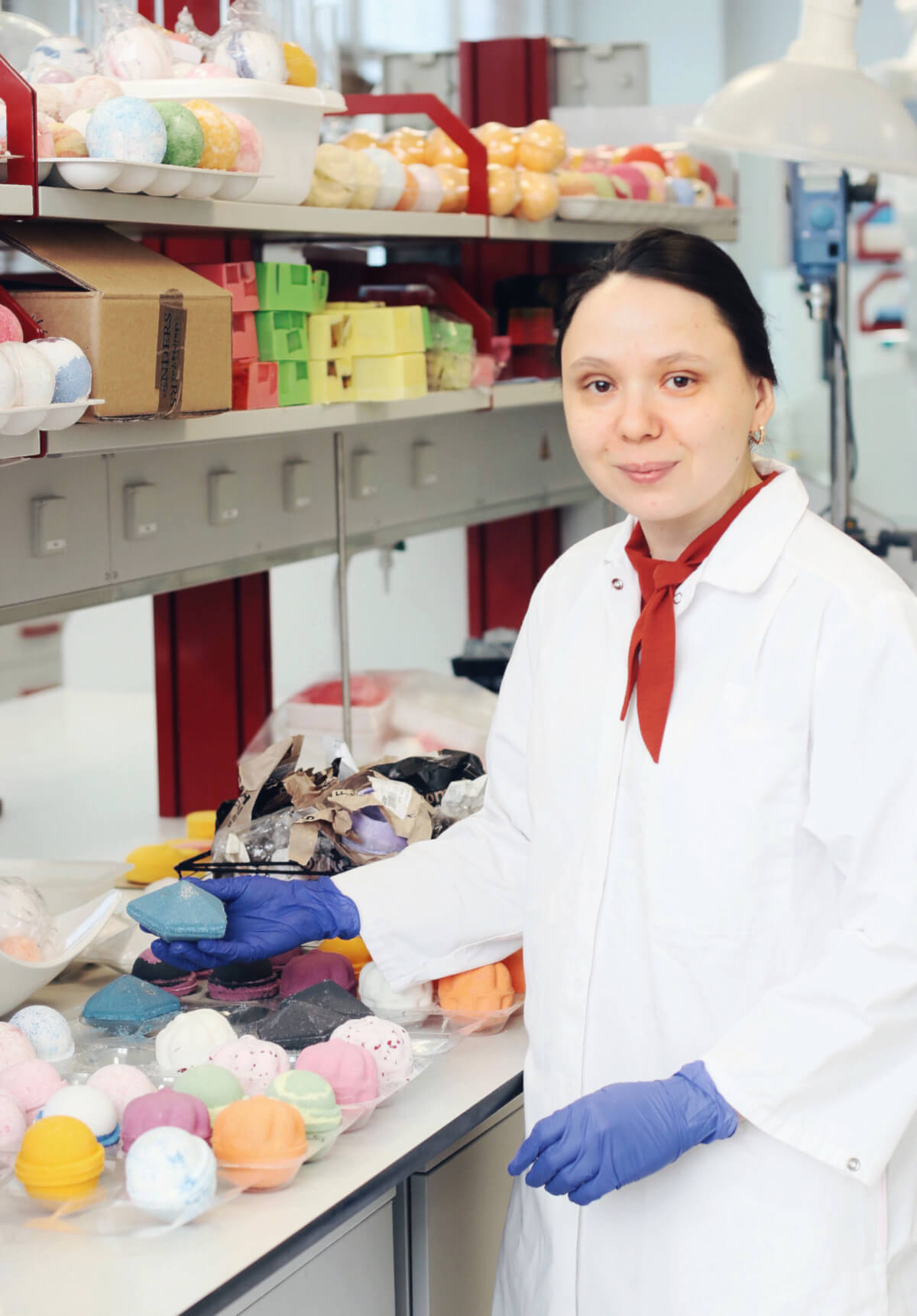 STENDERS assortment is quite extensive. How can people find the product that suits them the best?
Jūlija: "It is difficult to choose one specific product – it is as if you asked an artist to name his favourite painting. That's why I would recommend simply trying out any bath bubble ball you like because of the colour or fragrance. And think more in terms of diversifying your daily bath ritual and getting the feeling of painting your daily life in bright colours or quite the opposite – in gentle pastel shades."
What are your favourite STENDERS products?
Jūlija: "I cannot imagine my daily life during the warm months without the Detox Scrub and the Awakening Shower Gel - the scent wakes you up and gives you energy in the morning. If more intense care is necessary, the Seaberry Line cosmetics – shower oil and body cream – will never let you down. I entrust the daily care for my hand skin to Stenders Rose Hand Cream, while lips are taken care of by Stenders Lip Balm with Royal Jelly. A bath with any of the Milk Bath Balls is perfectly suitable for relaxing after a long day of work and preparing for sleep. "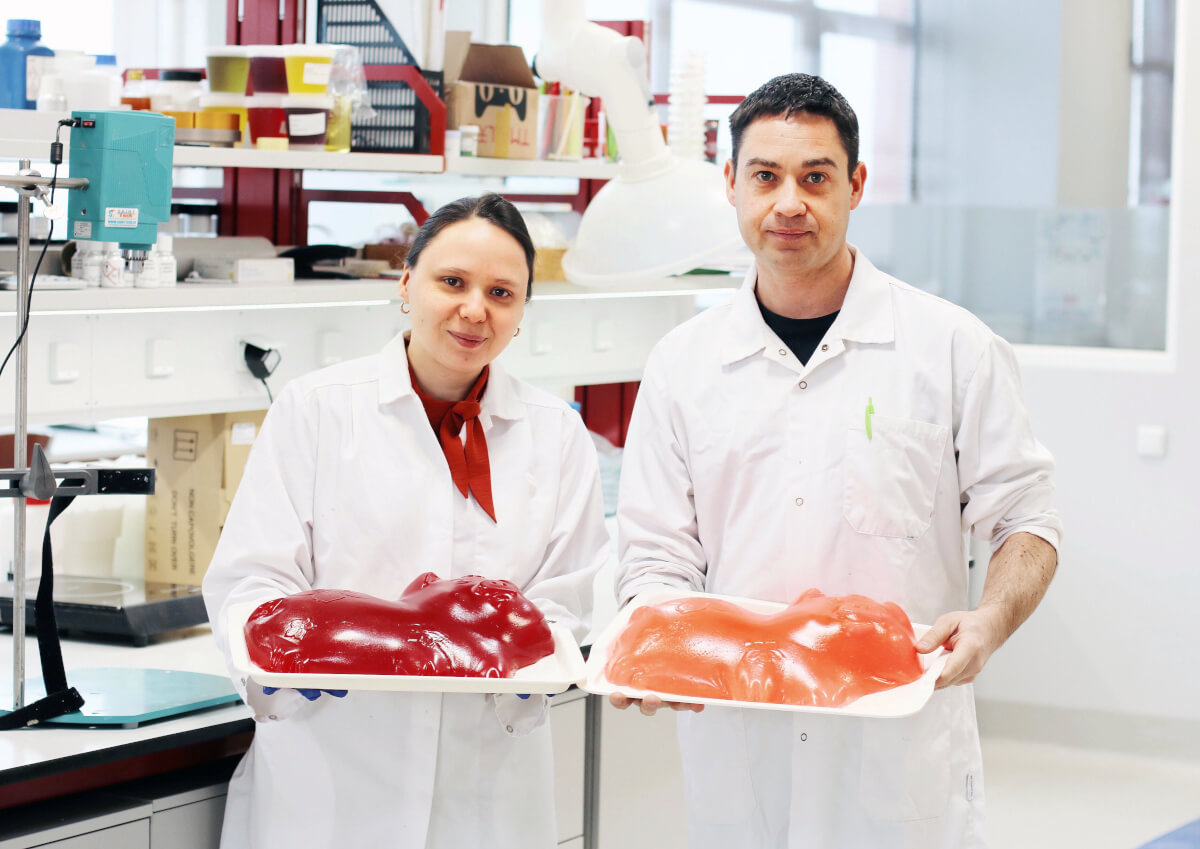 « Back