Feeling is being able to see a Human within people
A Christmas feeling. Neither the shopping mall labyrinths, nor radio jingles, nor the crowded churches, nor, in my case, family gatherings since we see much of each other all year round.

For me, a Christmas feeling is being able to see a Human within people. To see a person chasing someone down the street to return a wallet they have dropped, a bypasser overcoming a sense of awkwardness and approaching a crying stranger to offer help, someone helping a stranger get up on their feet when they have fallen, a sister donating her kidney for the other sister to live, a mother putting her own gloves on her child who's freezing, a caring person giving shelter to a homeless animal. To see a person who has experienced abuse, not punishing nor putting judgment on others. Even if you are not a person of faith, it is then that you realize that people truly are doing the work of God, and this feeling may strike you even during midsummer. I've only called it a Christmas feeling because on moments like these you feel as if someone has just given you the best gift of all.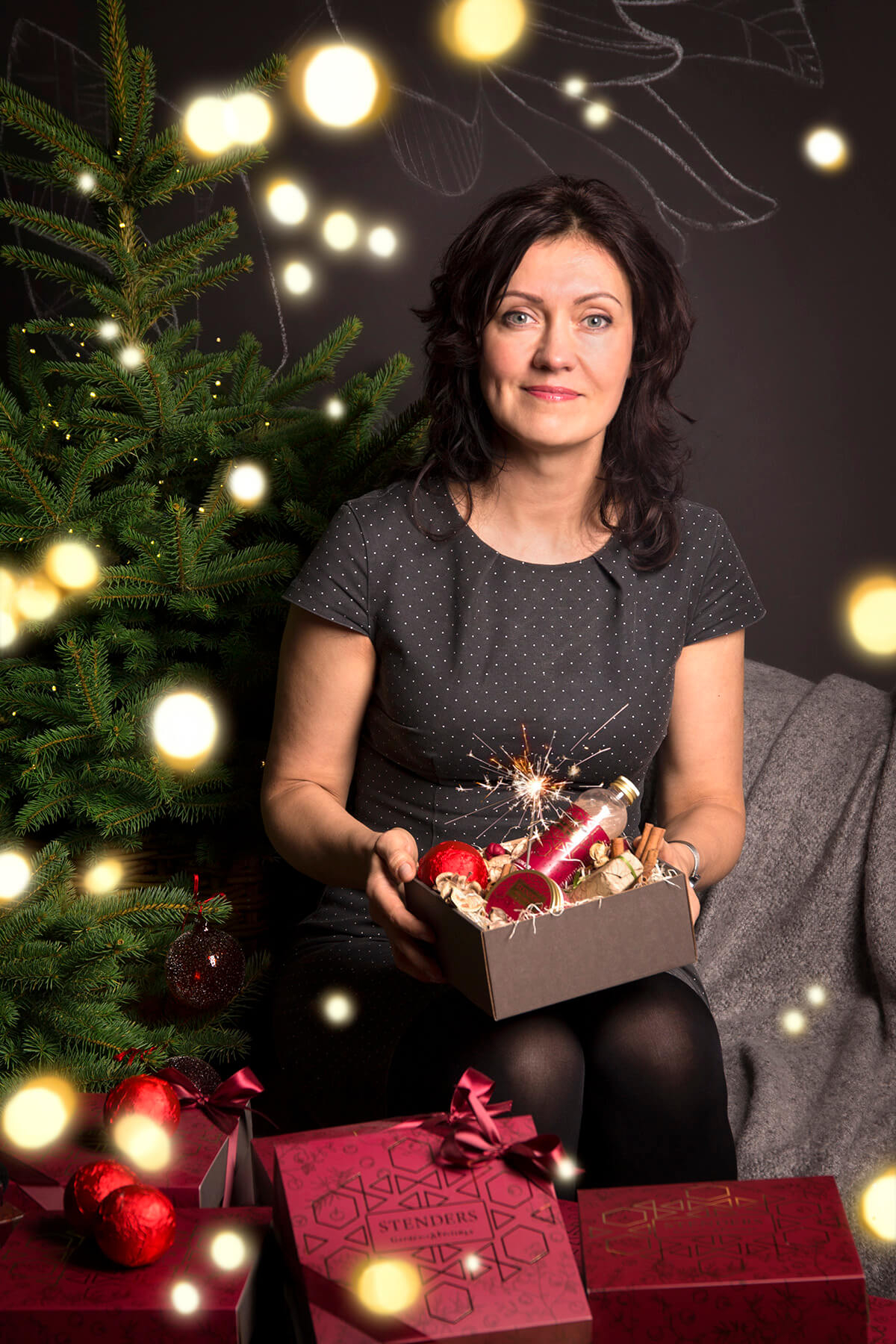 Ieva Kreičšteina
Senior Accountant
« Back