Easter gift sets for enjoying natural colours and flavours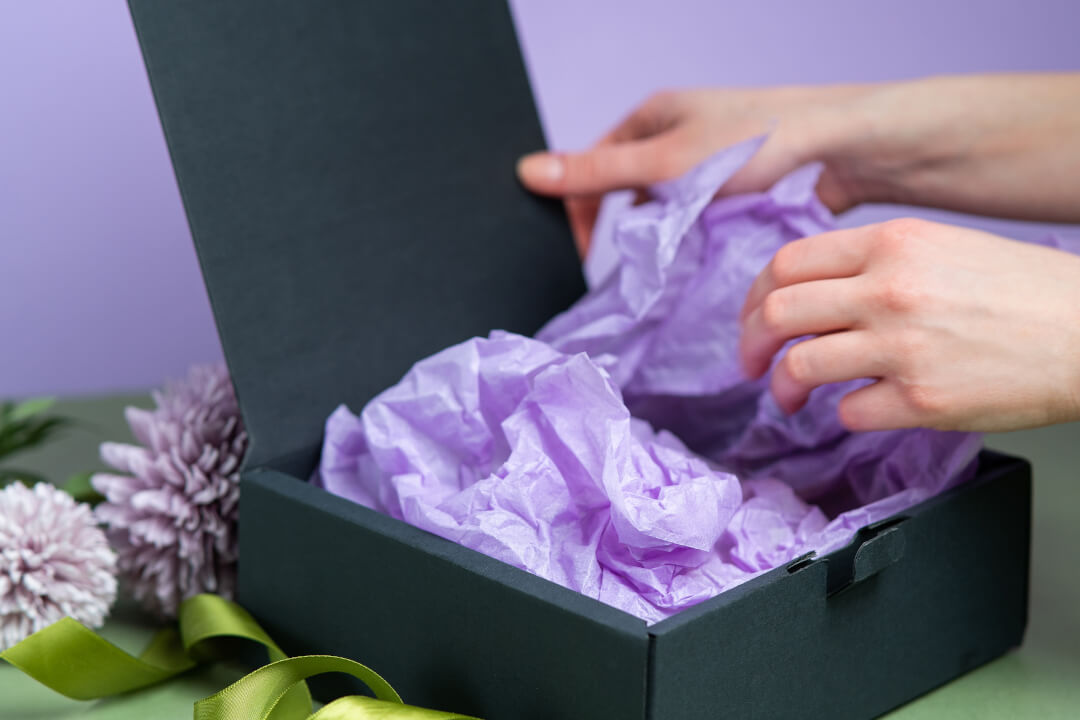 We have to admit, if we had to choose our favourite holidays, Easter would be very close to the top. Easter marks a time, when nature will soon begin to awaken or is already beginning this journey. And it means only one thing: soon the weather will delight us and we will be able to fully enjoy the nature – a walk in the forest, in the meadow, by the sea... already since long ago these are the places, where we have been taking a break from everyday life, the city, the hustle and bustle.
When nature wakes up, we wake up too. Our body flourishes to welcome the summer full of sunshine; along with the green flowering leaves, new, prolific thoughts arise in us, and we become happy...
It is no wonder that in springtime we want to polish the house from the ceiling to the farthest corner of the pantry, add a new dress with a flower pattern to our wardrobe, or buy some bright socks and start a new stage in life.
Another reason why we love Easter is spending time with family and friends. Being together, enjoying each other's company, having a meal at one table – and, of course, giving gifts!
If you plan to be the Easter bunny this holiday and in addition to beautifully painted eggs you want to please someone* with something really inspiring, we have a couple of ideas in mind – 3 fantastic Easter gift sets.
* P.S. And why couldn't this "someone" be "you"? Take a rest from the everyday race, enjoy the awakening of nature, its lively colours and seductive aromas right in your bathroom!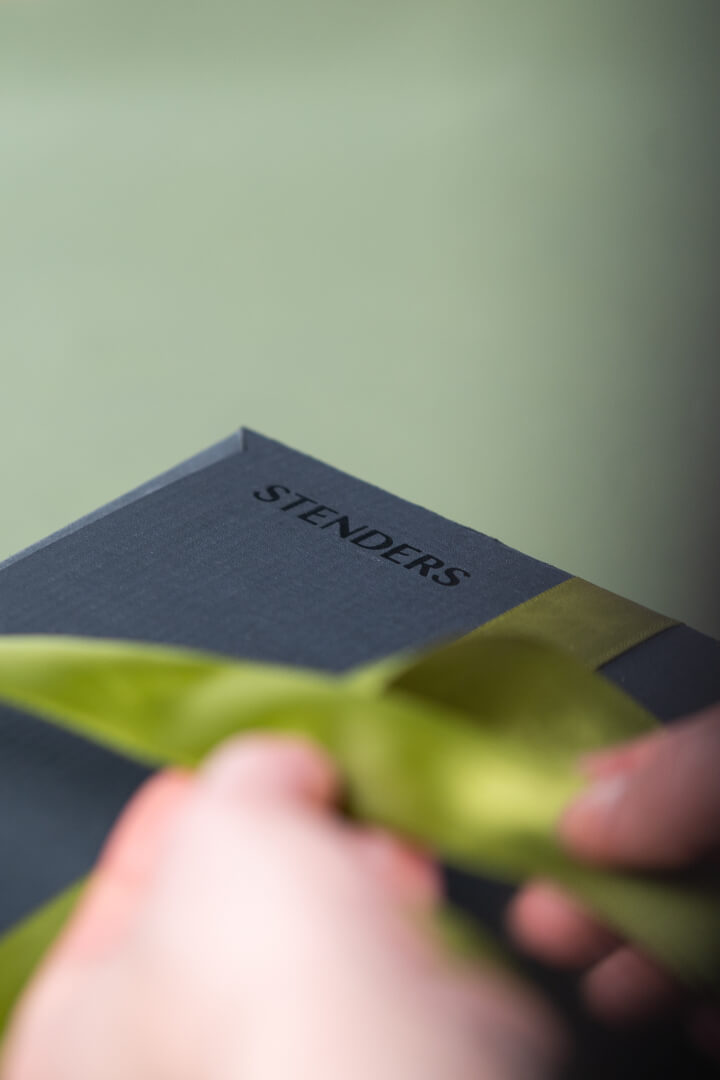 1. GIFT SET "SMELLS LIKE FUN"
Who said bathtime should be boring? Just grab a handful of glittery slime soap with the aroma of juicy blueberry, and you won't even notice how your skin gets clean. Free your imagination with wild-berry-scented soap clay, and transform it into whatever you want it to be – body wash, bath bomb or both of them at the same time. More fun? Let's add wild berry jelly body soap and colourful blueberry jelly bomb. Time for bathing pleasure!
In this set:
SLIME SOAP "BOSSY BLUEBERRY". Spin into a colourful swirl that will surround you with creaking foam and the delicious aroma of blueberries.
SOAP CLAY "BERRY YOGHURT". A bathing companion that adds an aroma of delicious wild berry yoghurt to your bathing pleasures.
JELLY SOAP "WILD BERRY". A handful of wild berries for a juicier and more fun bathing experience with purple shower jelly soap.
JELLY BATH BOMB "MERRY BERRY". Turns the bath into a colourful and creamy fruit mask that embraces your body, wrapping it in a silky soft and wonderfully aromatic layer.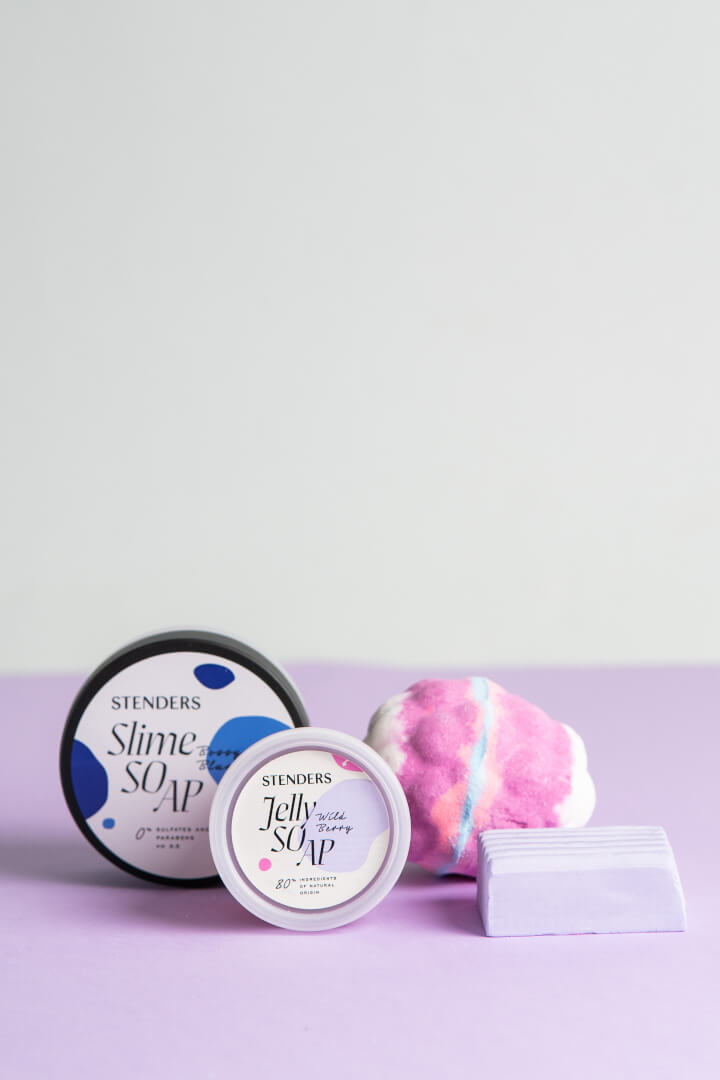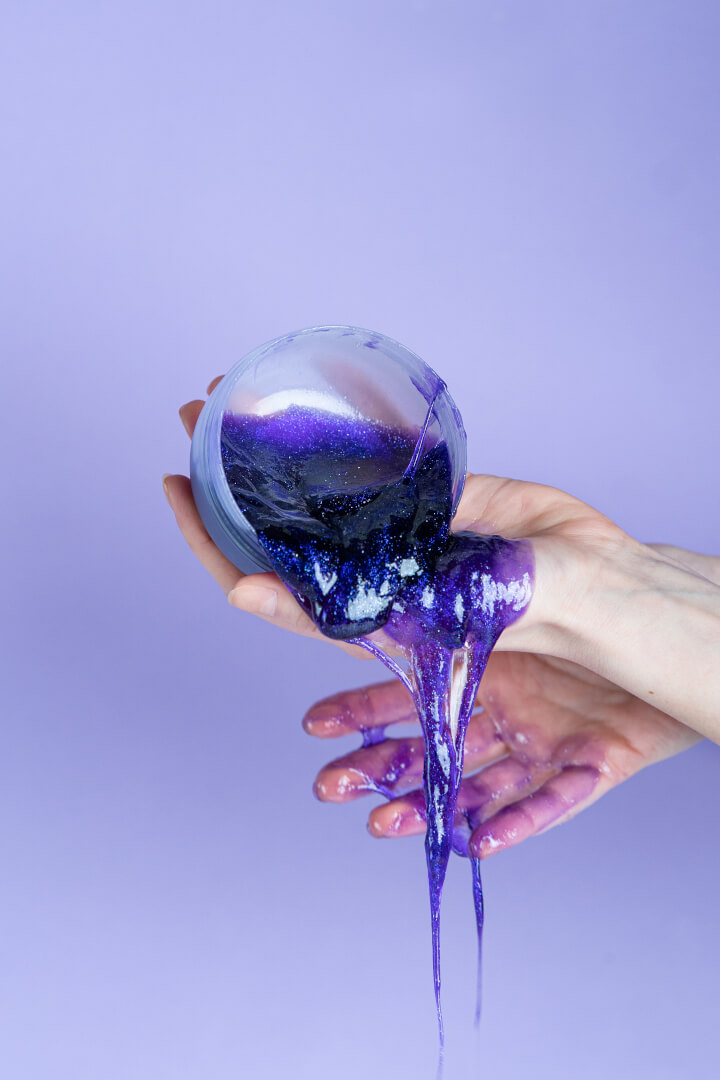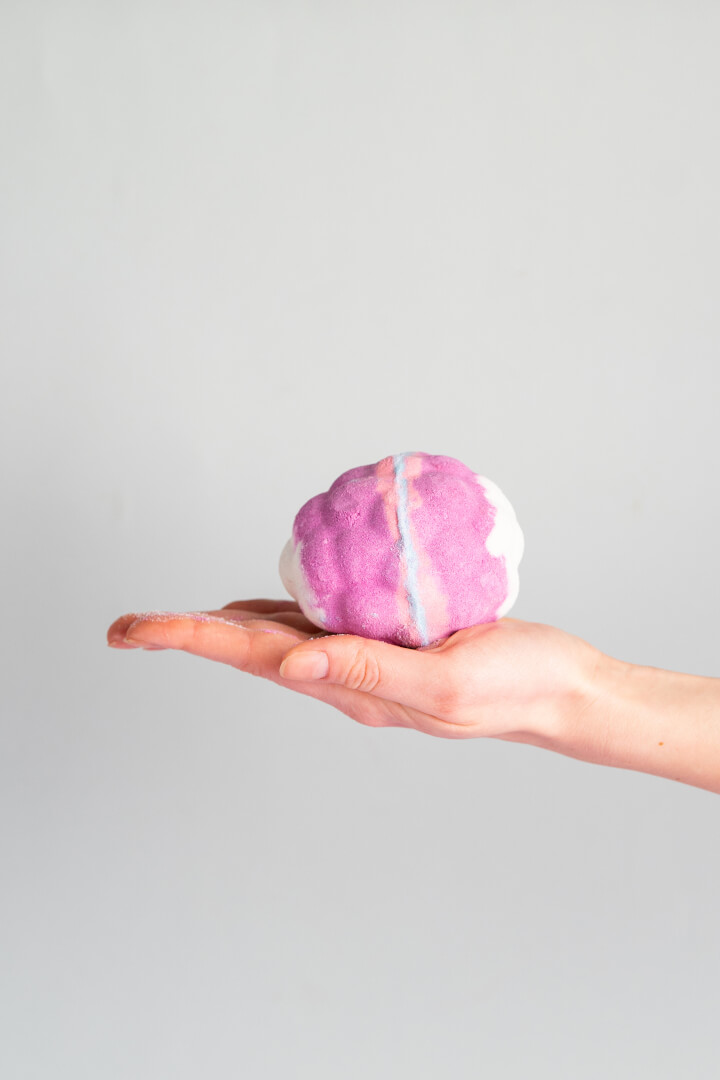 2. GIFT SET "JELLY DANCE"
Move like jelly! Watch "Mango Tango" jelly bath bombs in a colourful bath or dance along to the juicy duet of apple-rhubarb jelly soap. Jelly bath bomb "Avocado Eldorado" shows you the right path to the land of abundance and delight, by wrapping your skin in a silky soft and wonderfully aromatic layer. Enjoy your new me-time experience!
In this set:
JELLY BATH BOMB "MANGO TANGO". A fast-melting jelly bath bomb which contains real mango to make your skin burst in well-being.
JELLY SOAP "APPLE-RHUBARB". Green jelly soap that will surprise you with its naughty, moving nature and invigorating aroma.
JELLY BATH BOMB "AVOCADO ELDORADO". Embark on a journey of emotions and feelings, taking this fast-melting jelly ball with you to calm you down after a busy day.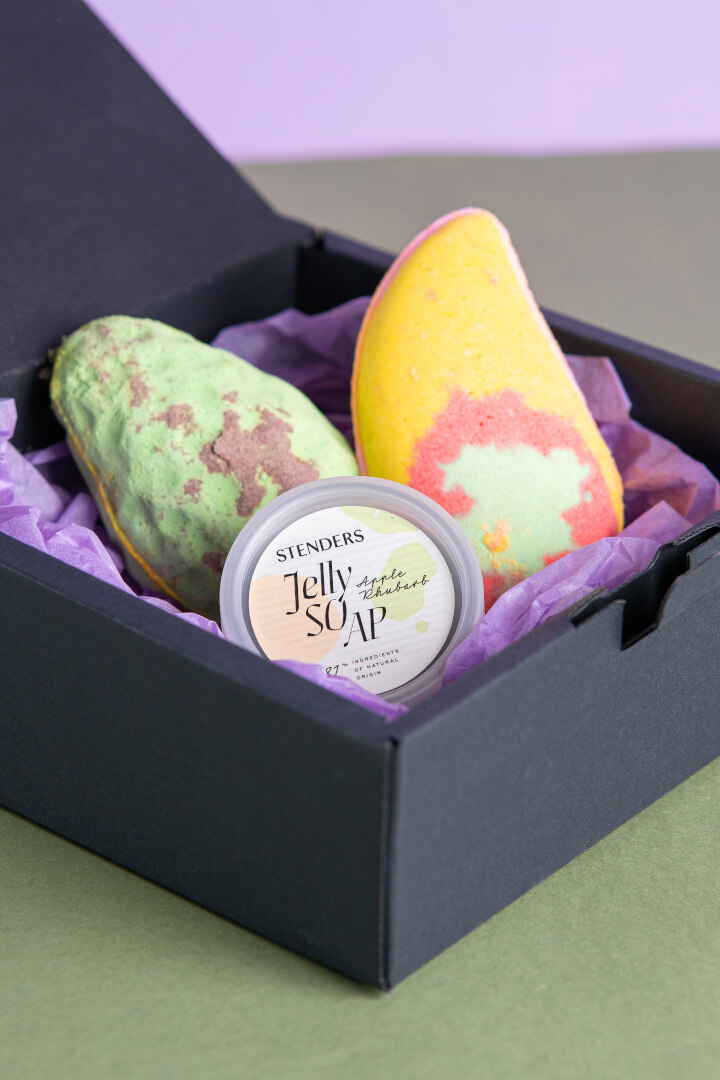 3. GIFT SET "FUN-BERRIES"
What a duo! Glittery slime soap that surrounds you with a colourful foam swirl and fills the bath with the aroma of delicious strawberries. Use your imagination to create whatever you want with raspberry-bubble gum scented soap clay. Best of all – you get cleaner and cleaner while playing, making washing a fun routine.
In this set:
SLIME SOAP "STRAWBERRY SUPERSTAR". Hide in creaking foam that smells as delicious as strawberries.
CLAY SOAP "RASPBERRY BUBBLE GUM". Body soap, hair shampoo or bath bomb? Turn this fuchsia joy into anything that lives in your imagination.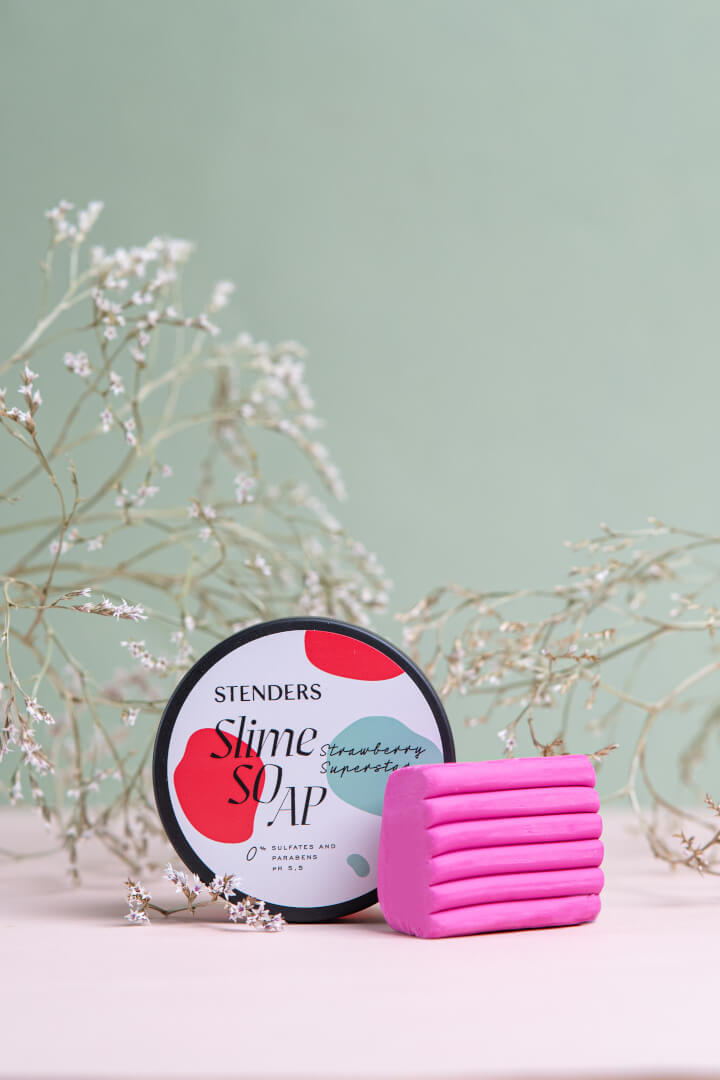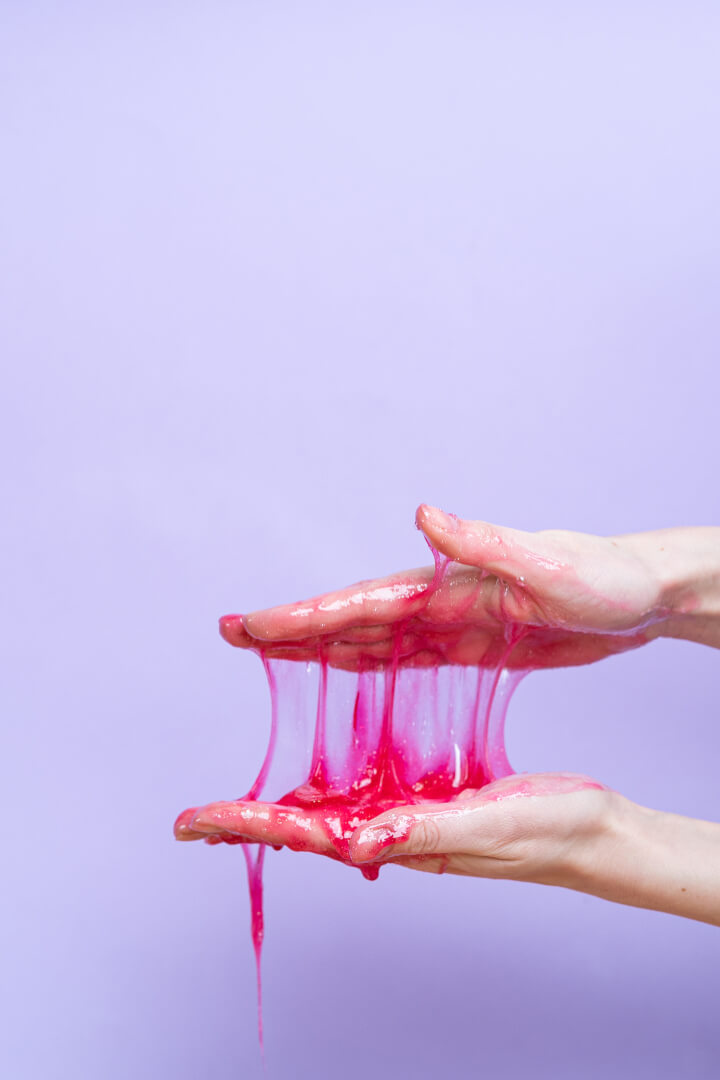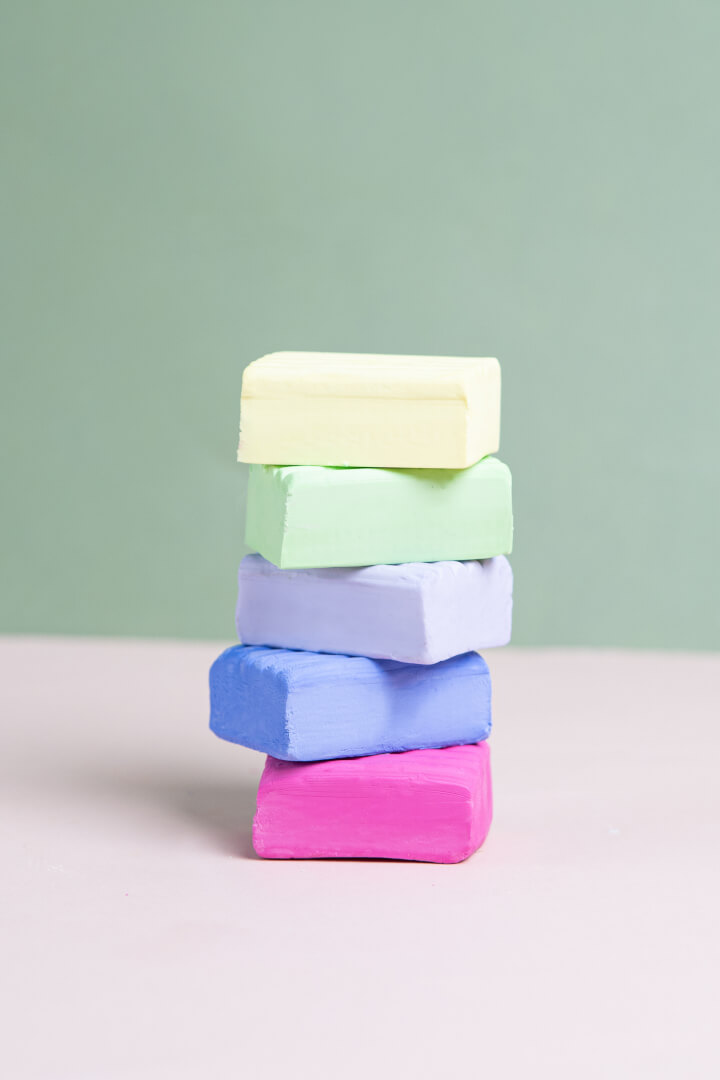 Here's to a Happy Easter, lively spirit and positive thoughts!
Your STENDERS.
« Back
---
10%

Regular Price: $25.78

Special Price: $23.25

Enjoy your new me-time experience!

More info

10%

Regular Price: $24.22

Special Price: $21.81

Time for some fun-berry bathing time!

More info

10%

Regular Price: $41.63

Special Price: $37.47

Time for some fun-berry bathing time!

More info