Dream bath with STENDERS bath treats
Enjoy your bath exactly how you love it with our fragranced bath cosmetics made to care for your skin with valuable beauty ingredients and pamper your senses with mesmerising aromas inspired by nature. Discover our wide variety of dreamy bath essentials and pick up the ones for your ultimate bath-time enjoyment.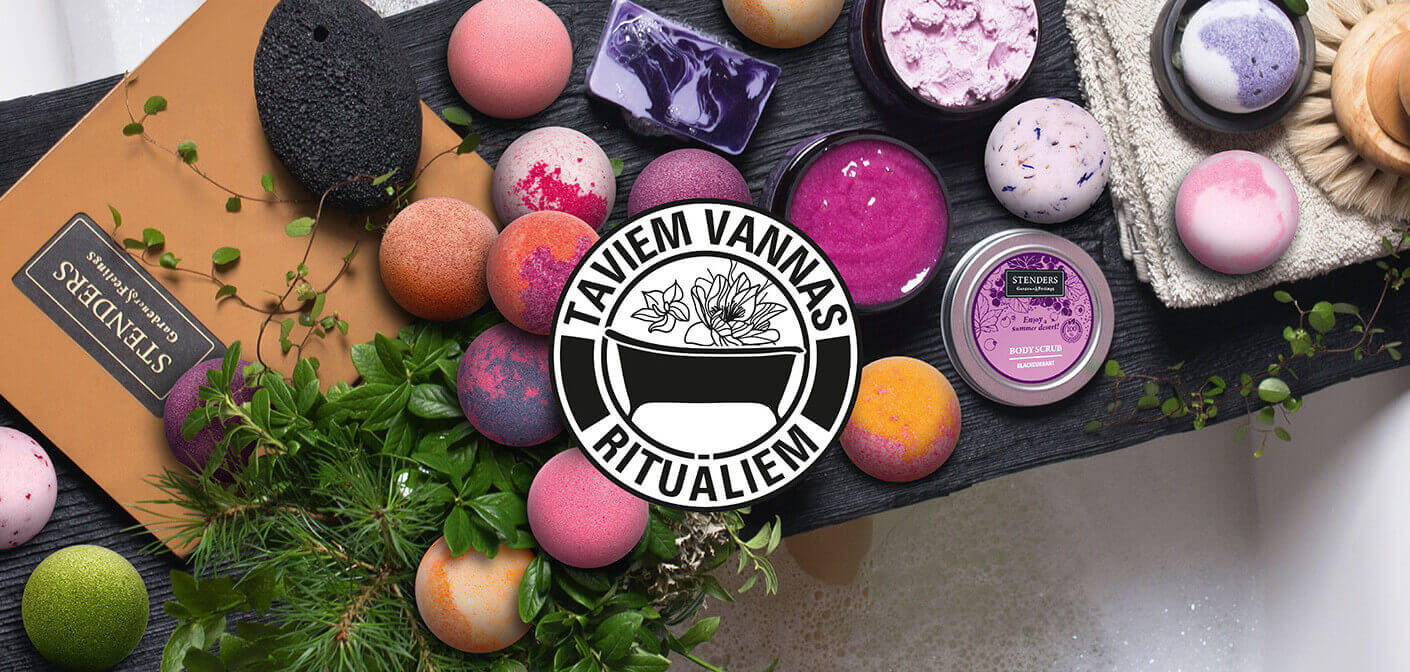 Bath bubble balls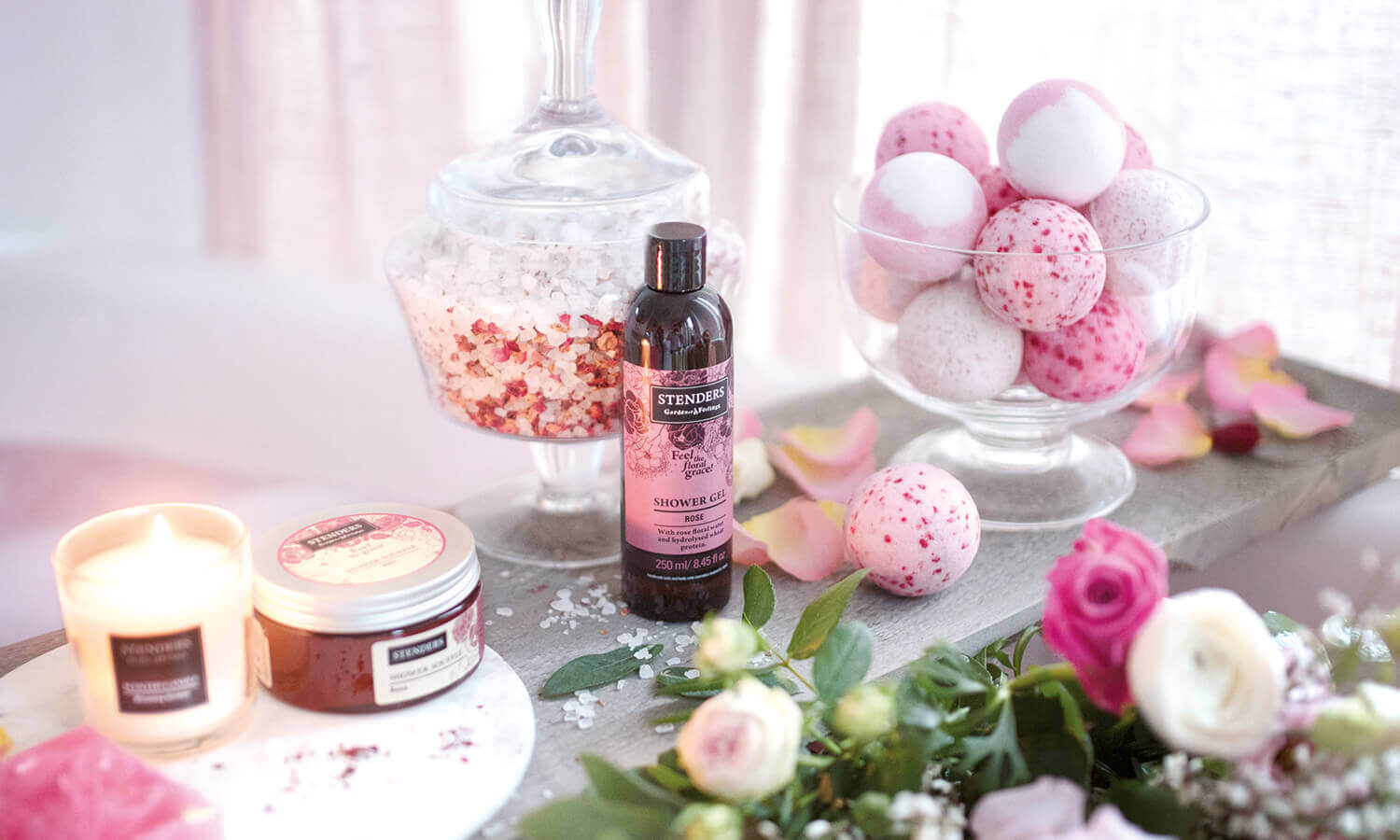 Our fizzing bath bubble balls enrich the bathwater with valuable ingredients from nature, turn bathwater your favourite shade and fill an entire room with a mesmerizing aroma that lingers on your skin long after you've steped out of the bath. When emerging from a bath, your skin will be covered in a velvery veil of nourishing oils leaving it feeling smooth and irrisistible.
If fragrant bubble baths are your thing, get bathing with our exciting NEW ARRIVAL – foaming bath bombs that release heaps of airy bubble still letting you enjoy all the benefits of bathing with a bath bubble ball. Put the foaming bath bomb under a running tap, you may even crumble them with your fingers to help create more generous bubbles. The foaming bath bombs contain no oils, yet they care for your body with other beneficial ingredients that purify, regenerate and beautify your skin.
Bath foam
To care for complete relaxation of both the body and mind while bathing, STENDERS has created a range of wonderfully scented bath foams. Choose our bath foams for a relaxing soak in a bath filled with airy bubbles or for romantic relaxation rituals. The nature inspired aromas will create the desired mood, while botanical extracts and essential oils care for the beauty of your skin.
Bath salt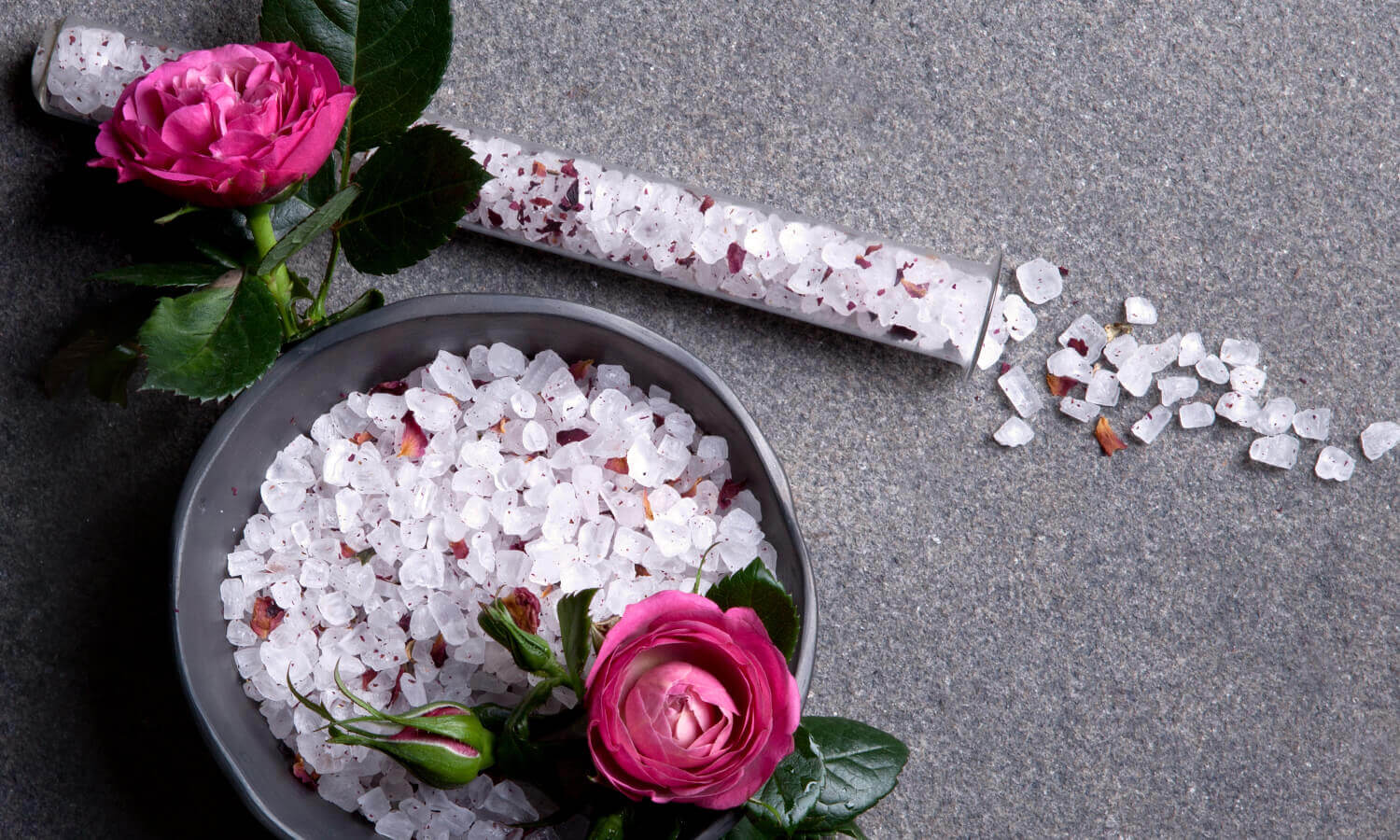 Salt in a wonderfully beneficial and natural ingredient to use in your beauty routine – add a handful of salt crystals to your tub and enjoy a relaxing and purifying soak. Salt bath is more of a detox treatment for your skin – water enriched with natural salt crystals helps relieve fatigue and improve your overall wellbeing, as well as cares for your skin improving its firmness and leaving it smoother and suppler.
Bath milk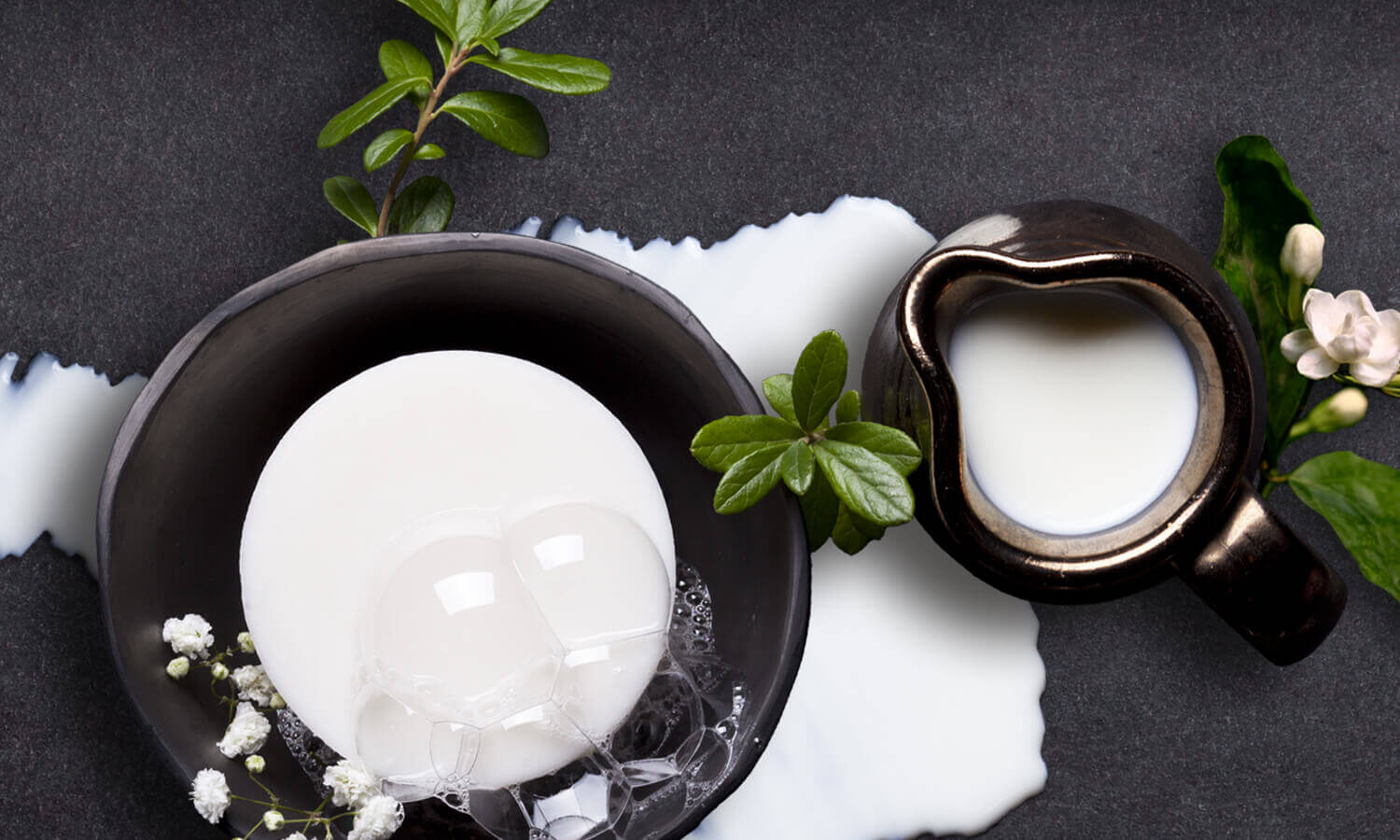 The effect a milk bath has on the softness of the skin was appreciated already in Ancient Egypt – it's been said that milk baths were one of the favourite beauty and relaxation rituals of the Queen Cleopatra. Milk proteins effectively nourish skin cells and help them preserve their youthfulness. Milk moisturizes, softens and soothes dry, tired and even sensitive skin.
STENDERS bath milk is made with milk powder form real milk, produced in Latvia. It is also supplemented with the high quality sweet almond oil which is praised for its softening properties and leaves the skin feeling pleasantly smooth and irresistibly velvety to touch.
« Back
---