Aromatherapy and astrology – a scent for your zodiac sign
STENDERS cosmetics are known for their distinct and mesmerising aromas. To find the most suitable scent for yourself and not to get lost in the wide range of aromas offered, we have combined aromatherapy and astrology to give you the most suitable scents for each zodiac sign and offer the appropriate products from STENDERS shelves.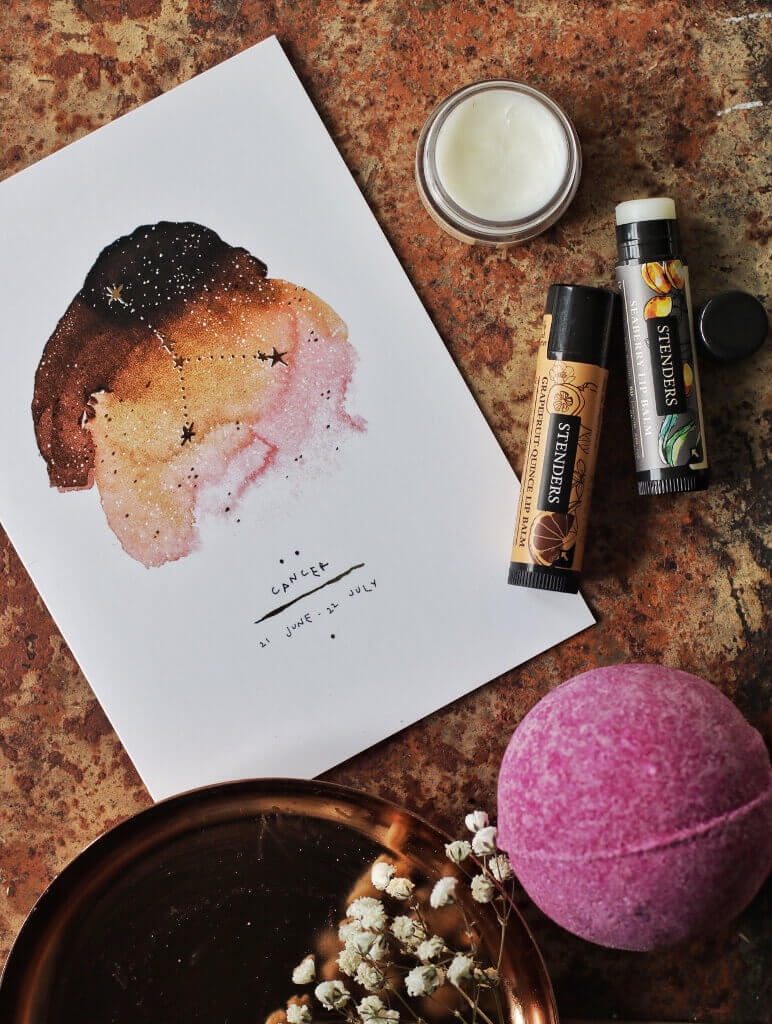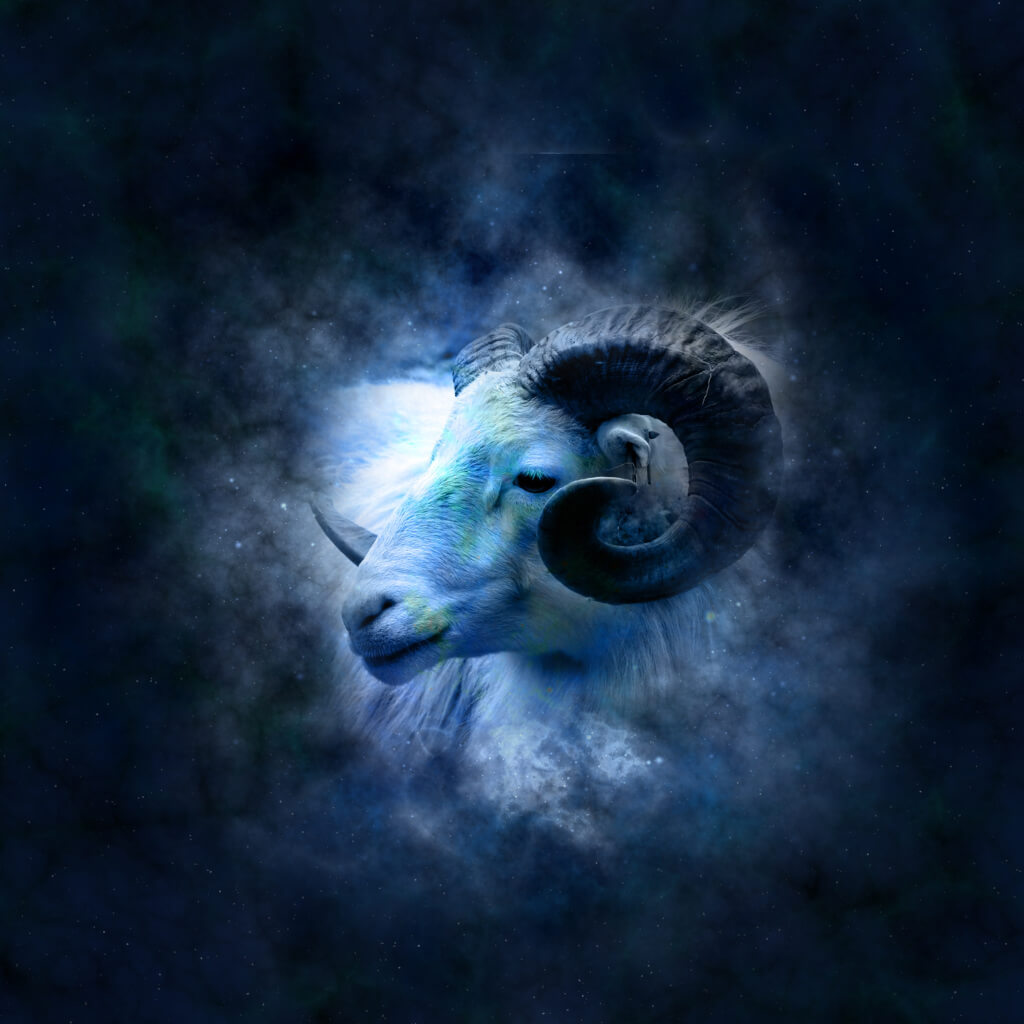 Aries 21/03 – 20/04
AROMA: black pepper, lemon
The most suitable scents for Aries are those that complement the dynamic lifestyle and the goal-oriented mind-set of this sign. Refreshing scents such as black pepper and citrusy aromas suit perfectly here!
CHOOSE: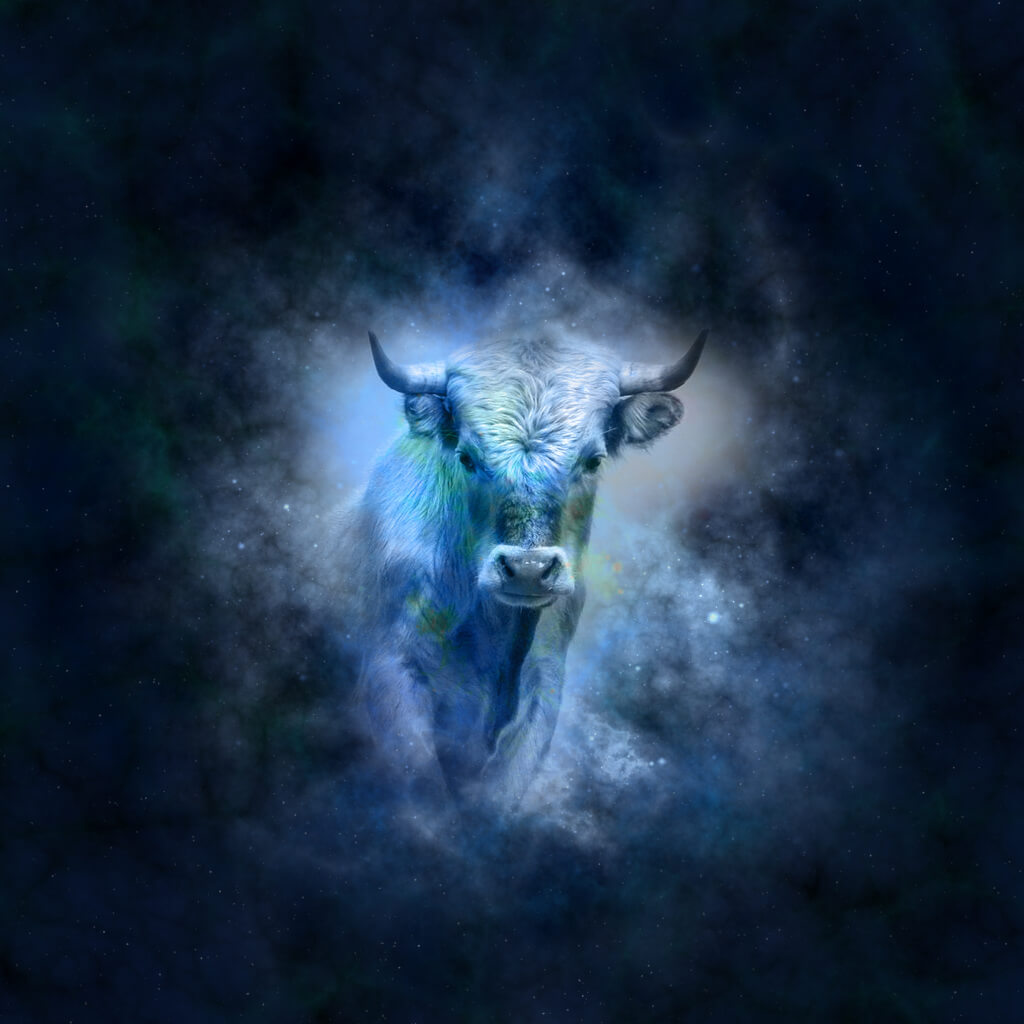 Taurus 21/04 – 21/05
AROMA: chamomile, lavender, blackcurrant
Taurus loves balance, harmony and above all, they are possibly the world's biggest romantics! To help maintain the inner Zen and the ability to concentrate on everyday tasks, choose the fresh aroma of blackcurrant.
CHOOSE: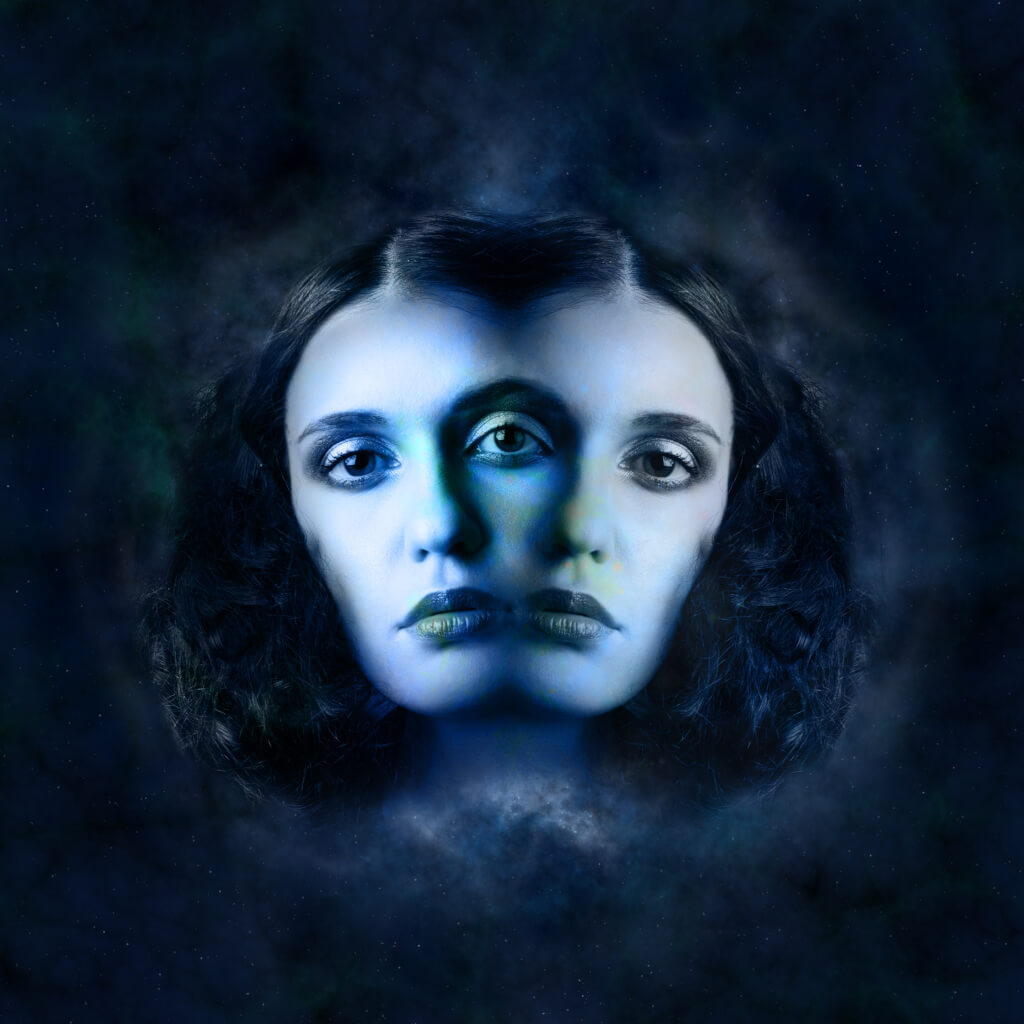 Gemini 21/05 – 22/06
AROMA: basil, bergamot, grapefruit
To widen the point of view, more than anything else, the always curious and joyful Gemini love to communicate with people and form new friendships and relationships. The most suitable scents for them are basil, bergamot and grapefruit that refresh their responsive and busy minds.
CHOOSE: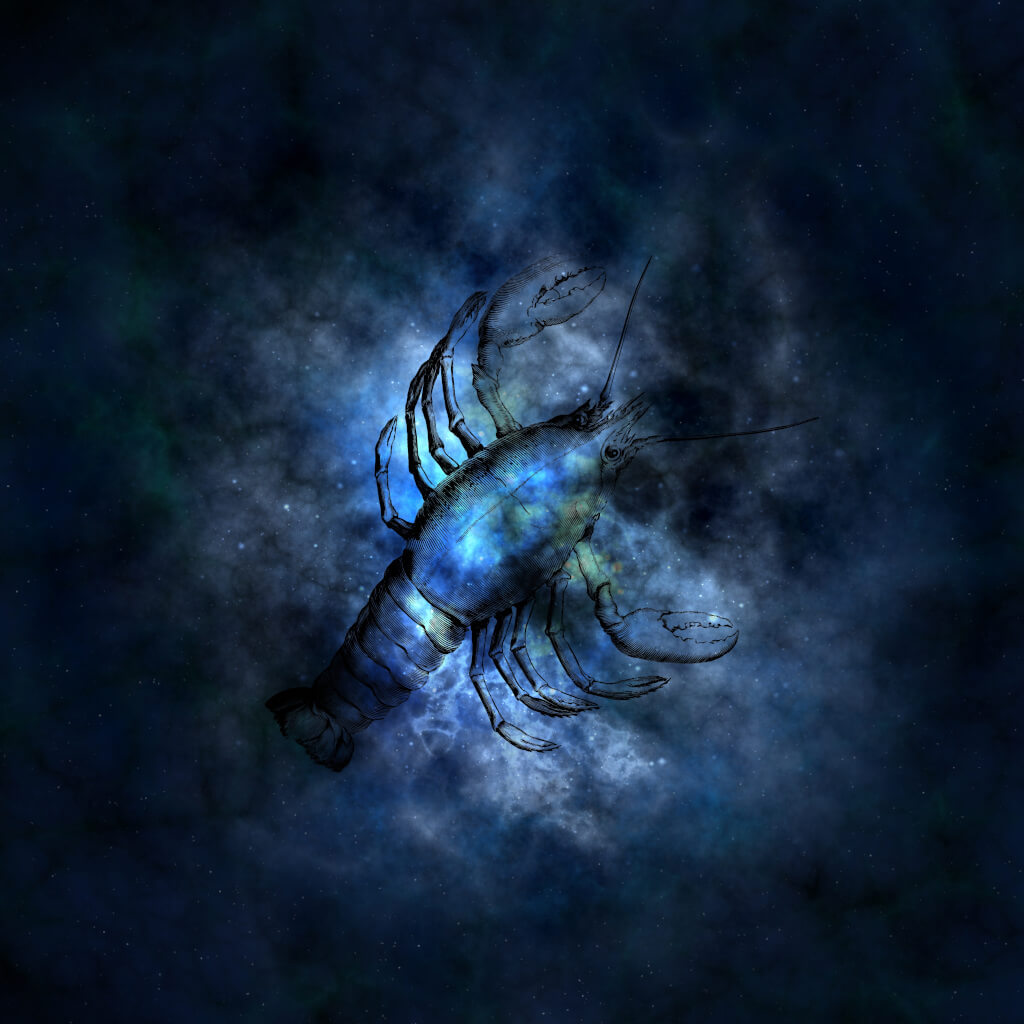 Cancer 22/06 – 23/07
AROMA: vanilla, spices
Family, friendship and the warmth they provide are the things most appreciate in life by a Cancer. Cancer likes to be a bit childish and experience grand adventures. The rich aromas of vanilla or spices will complement their multi-layered personalities and often changing moods.
CHOOSE: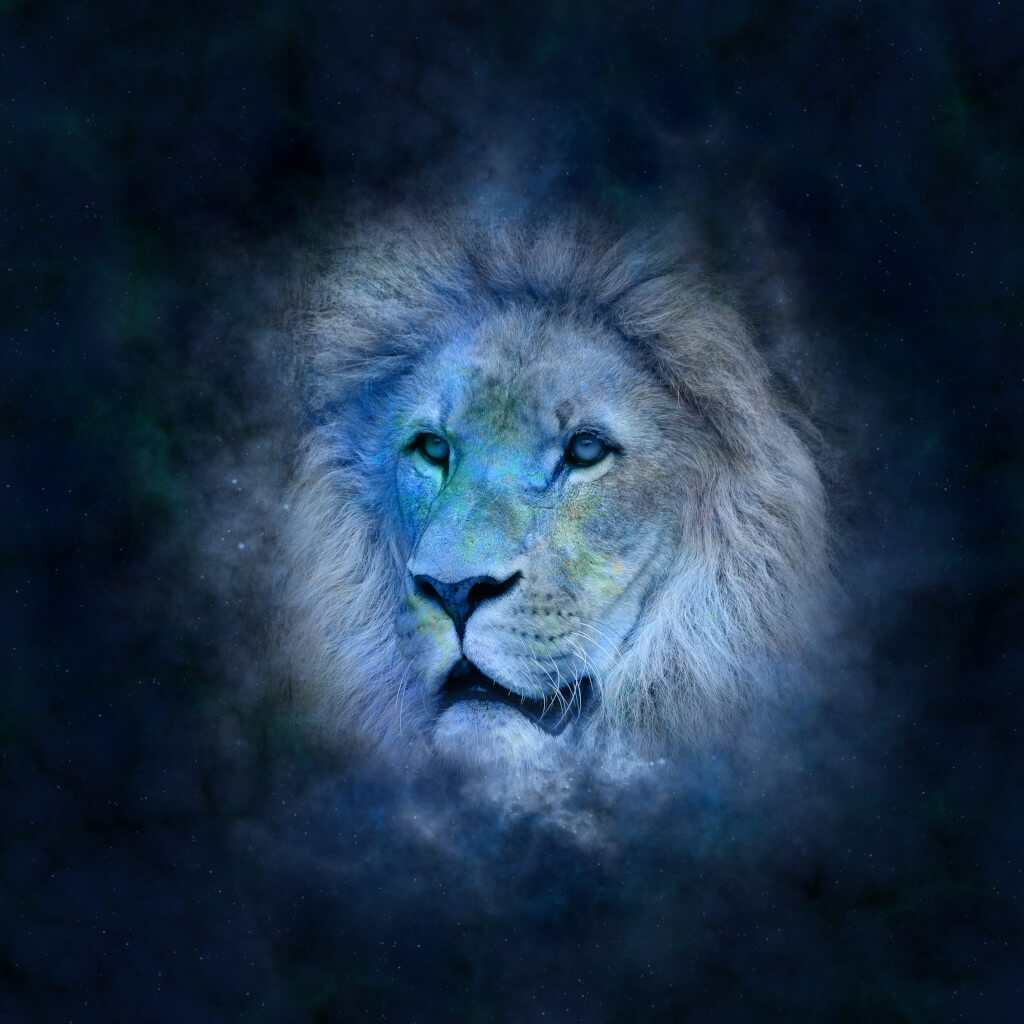 Leo 23/07 – 22/08
AROMA: over the top
Dramatic in their behaviour and spirit, the colourful Leos love to be at the heart of a party, meaning that the most appropriate aromas for this zodiac sign are the ones that make everyone turn their heads. Scents that are hard to forget, for all the best of the reasons.
CHOOSE: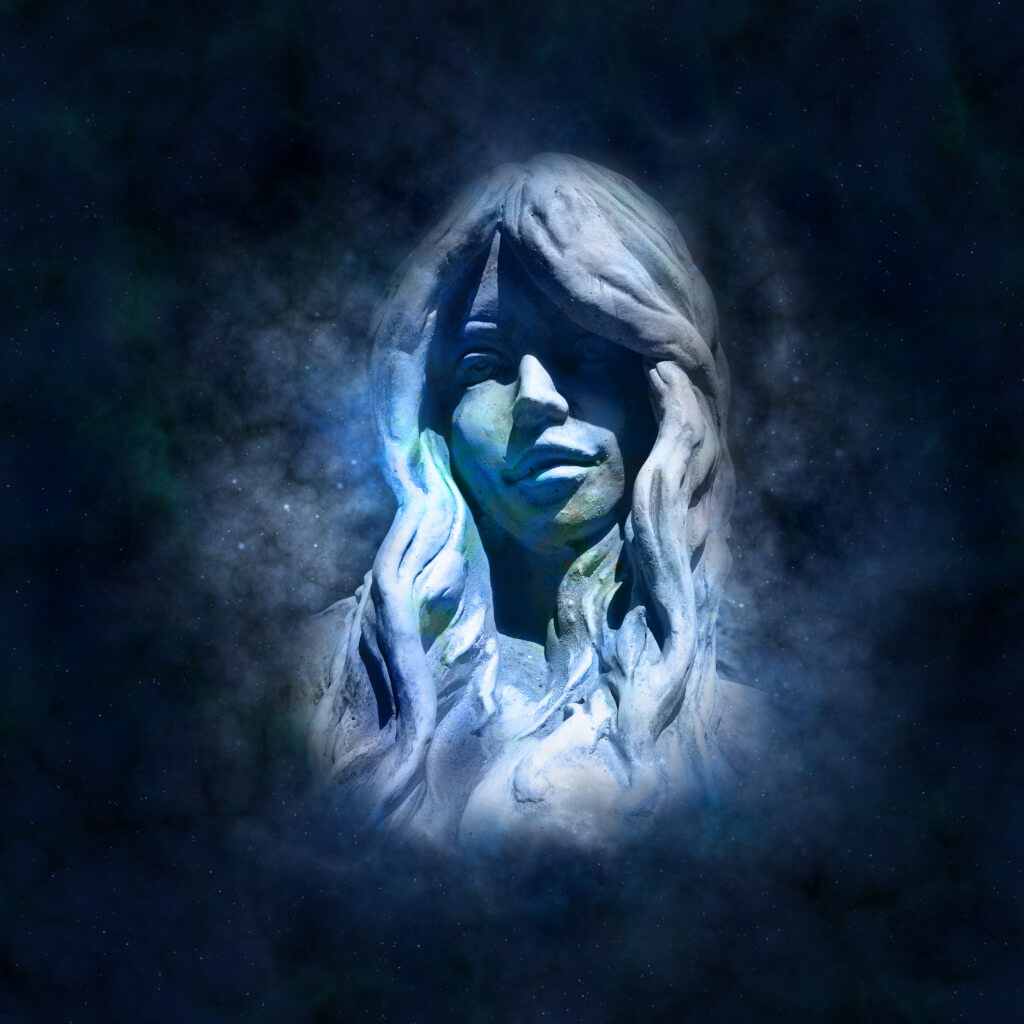 Virgo 23/08 – 23/09
AROMA: lavender, chamomile, ginger
The even-tempered Virgo is one of the most sensitive signs who keep their emotions at bay. To calm the nervous energy and complement their inner need to be in harmony with themself and others, choose a relaxing sent of lavender, chamomile or ginger.
CHOOSE: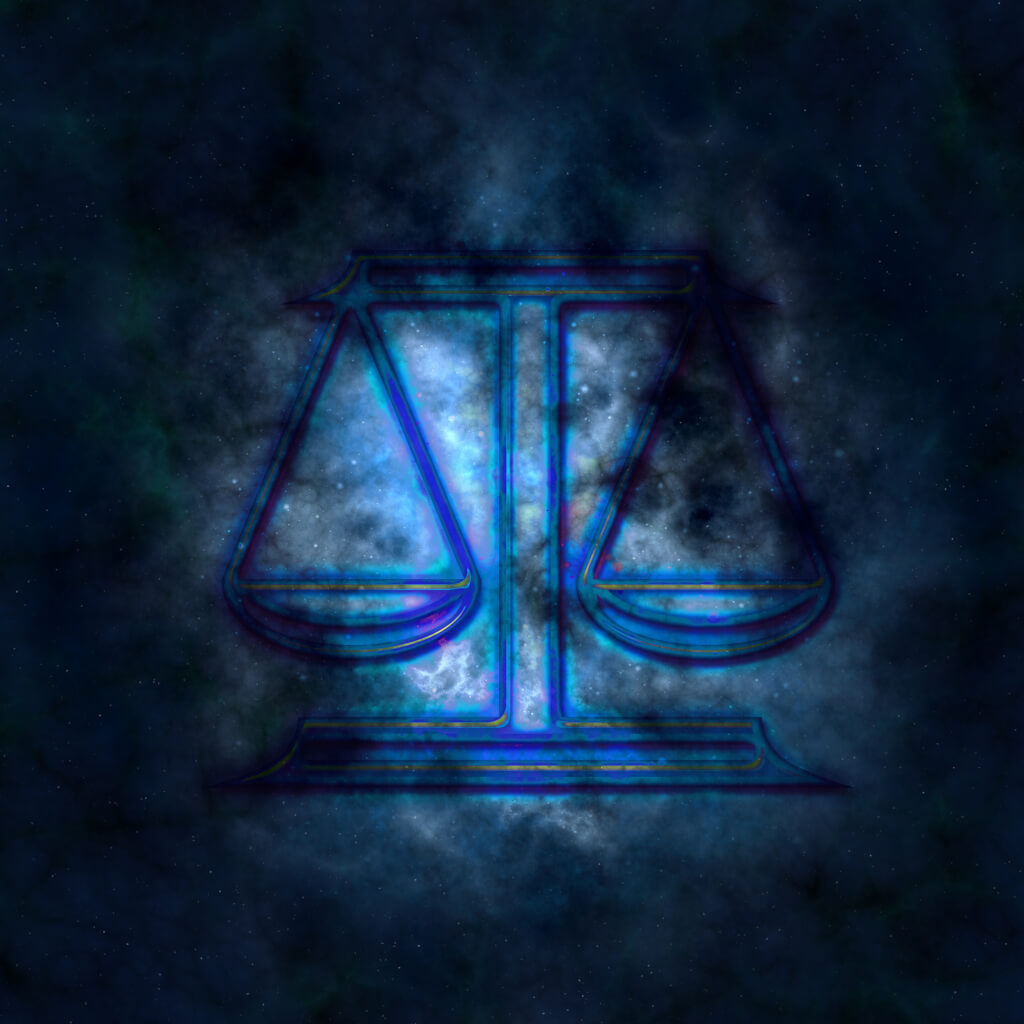 Libra 23/09 – 23/10
AROMA: rose
Libras charm people with their charisma and amazing communication skills. They like to be open, share their victories and success. The scent of rose is rich and adaptable to different environments... as are Libras.
CHOOSE: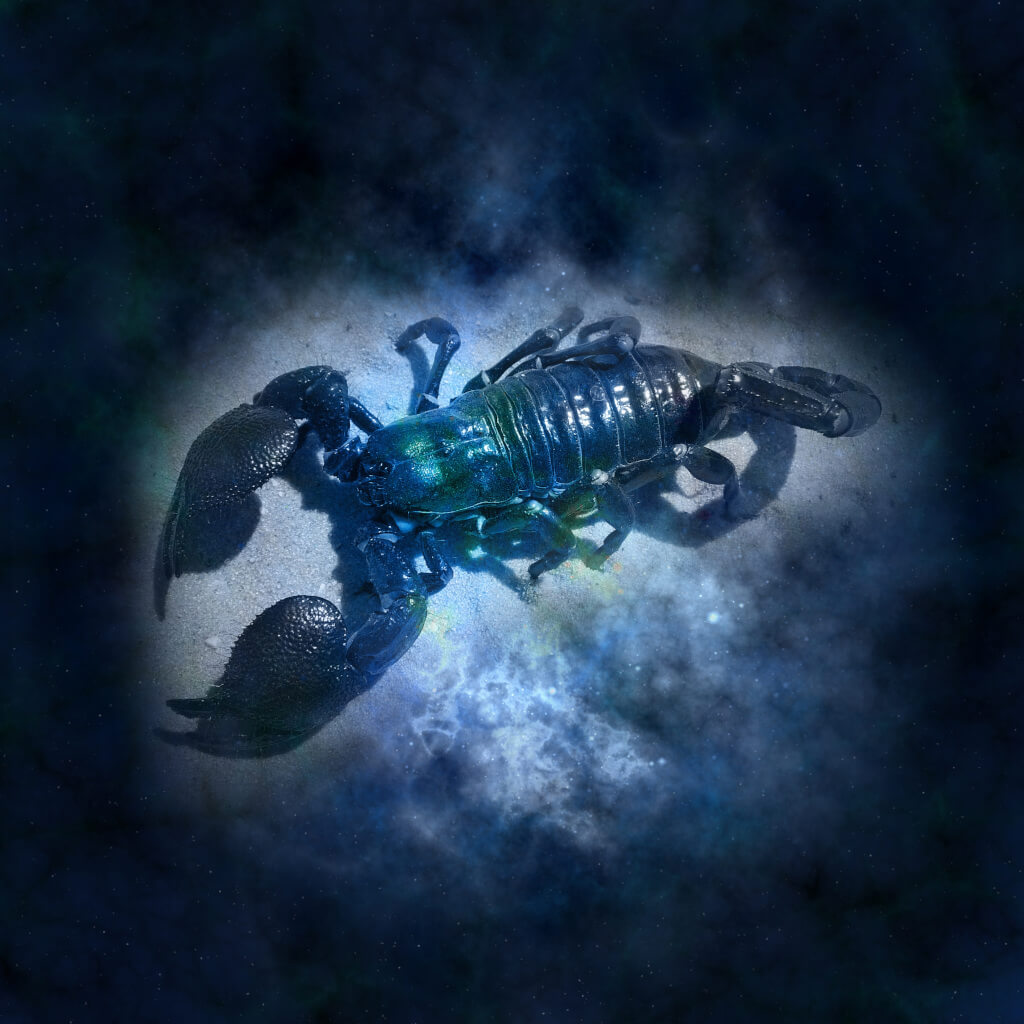 Scorpio 23/10 – 22/11
AROMA: smoky, deep
Intense, strong-willed and mystical Scorpios are one of the most sexy zodiac signs. Deep, smoky and memorable aromas perfectly complement their mysterious and unforgettable personalities.
CHOOSE: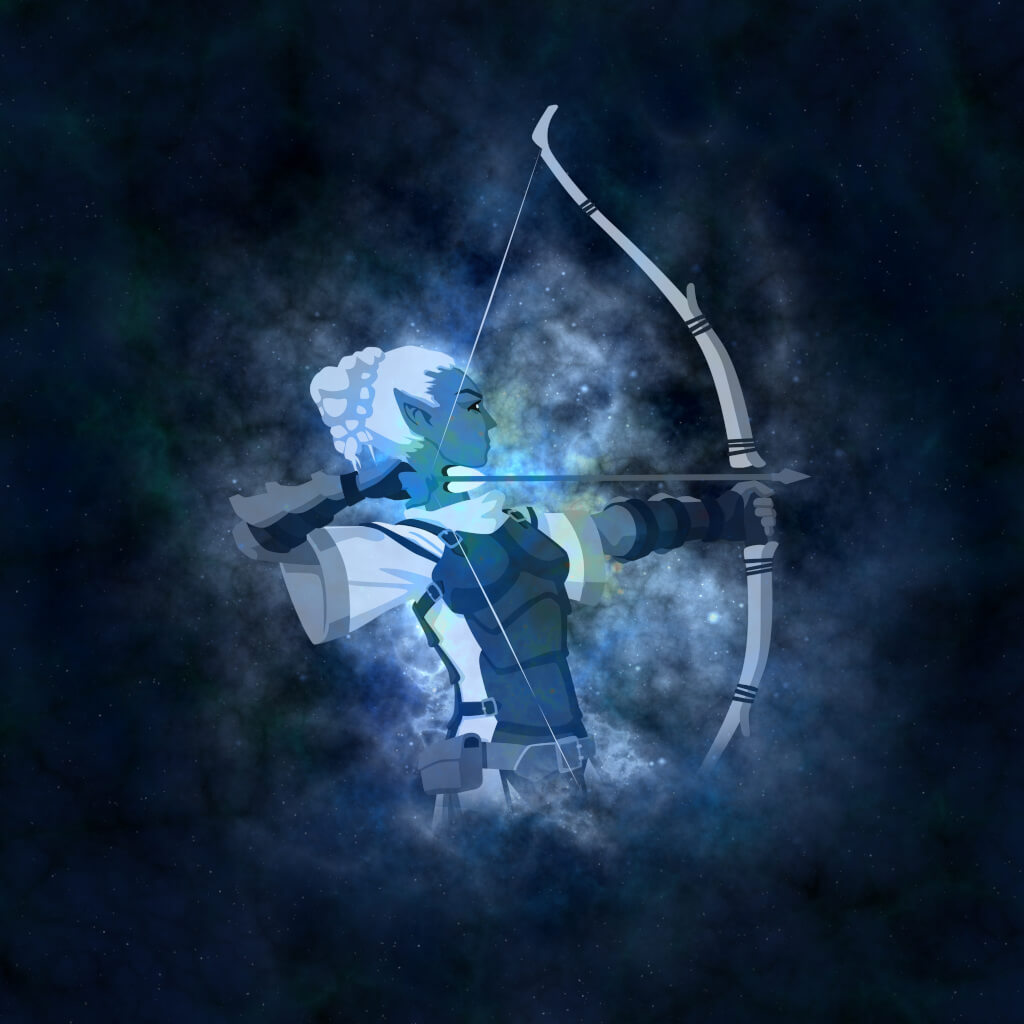 Sagittarius 23/11 – 22/12
AROMA: sweet fruits, flowers
Adventure-seeking Sagittarius more than any other zodiac sign want to be free, able to travel and experience all the wonders of the world. Their open and enthusiastic spirits match well with youthful fruity or flowery aromas.
CHOOSE: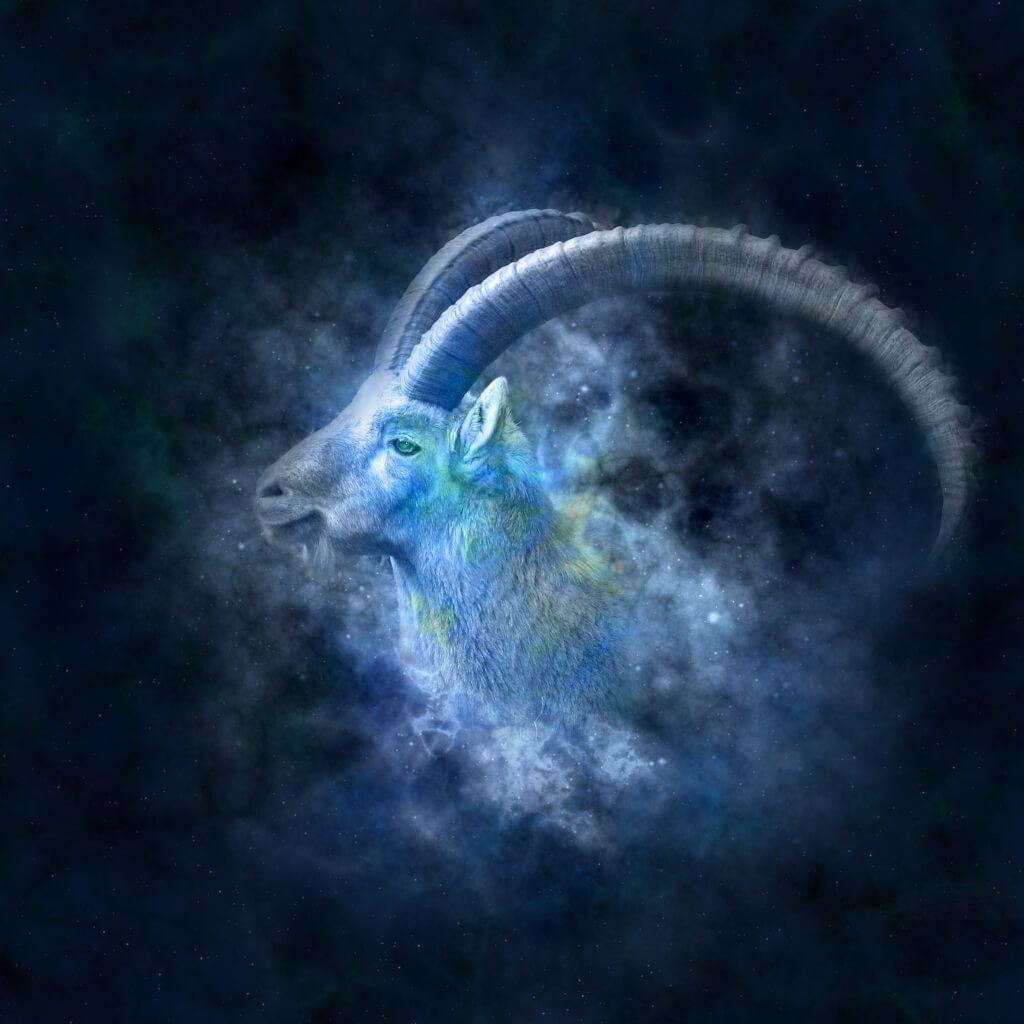 Capricorn 22/12 – 21/01
AROMA: classic scents
Goal-oriented, neat and tidy Capricorn best functions when goals and tasks are set out clear for them. They like traditions and order of things, so classical aromas are great to complement their personalities.
CHOOSE :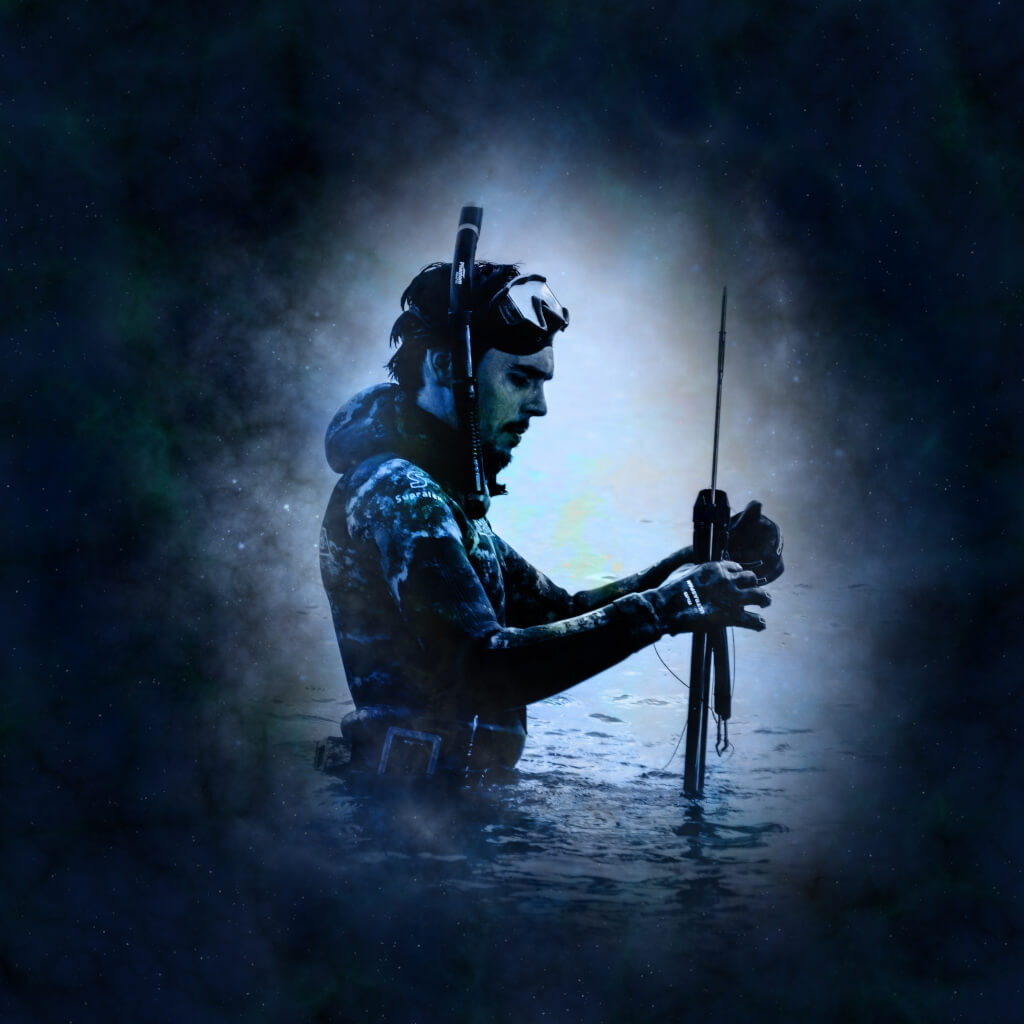 Aquarius 21/01 – 19/02
AROMA: unique
Aquarius live in their uniquely created world. Not in the past or present, more in the future. They are dreamers and individualists, meaning their aroma also needs to be special and unique.
CHOOSE: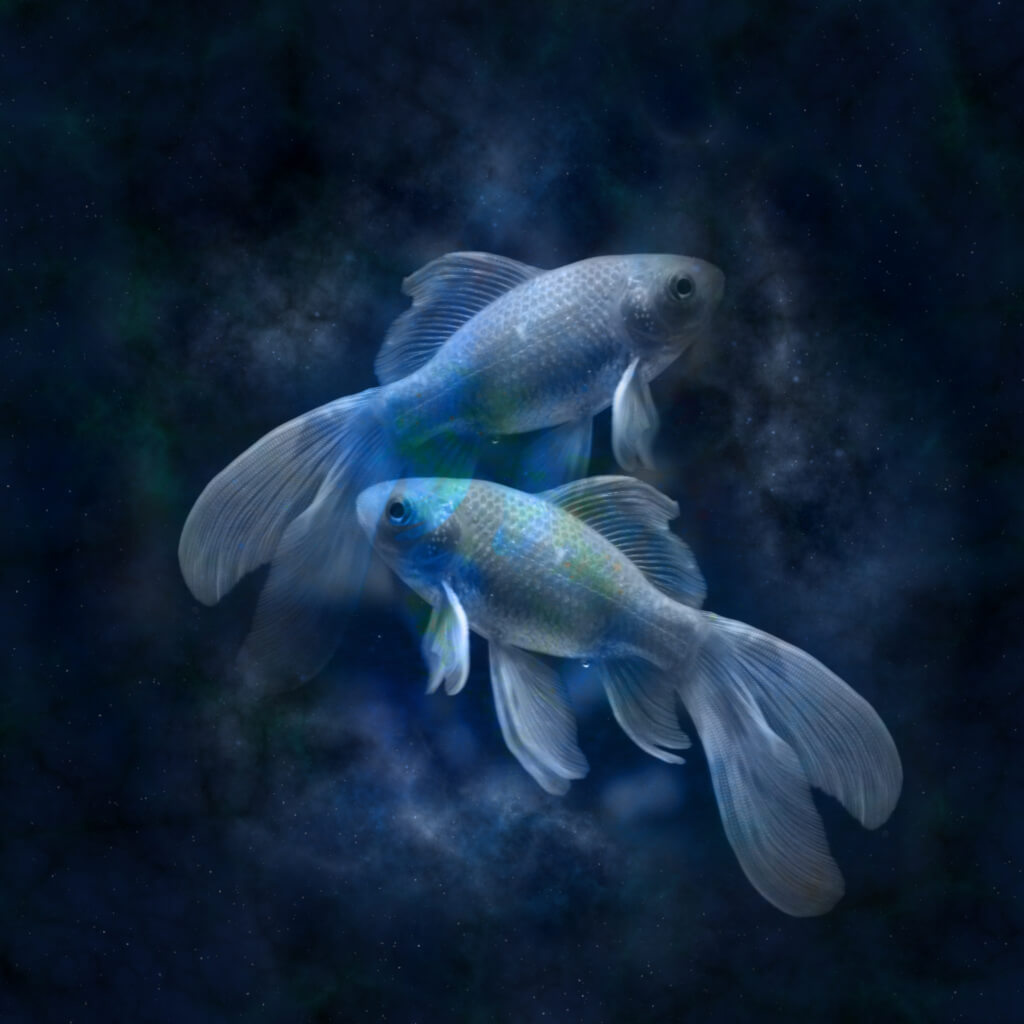 Pisces 19/02 – 21/03
AROMA: aqua, air
A zodiac sign as deep as the ocean itself. They are mysterious and gifted with very strong intuition. Pisces love water, so naturally they are drawn to salty, fresh scents.
CHOOSE:
« Back