All flowers, presents and surprises – for women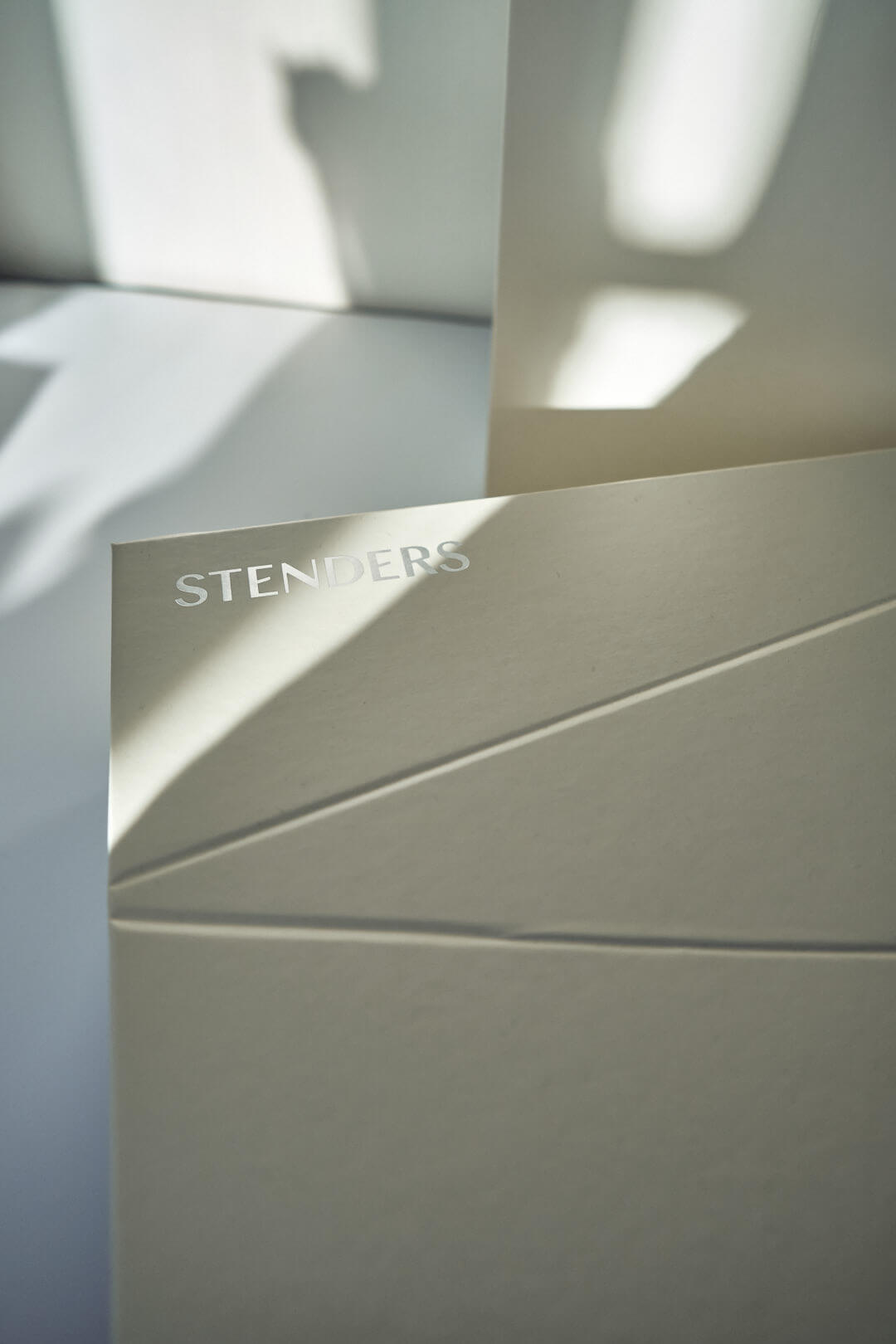 So many songs, films, poems, and stories have been written about women, and artworks have been painted that reflect passion, love and willpower. What does it mean to be a woman? Sometimes it means that we take on more than we should, sometimes it means providing support, and at other times it is all about tenderness in life. The answer to this question might not even exist or at least it may be impossible to find one common answer, because each experience is different.
The energy around the 8th of March, which is International Women's Day, seems to be relentless and as diverse as the colours of tulips gifted on this day. This year the possibility of giving presents and surprises is limited, but it does not prevent us from celebrating this day. How can you surprise your most important women in life? By the way, do not forget that we as women can also congratulate our best friends, mums, colleagues, grandmas or even our kind neighbours.
A THOUGHTFUL GIFT FULL OF FLAVOURS
How about a gift that will remind us to take daily care of ourselves and our well-being? STENDERS has prepared various gift sets of valuable and important products for the skin, which will take care of exquisite bath rituals, lip health, skin softness and create a true symphony of aromas.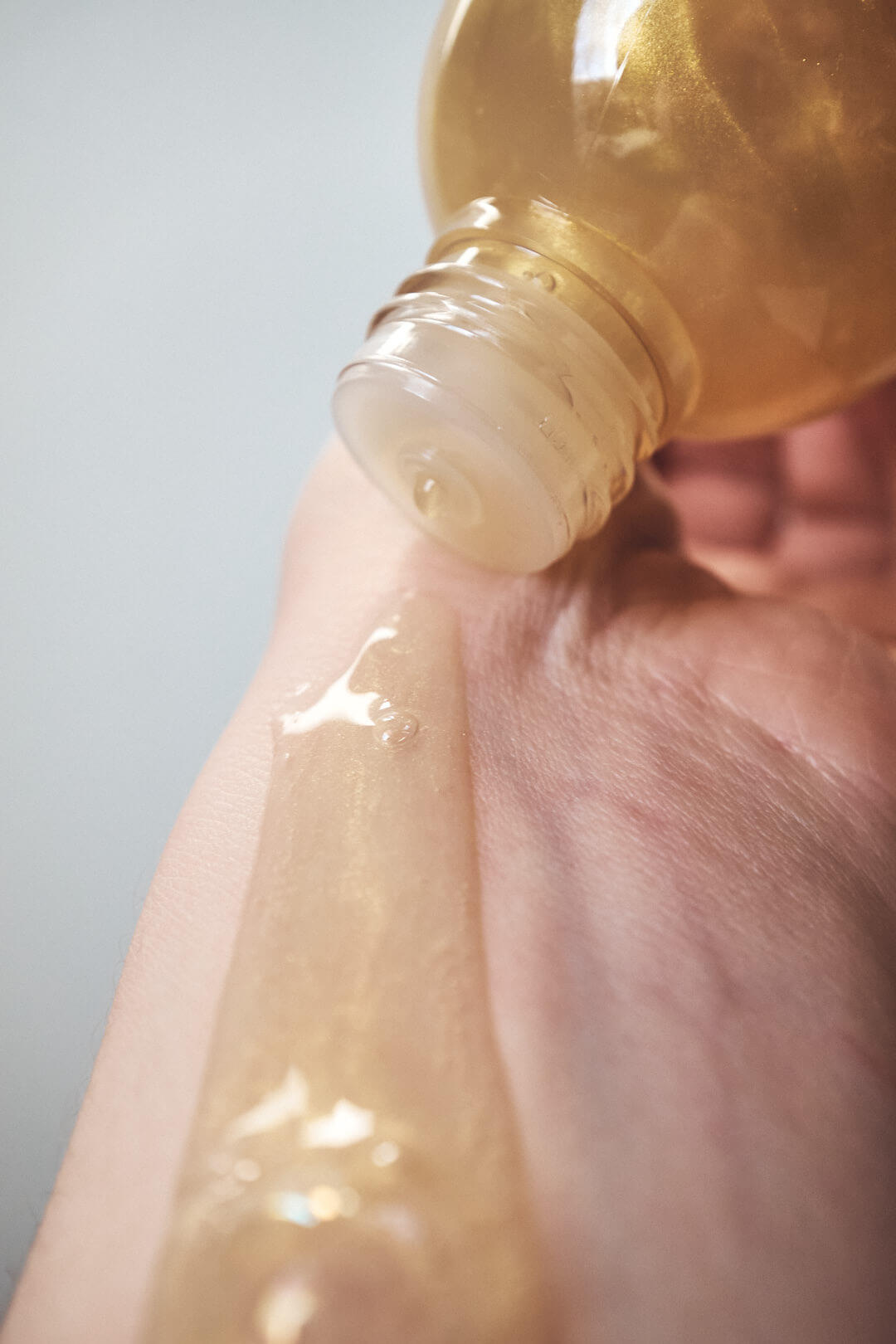 Gift sets are created so that they can be useful for everyone – all you have to do is choose the most suitable one. How can it be done? Think about the most important current needs of the woman receiving the gift, such as caring for the lip skin, or maybe your colleague is a true fan of bath bombs. We will be happy to help you choose.
Gift set "Lip-to-Lip & Cheek-to-Cheek" will be perfect for anyone, who is willing to take better care of the lips, which suffer most during this time of year due to temperature changes. The set includes strawberry lip scrub, cranberry lip balm and butter, as well as a small treat for a relaxing evening – a foaming bath bomb in the shape of a heart.
Do you know any beauty enthusiast, who is always looking for new products to improve their well-being and health? We recommend choosing the gift set "Fruitilicious", which includes blackcurrant body scrub, lemon lip scrub and aromatic soap. Always radiant skin!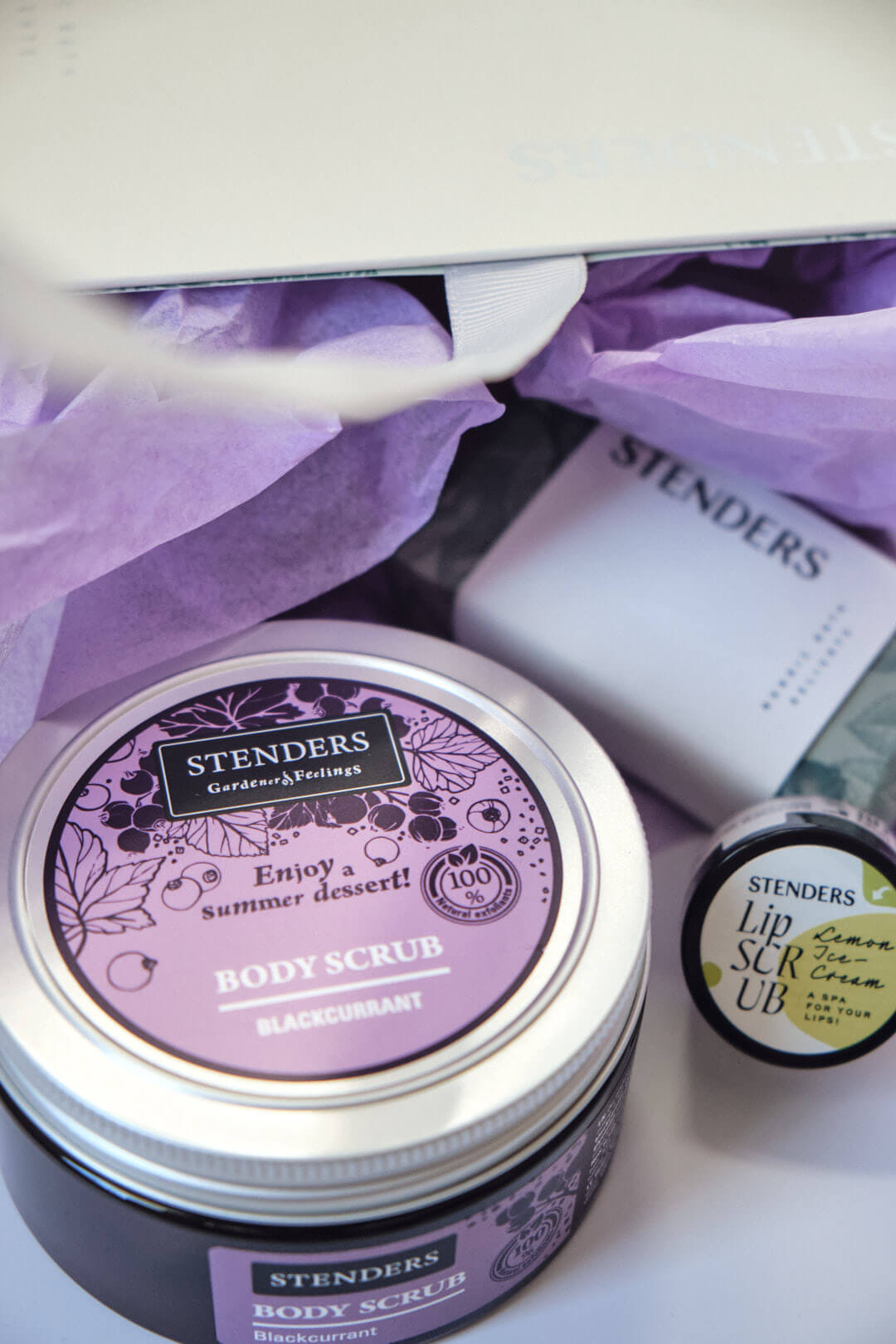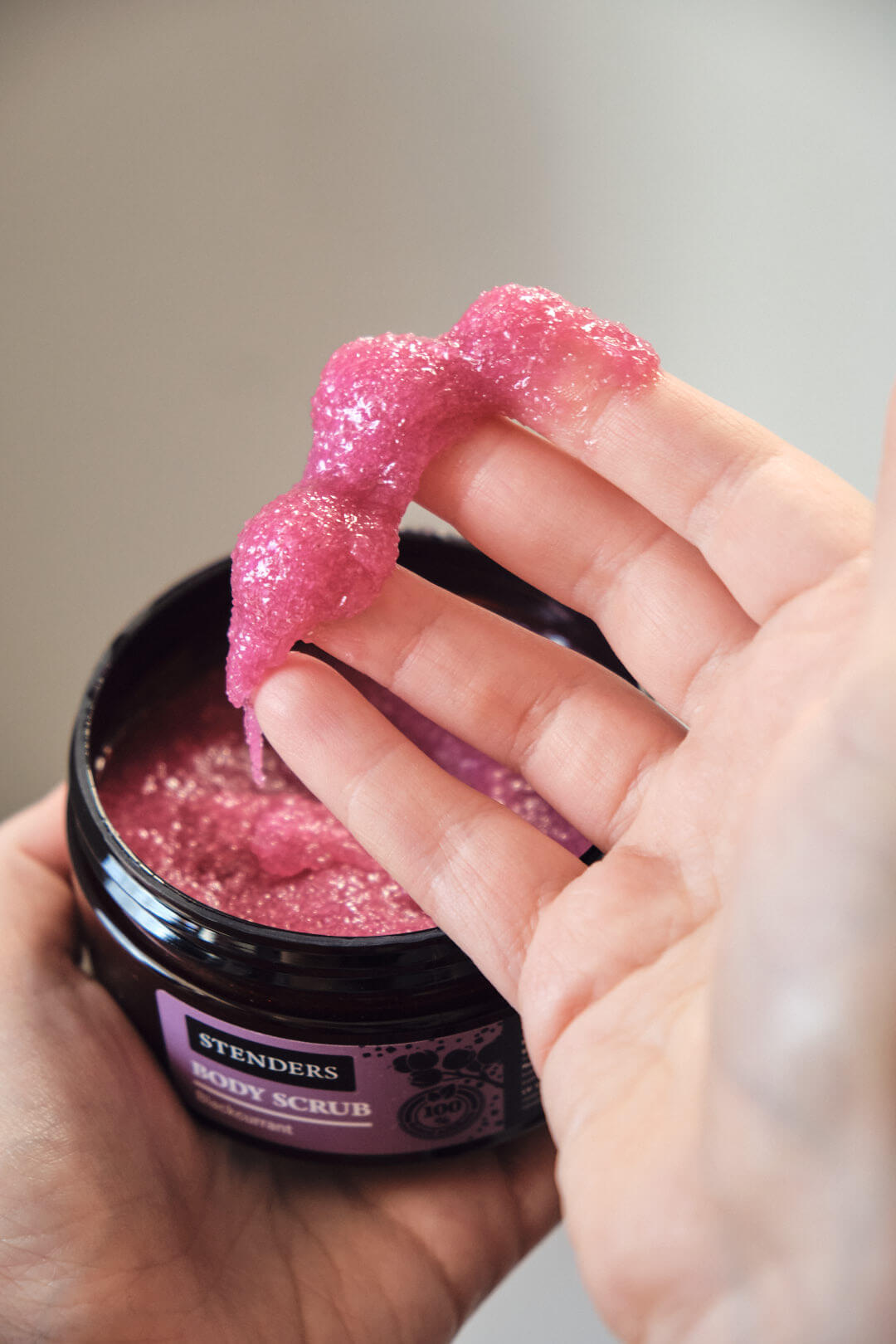 With the gift set "Enjoy me tender! Enjoy me melted!" you will definitely be able to surprise a true fan of bath rituals.
Your best friend, who is anxiously awaiting the next adventure at an emerald Mediterranean beach, will definitely appreciate the gift set "Tropical Love", which includes two foaming bath bombs and refreshing soap. Let's make every bath ritual a journey!
You can surprise your sweetheart or mother with a particularly exquisite bath ritual. Gift set "You are golden!" includes exclusive products – 24 carat gold shower gel and body cream, as well as a massage candle that wraps one in a pleasantly gentle aroma.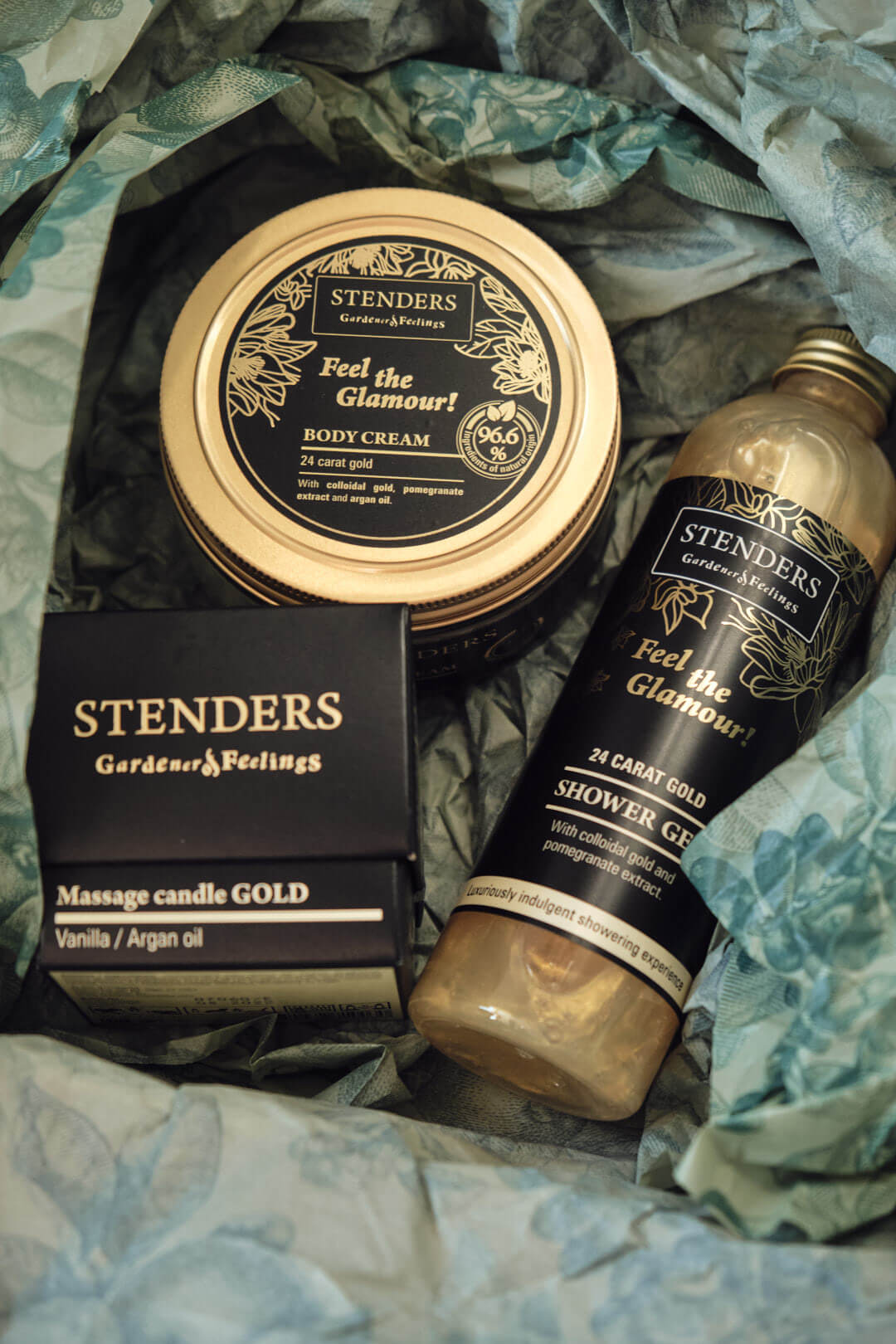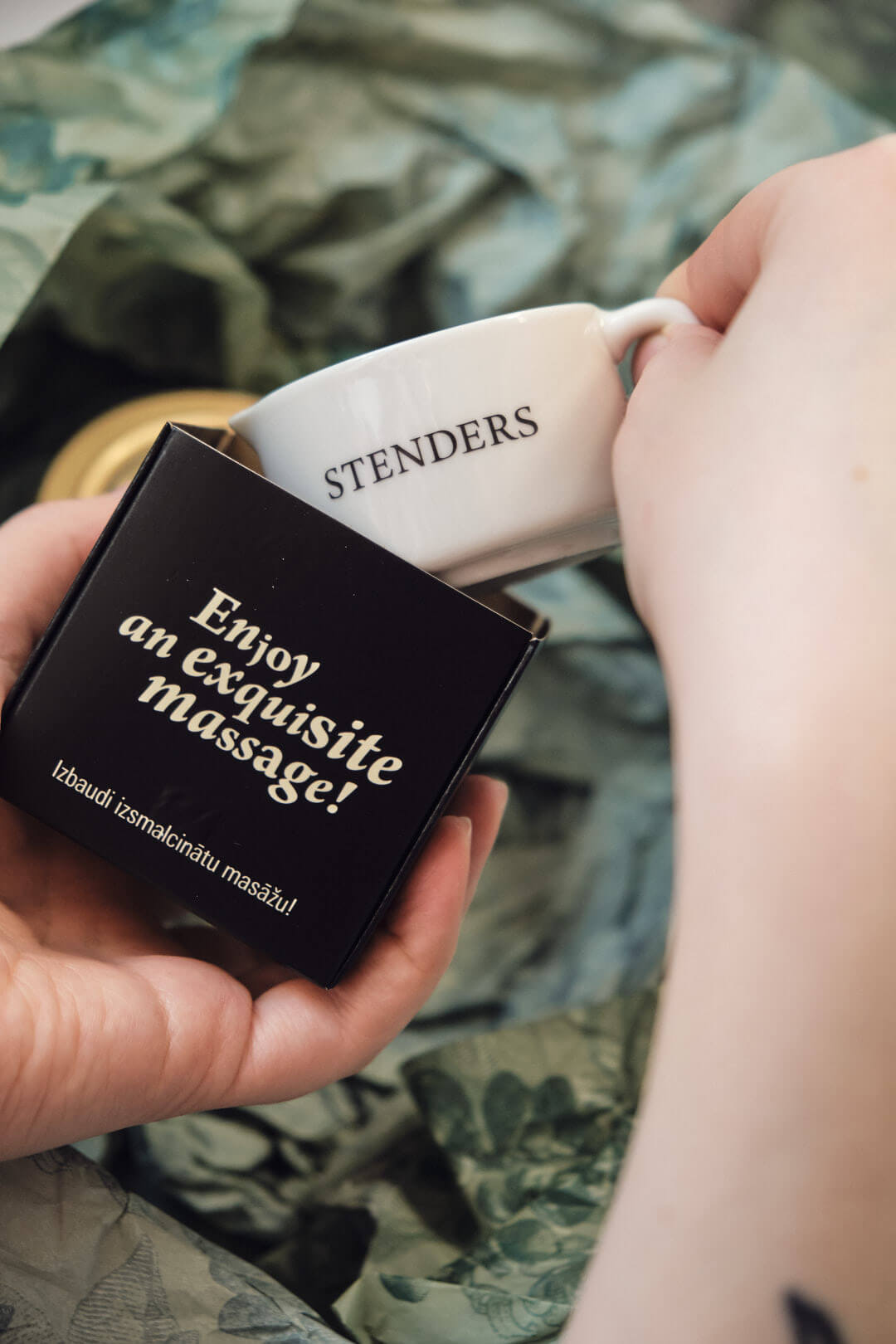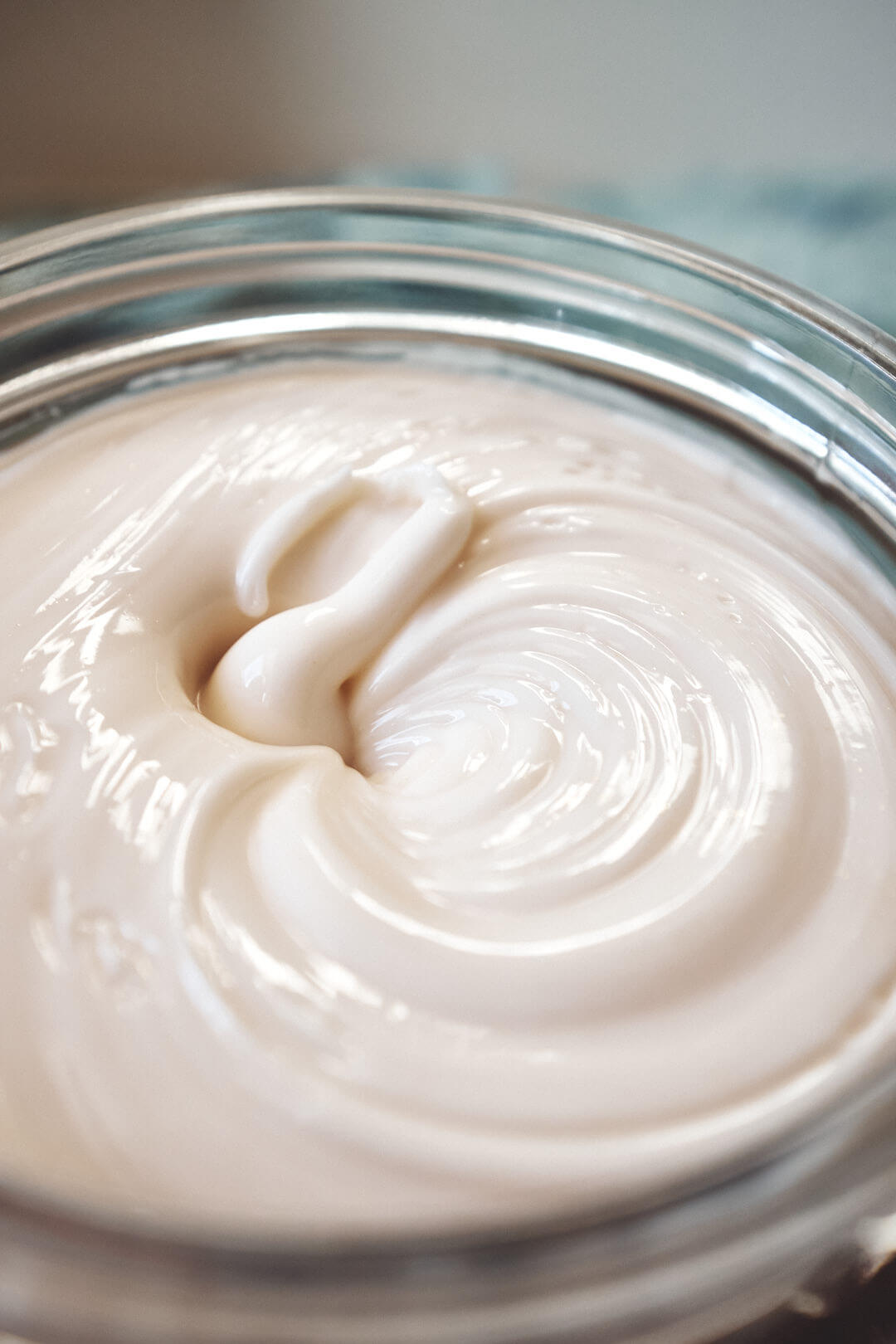 You won't have to worry about tasteful packaging, as our experts have already thought about it – gift sets have been carefully wrapped in tissue paper and placed in an elegant gift box or bag. By the way, if this year, you cannot unfortunately meet the most important women in your life, we can help you: when buying gifts in the online store, you can provide the recipient's address, and we will take care of the rest. May every day be filled with happy moments!
A SMALL SURPRISE FOR SOME WARMTH OF THE HEART
Sometimes the best surprises are unexpected. How about a letter sent by post, in which you remember your shared adventures, events, and talk about your dreams? Nowadays, handwritten letters have special value. Maybe it can become a tradition?
DINNER, JOINTLY PREPARED MEAL, ZOOM THEMATIC PARTY
How can we make the evening special while at the same time observing the safety rules? Gentlemen can surprise their ladies with a homemade, delicious dinner or, if you are both culinary enthusiasts, choose a gastronomic challenge that you can accomplish together.
What if you would like to have a party with your female friends, surprise your mum or grandma with a special evening? Over the past year a variety of events have been hosted on an online platform, from daily business meetings to weddings. How about a themed party? Maybe it is the right time to order dinner from a restaurant? Remember – even being apart, we can still be together.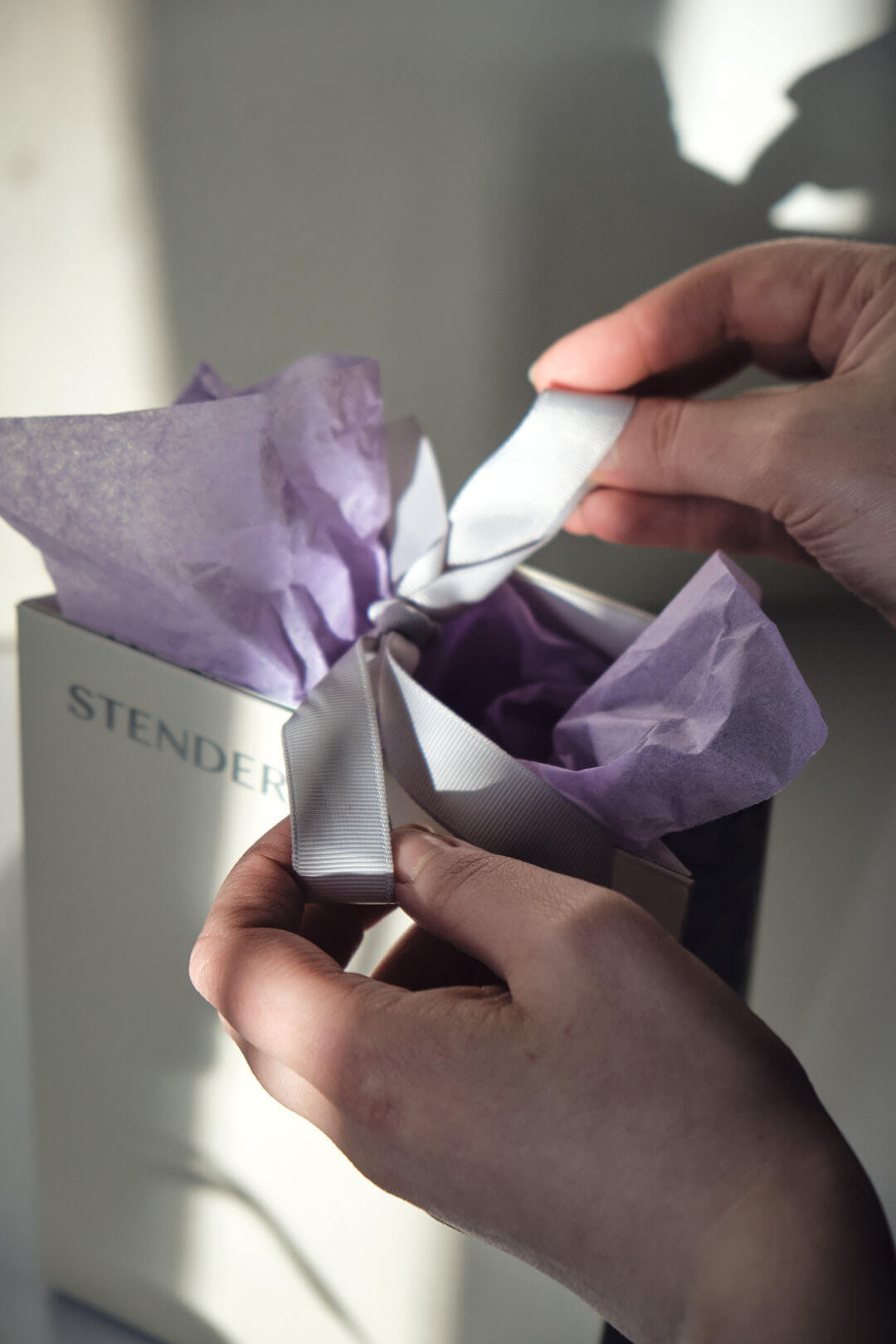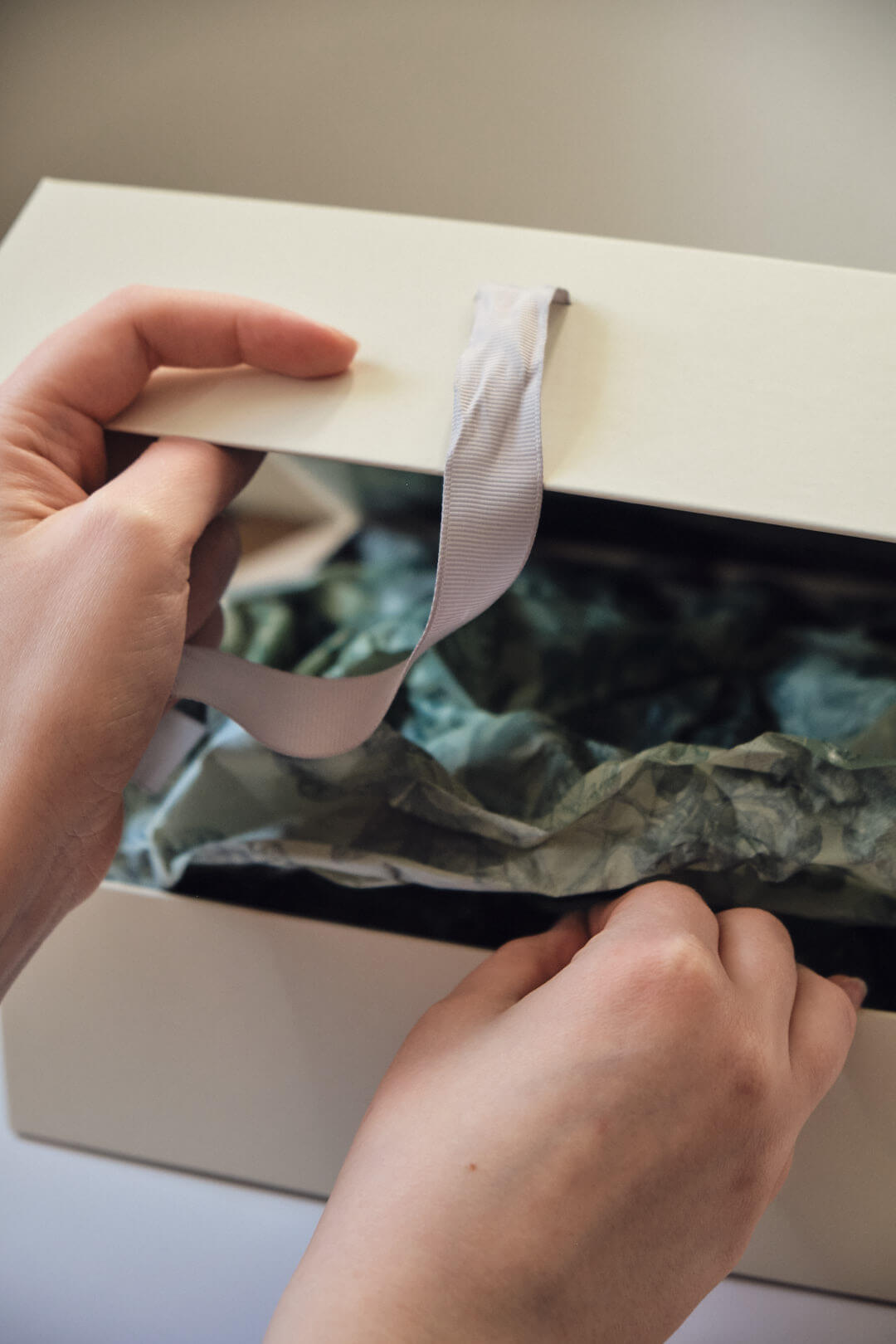 Have you already chosen your surprise? We hope that this day will be special and unforgettable for everyone. Remember that no matter what the day is – we can still celebrate it!
Written by: Kristīne Šeiko
« Back
---