A new friendship!
We have become friends with the band Carnival Youth and throughout the year we will be in the same "bath" with them. Carnival Youth is one of the most successful new generation bands not only in Latvia but also in the Baltic States as proved by the European Border Breakers award (EBBA) they received in the beginning of 2016.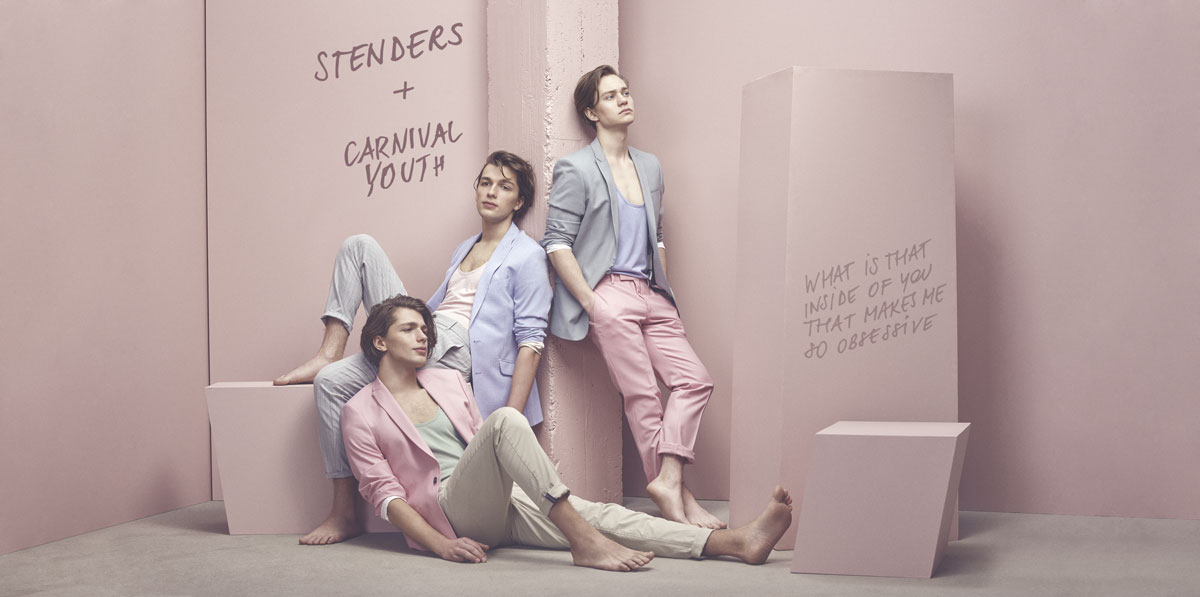 On 16 August 2019, Carnival Youth will release their 3rd studio album Good Luck, and its release will be celebrated with the band's most ambitious European tour so far.
Get ready for surprises!
These are the first ones!
In cooperation with Carnival Youth, we have created a new product for STENDERS bath ball assortment – a dark grey heart-shaped foaming bath ball with glitter. The members of Carnival Youth visited STENDERS laboratory and chose the fragrance for this bath ball that is named after the band's new album Good Luck.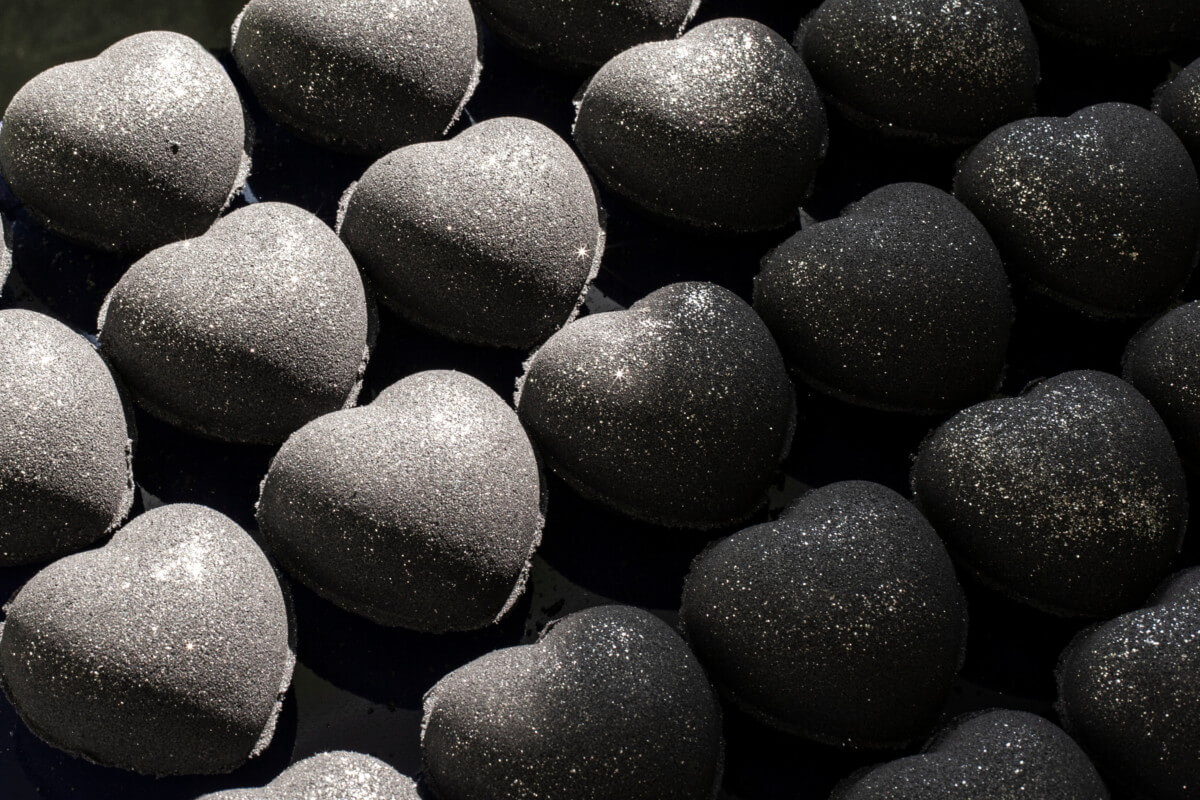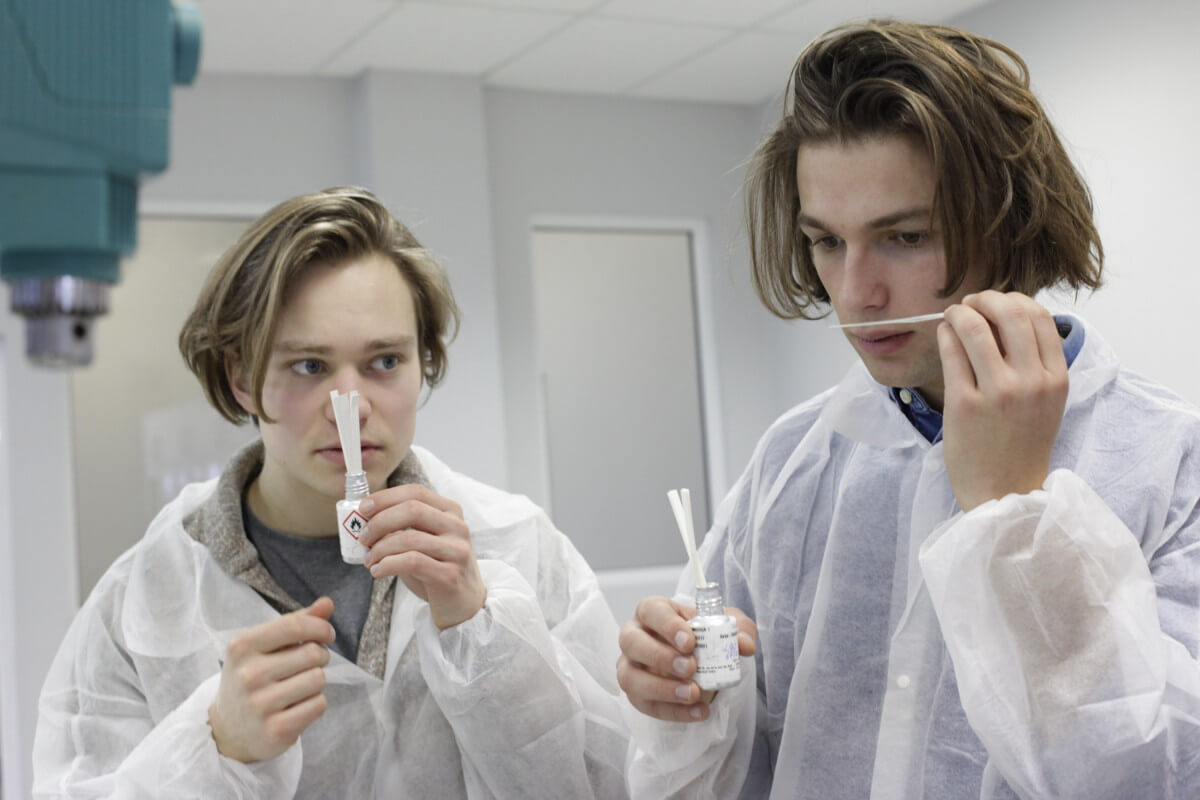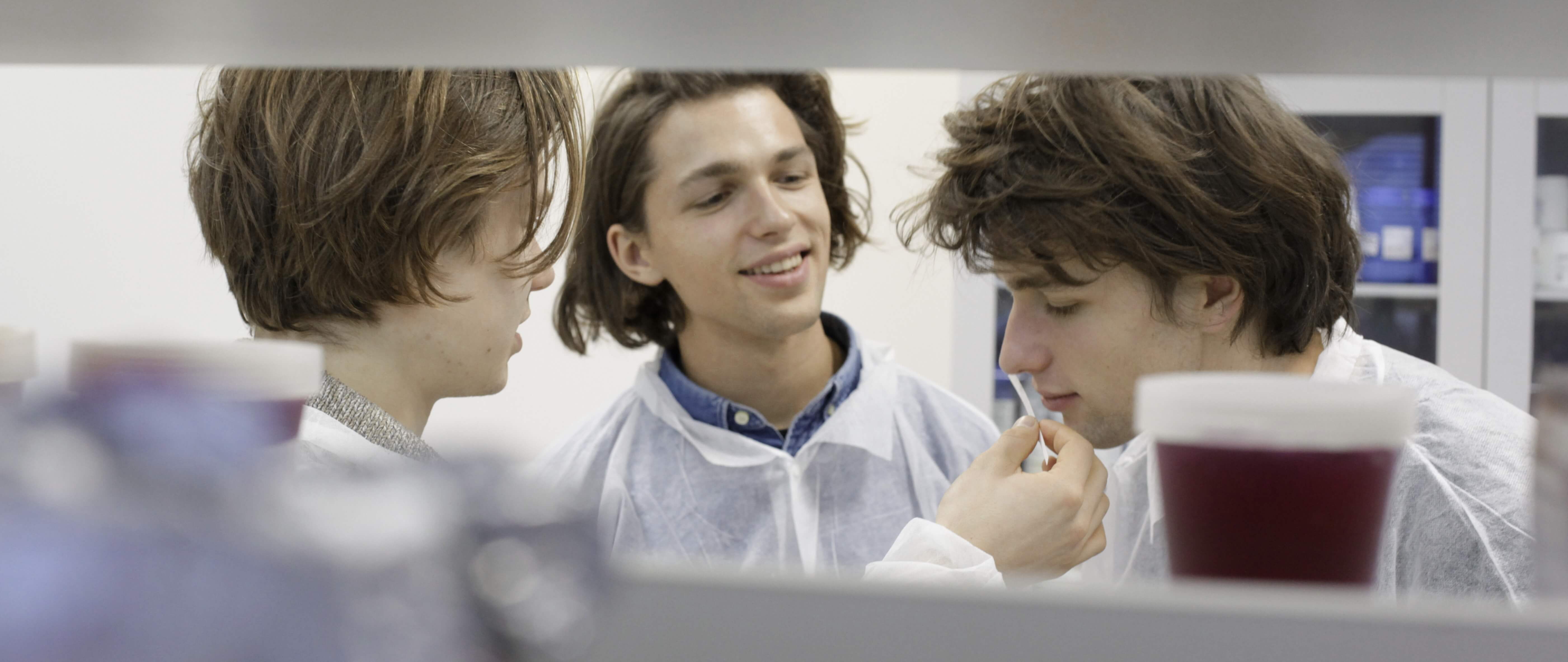 What else makes this new bath ball special?
It will not only wash off all the sorrow but will heal a broken heart as well!
On May 10, Carnival Youth and Stenders released their cooperation single "Desktop", and STENDERS new jelly soap plays a role in the music video!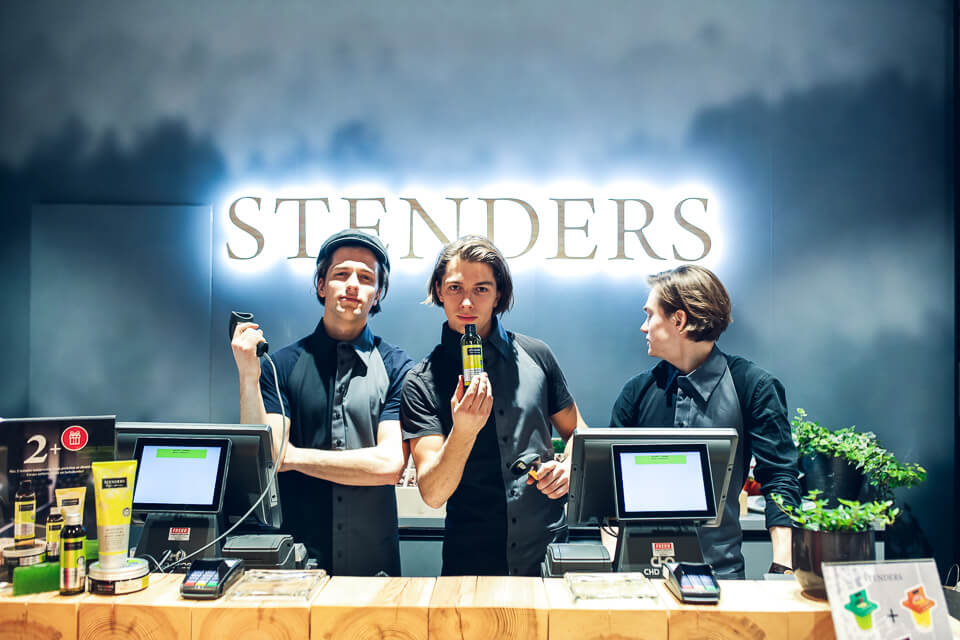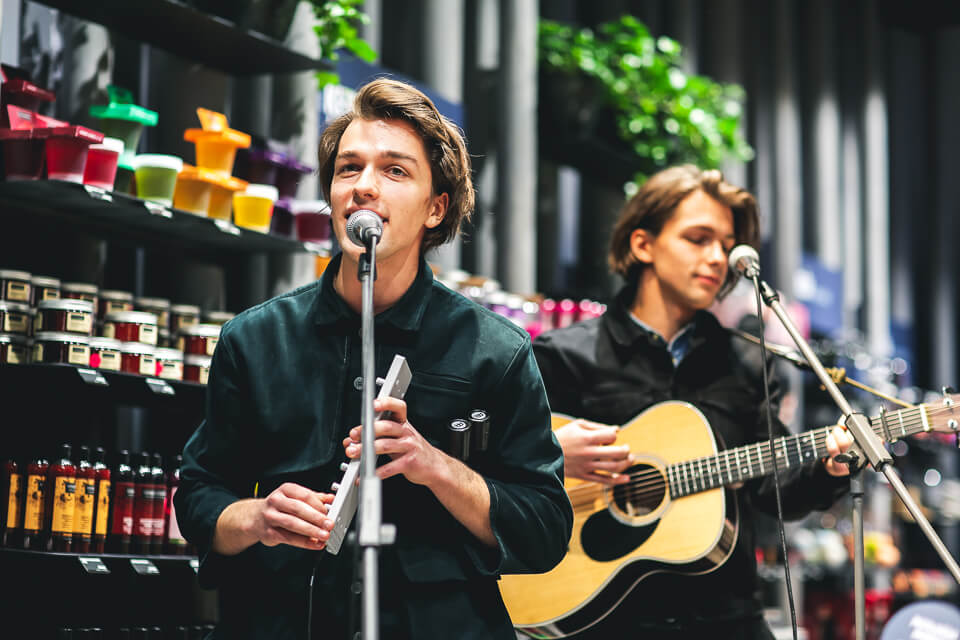 If you are a fan of Carnival Youth music, follow the activities because we have prepared great adventures ahead, which you will be able to join!
« Back