A date with yourself
At our STENDERS office, laboratory, shops and factory – we spend every moment to make your day a bit more beautiful. We believe that every day can be Valentine's Day and every month – full of love. We also believe that love should be shared not only with others, but also with yourself.
And what a better partner for a romantic, thought-out, love-infused date than yourself? Where to start? What to do on this date? Here are couple of ideas:
Get party-ready. Maybe for you a whole day spent in pyjamas is a dream come true (if so, go with this option), but nothing creates a festive feeling better than getting ready. A pair of ballroom shoes, a glittering dress or jacket and your favourite perfume. A wonderful start of a great day!
Surprise yourself with a gift. A small piece of jewellery or a frying pan… whatever your choice, treat yourself with a gift you have been longing for. Let it be a reminder that you should go on dates as often as you visit a nail salon or a hairdresser.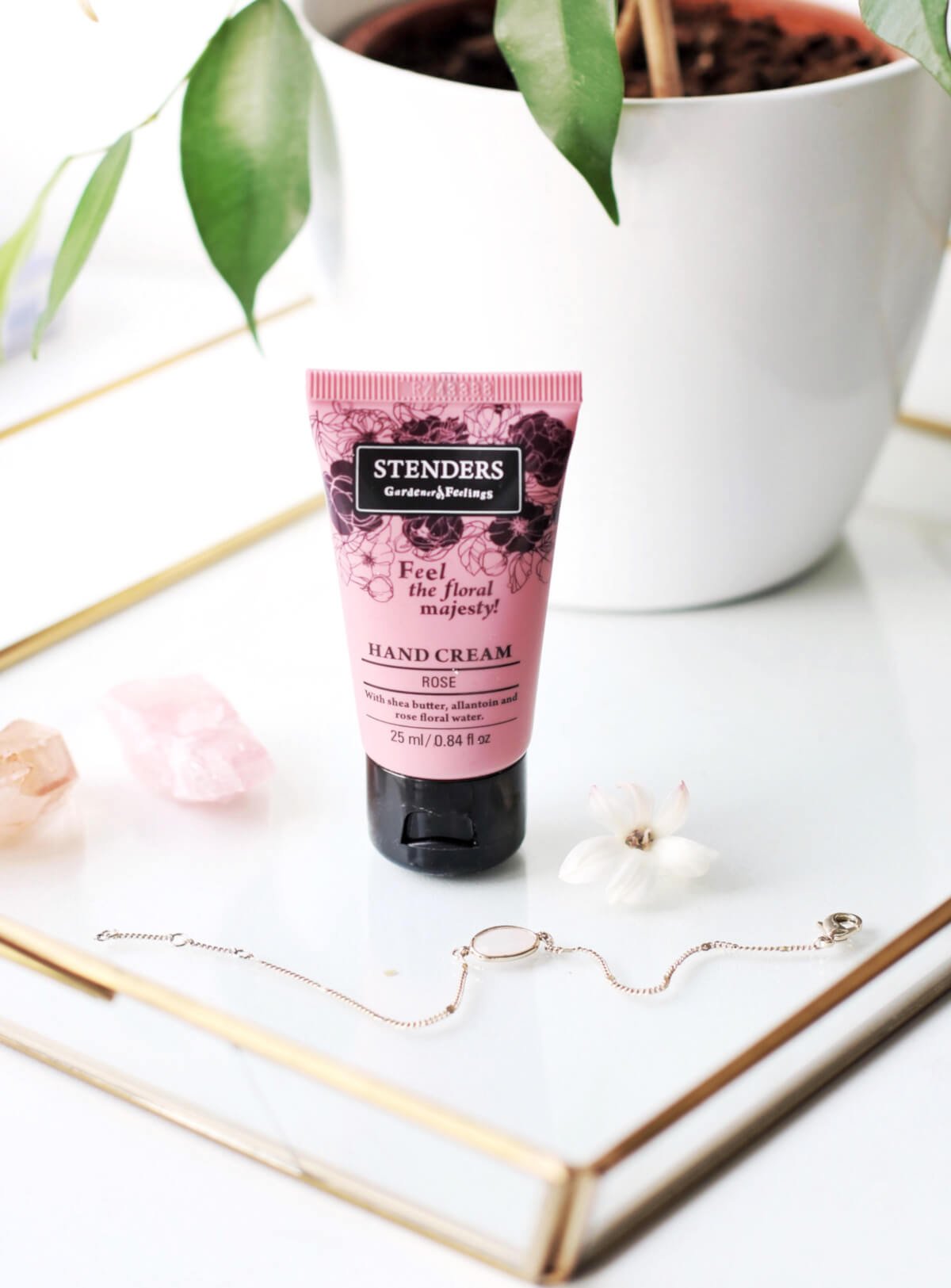 A handwritten greeting card. Instead of writing a card to a birthday boy/girl or a loved one, write a greeting card or letter to yourself. Say thank you for your accomplishments, for all that you have been through and promise that you will continue to love yourself today, tomorrow and always.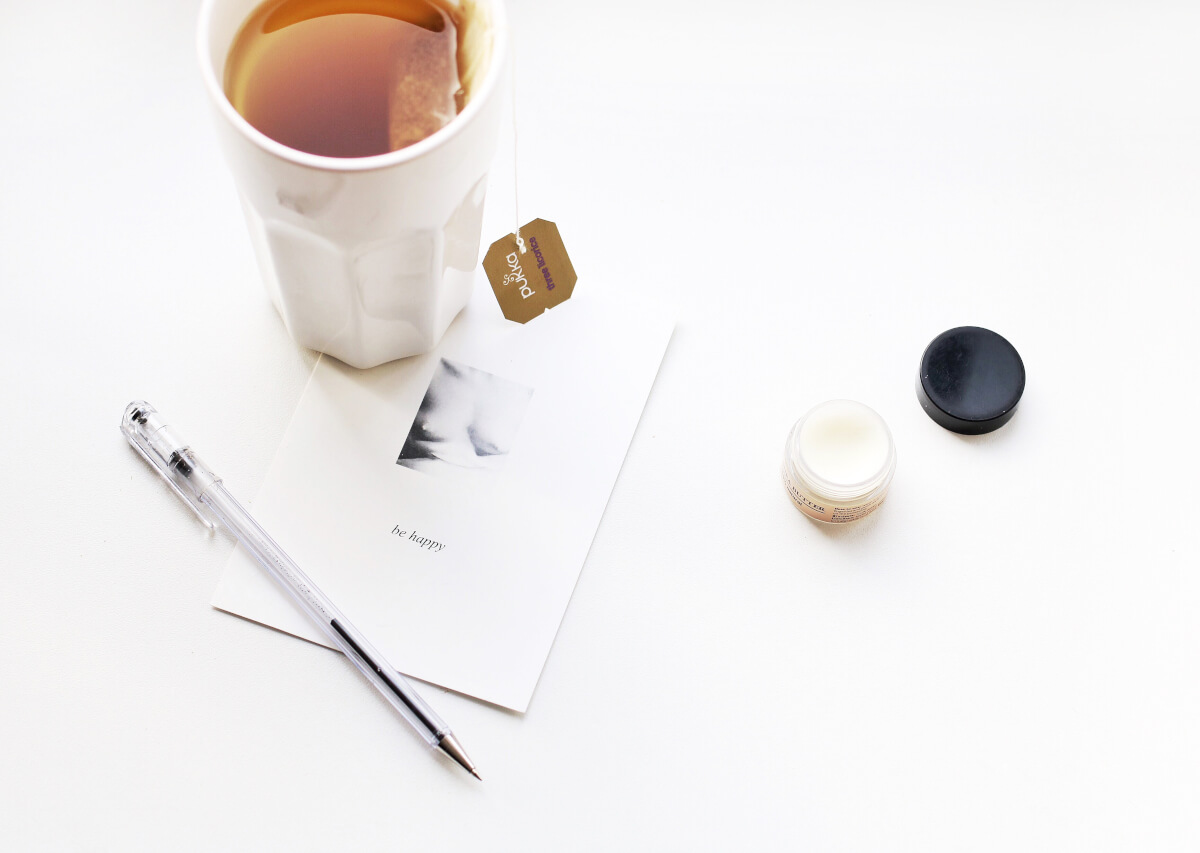 Make your day with flowers. Of all the winter months February makes you long for the sun and spring the most. Tulips, daffodils, hyacinths ... flowers will create the spring mood and will give off a fragrance that is hard to resist.
Movie/book marathon. There is definitely a movie, a TV series or a book that you have long been craving for but have not managed to try out yet. A comedy, horror movie or animation, autobiography, novel or collection of poems – reach for what your heart desires the most on your date with yourself.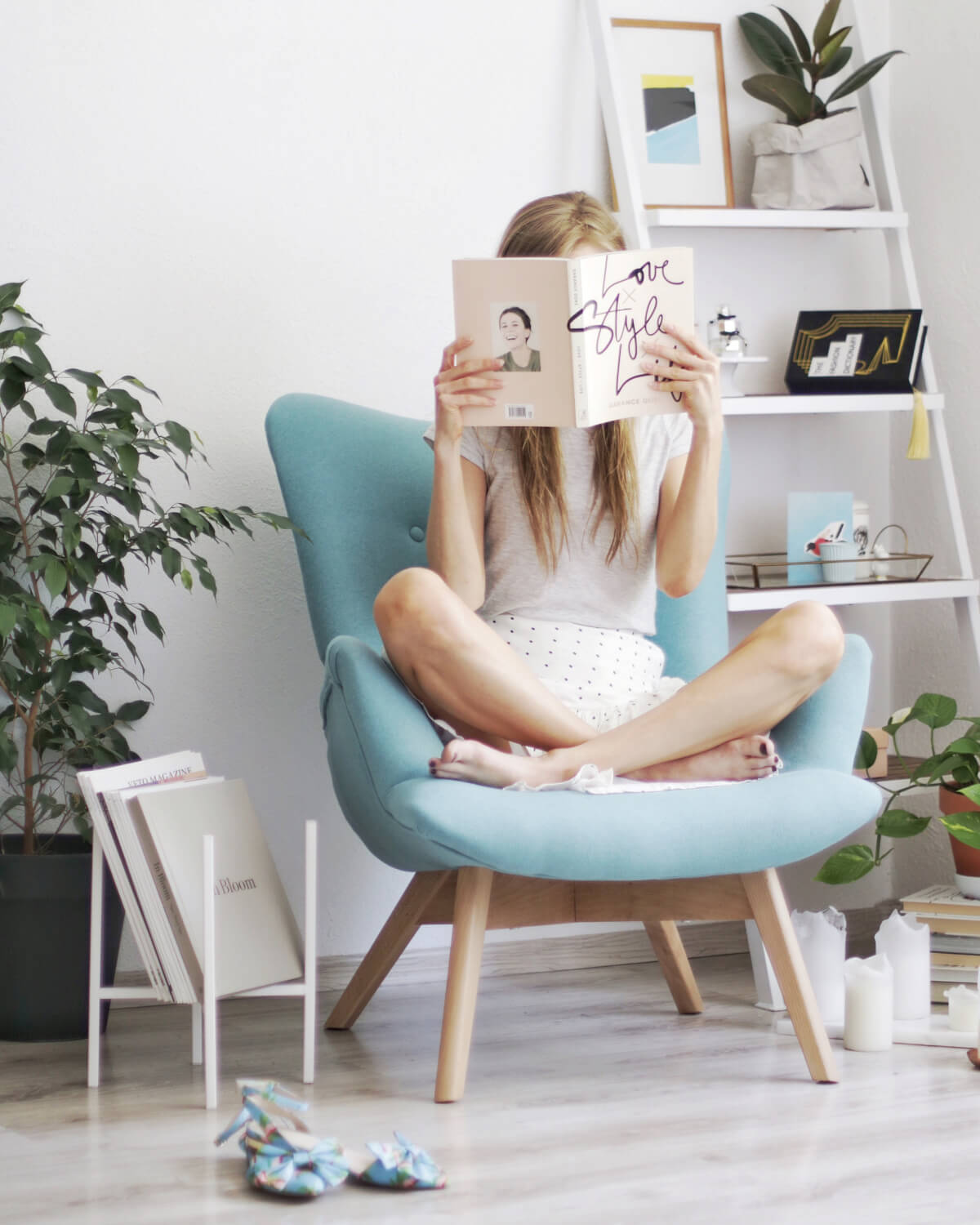 Dinner. If cooking is one of your hobbies, make a gastronomic three-course dinner for yourself. Plan a menu, get the necessary ingredients, experiment, and try new flavours, aromas and textures. This will be an unforgettable, particularly inspiring experience that will give you a lot of new knowledge.
« Back