Blog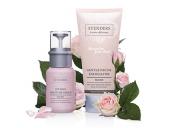 The new, deeply moisturising skincare products STENDERS has created in collaboration with one of the world leading cosmetics manufacturers from Korea.
view more»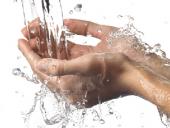 We all know – life on our green planet has developed in water and living cell can only exist in water environment. The basic building unit of our body, the cell, contains up to 80% water.
view more»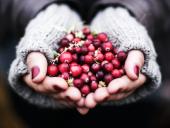 Cranberry is definitely the queen of autumn. At least where there are 4 seasons and marshes around, like here, in Latvia. Cranberries are healthy, stylish - as they are beautifully matching their reddish colour with greenish moss, and tasty (well, that one depends on the taste).
view more»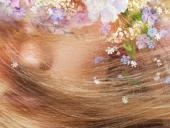 We have gathered different facts about hair in order to give you general knowledge and broaden your horizon.
view more»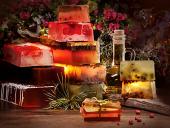 In chemistry, soap is a salt of a fatty acid. Soaps are mainly used as surfactants for washing, bathing, and cleaning, but they are also used in textile spinning and are important components of lubricants. Soaps for cleansing are obtained by treating vegetable or animal oils and fats with a strongly alkaline solution. Fats and oils are composed of triglycerides; three molecules of fatty acids are attached to a single molecule of glycerol.
view more»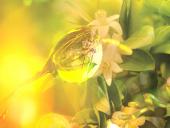 Cellulite is the change of the visual appearance of the top layer of the skin, often also called the orange peel syndrome, cottage cheese skin, and the mattress phenomenon in colloquial language. Even thou, a number of women sometimes view this issue lightmindedly, even humorously, cellulite is a surprisingly widespread problem, especially among women (it bothers up to 90% of women is different societies).
view more»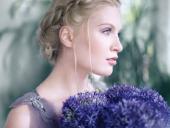 Your skin is smooth, firm, and elastic, with no deep wrinkles and has a healthy color - because it is adequately moisturized. Your age is being told by your personality but only those closest to you know about your skin type. The secret of your youth - moisturizing.
view more»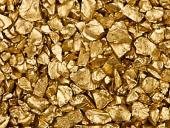 Gold is a relatively soft, yellow metal. Gold mining is difficult. Pits are up to 4000 metres deep, where the temperature exceeds +30°C. Gold-containing ore is brought up to the surface, where the gold is leached out of it. Only 5 grams of gold are usually extracted from 1 tonne of ore.
view more»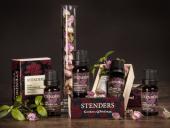 Various essential oils can be useful not only for the aromatherapy benefits and creating a desired mood in the room, but also to care for the firmness and smoothness of the skin in each line of the body. Citrus essential oils that stimulate blood circulation are considered especially effective. Thus activating lymph flow, it is easier to massage out dimples in the appearance of the skin and help the body to get rid of harmful toxins.
view more»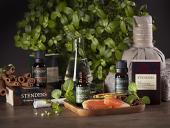 Essential oils are light, concentrated, evaporating substances (therefore they can be inhaled) – plant essences, without fat molecules. They contain compounds of complex organic substance (acid, aldehyde, ketone, terpene etc.).
view more»