Blog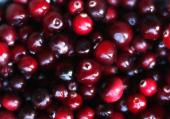 This season, cranberries dress up not only the nature, but also us. Full of antioxidants and vitamins, they help strengthen immunity and skin health. Known as a great helper in treating various skin problems, maintaining skin elasticity and radiance.
view more»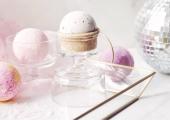 Romantic, gorgeous, full of colours and magic, incredibly aromatic bath bubble balls... How to choose the right one?
view more»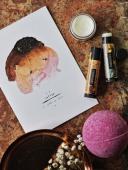 STENDERS cosmetics are known for their distinct and mesmerising aromas. To find the most suitable scent for yourself and not to get lost in the wide range of aromas offered, we have combined aromatherapy and astrology to give you the most suitable scents for each zodiac sign and offer the appropriate products from STENDERS shelves.
view more»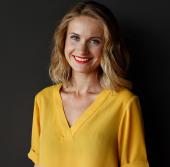 During summer, while indulging in everyday beauty rituals, pay special attention to correct body care, and proper moisturizing and nourishment of your skin. Remember that well moisturized skin is an important step in maintaining that perfect summer sun-tan.
view more»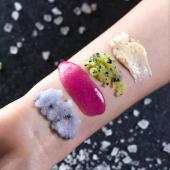 We believe exfoliating to be the ultimate beauty therapy you can treat your skin to that is why we've taken our body scrub game to a whole new level offering you a variety of deliciously-scented choices with powerful beauty benefits for skin that feels plumped with freshness and beaming with radiance.
view more»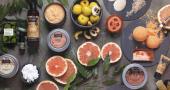 The brightly-coloured grapefruit offer tempt us with their mouth-watering aroma, while their bitterish flavour is more of an acquired taste. Nonetheless, grapefruit keeps a few secrets that justly put them on the list along with other modern superfoods. We thought we'd share some lesser known facts about this well-known citrus to get you well on the pro-grapefruit team.
view more»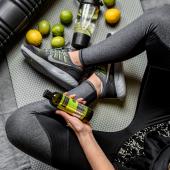 Boost your body and mind with beauty innovations and the best of nature's ingredients in our awarded firming body treatments. The firming and rejuvenating formulas combined with active and healthy lifestyle will work wonders in making you look and feel your absolute best.
view more»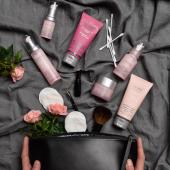 STENDERS Wild Rose deep moisture skincare range combines products for all the basic daily skincare steps – cleansing, toning and moisturising. Combined with power treatments for deeper, more effective moisturising benefits this range gives you all what's necessary for that perfect everyday skincare routine.
view more»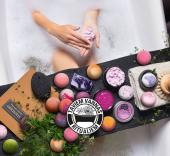 Enjoy your bath exactly how you love it with our fragranced bath cosmetics made to care for your skin with valuable beauty ingredients and pamper your senses with mesmerising aromas inspired by nature. Discover our wide variety of dreamy bath essentials and pick up the ones for your ultimate bath-time enjoyment.
view more»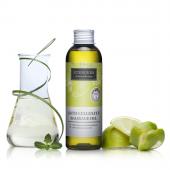 16 women, aged 25 to 50, with signs of cellulite classified according to the Nurnberger-Muller scale, took part in the study.
view more»