Blog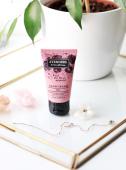 At our STENDERS office, laboratory, shops and factory – we spend every moment to make your day a bit more beautiful. We believe that every day can be Valentine's Day and every month – full of love. We also believe that love should be shared not only with others, but also with yourself.
view more»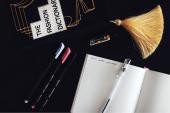 Remember – the time you spend on your well-being is the best gift not only to yourself but also to your loved ones. Day after day, ritual after ritual, and in no time many of the activities described below will be part of your day. Starting is the hardest part.
view more»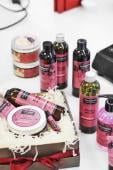 STENDERS history spans almost 20 years. It is more than just products in stores and beautiful photos in magazines. Starting this month and going forward, STENDERS blog will take a peek behind the scenes and ask the most curious questions to those who know best. Let's start!
view more»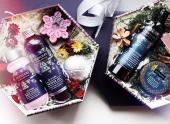 Surely you are already struggling with the year's most important and hardest question – what kind of gifts should I get for my family? What should I get for the strong dad, athletic brother, or the sweet grandpa? What should I get for the always-caring mom, my best female friend, sister or dear grandma? Well, look no further because we did it for you already – we have two of the most popular STENDERS gift sets for him and for her.
view more»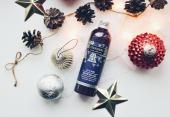 Every year it's the same. No matter what we have done in the months leading up to the end of the year, Christmas always sneaks upon us when we don't expect it. That is why we have prepared for you a list of things to do before the big day, which you can definitely start with this very evening.
view more»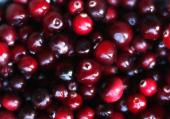 This season, cranberries dress up not only the nature, but also us. Full of antioxidants and vitamins, they help strengthen immunity and skin health. Known as a great helper in treating various skin problems, maintaining skin elasticity and radiance.
view more»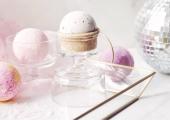 Romantic, gorgeous, full of colours and magic, incredibly aromatic bath bubble balls... How to choose the right one?
view more»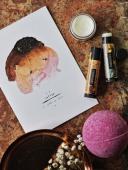 STENDERS cosmetics are known for their distinct and mesmerising aromas. To find the most suitable scent for yourself and not to get lost in the wide range of aromas offered, we have combined aromatherapy and astrology to give you the most suitable scents for each zodiac sign and offer the appropriate products from STENDERS shelves.
view more»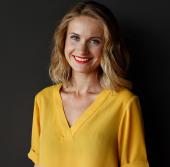 During summer, while indulging in everyday beauty rituals, pay special attention to correct body care, and proper moisturizing and nourishment of your skin. Remember that well moisturized skin is an important step in maintaining that perfect summer sun-tan.
view more»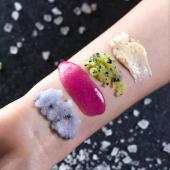 We believe exfoliating to be the ultimate beauty therapy you can treat your skin to that is why we've taken our body scrub game to a whole new level offering you a variety of deliciously-scented choices with powerful beauty benefits for skin that feels plumped with freshness and beaming with radiance.
view more»