9 suggestions for a more beautiful day
Remember – the time you spend on your well-being is the best gift not only to yourself but also to your loved ones. Day after day, ritual after ritual, and in no time many of the activities described below will be part of your day. Starting is the hardest part.
EVERY DAY
Get up or go to bed 30 minutes earlier than usual. Thirty minutes may not be much, but it is a big step towards great change. If you feel dead tired in the evening, just go to bed earlier. Deep, long sleep can do wonders. If you know that tomorrow is going to be a long and busy day, start it 30 minutes earlier. You can fit a lot in half an hour. Give this time to yourself!
Prepare a hot drink. Regardless of the season, prepare your favourite hot drink every day. Warm water with lemon after getting up, coffee after breakfast or matcha tea before bed. Every sip is a reminder to relax a little and restart the moment.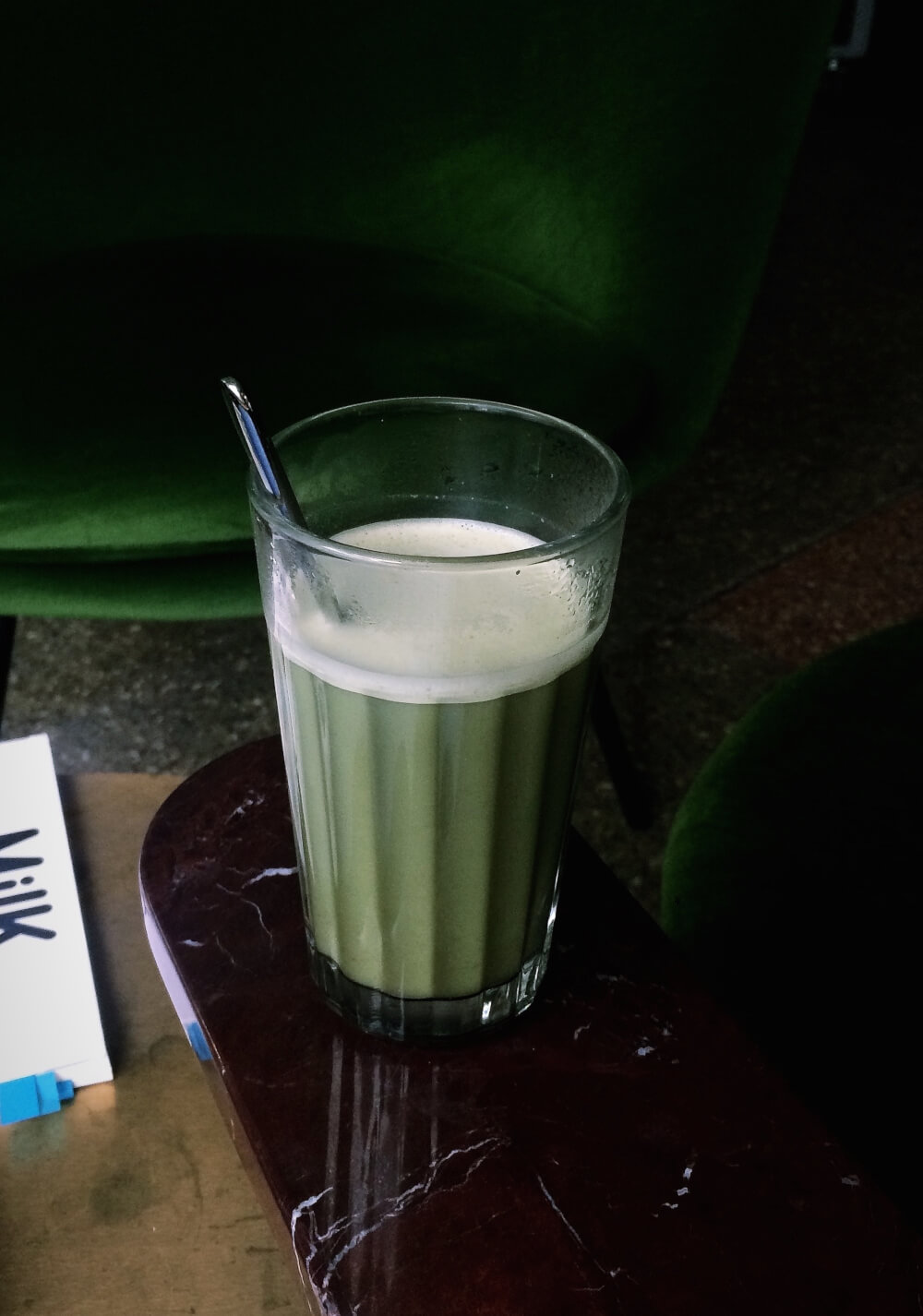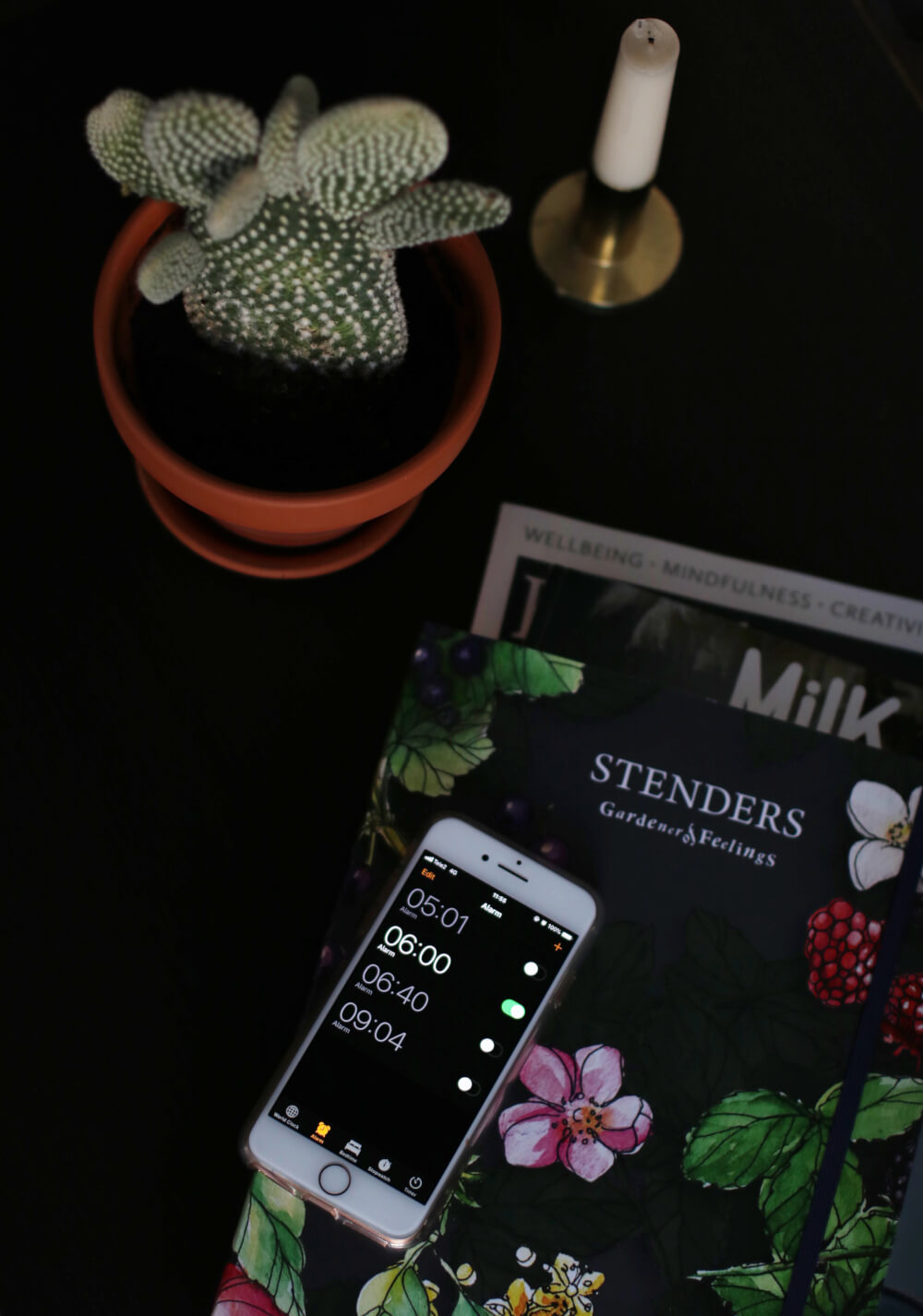 Put your feet up! After long periods of sitting or standing, it is a great idea to let the blood flow back into the upper part of your body. Such a posture allows you to relax, reduces stress, and takes care of insomnia and anxiety. Lie down not far from the wall, support your feet against it, and slowly move your hips towards it making an L shape. Place your hands on your stomach or leave them by your side. Breathe slowly, consciously and spend at least 5 minutes like this.
Listen to music. Lose yourself in rhythm, words and vibrations of sound. If you feel like it – cry or dance! Let your emotions flow through your body in a language of music.
Take a walk. Shorter or longer walks through the nearest part of the town or taking a forest trail are one of the nicest daily rituals you can have. Activities, fresh air and a place for thoughts. Even if only for 10 minutes, but done every day – this ritual will lift your mood and possibly boost the level of energy lost during the day.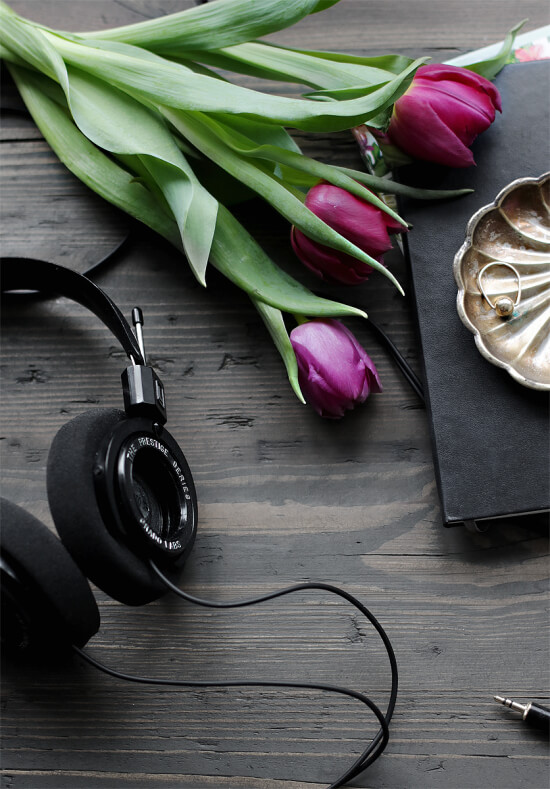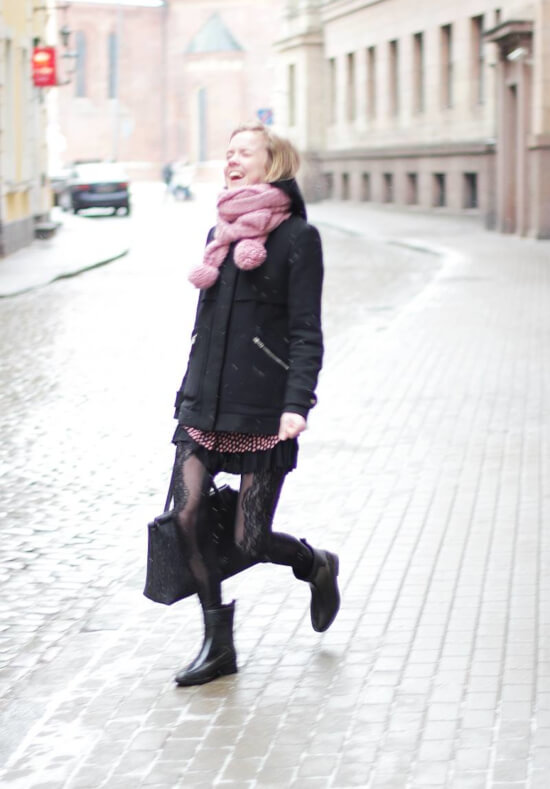 EVERY WEEK
Call your friend. When was the last time you called someone without a reason instead of typing a message in an app? Listening to a voice of a friend or family member can be a particularly soothing experience, and each conversation has a much greater value than words you type. Besides, this way you give a gift of conversation therapy not only to yourself but also to the person you called.
Write. A wonderful way to free your mind from the accumulated thoughts and emotions. The writing not only calms your mind, but also helps to put your inner world in order, brings clarity and peace. Take a piece of paper, a pen and start writing. Write down everything that comes to your mind, and let it go with the wind.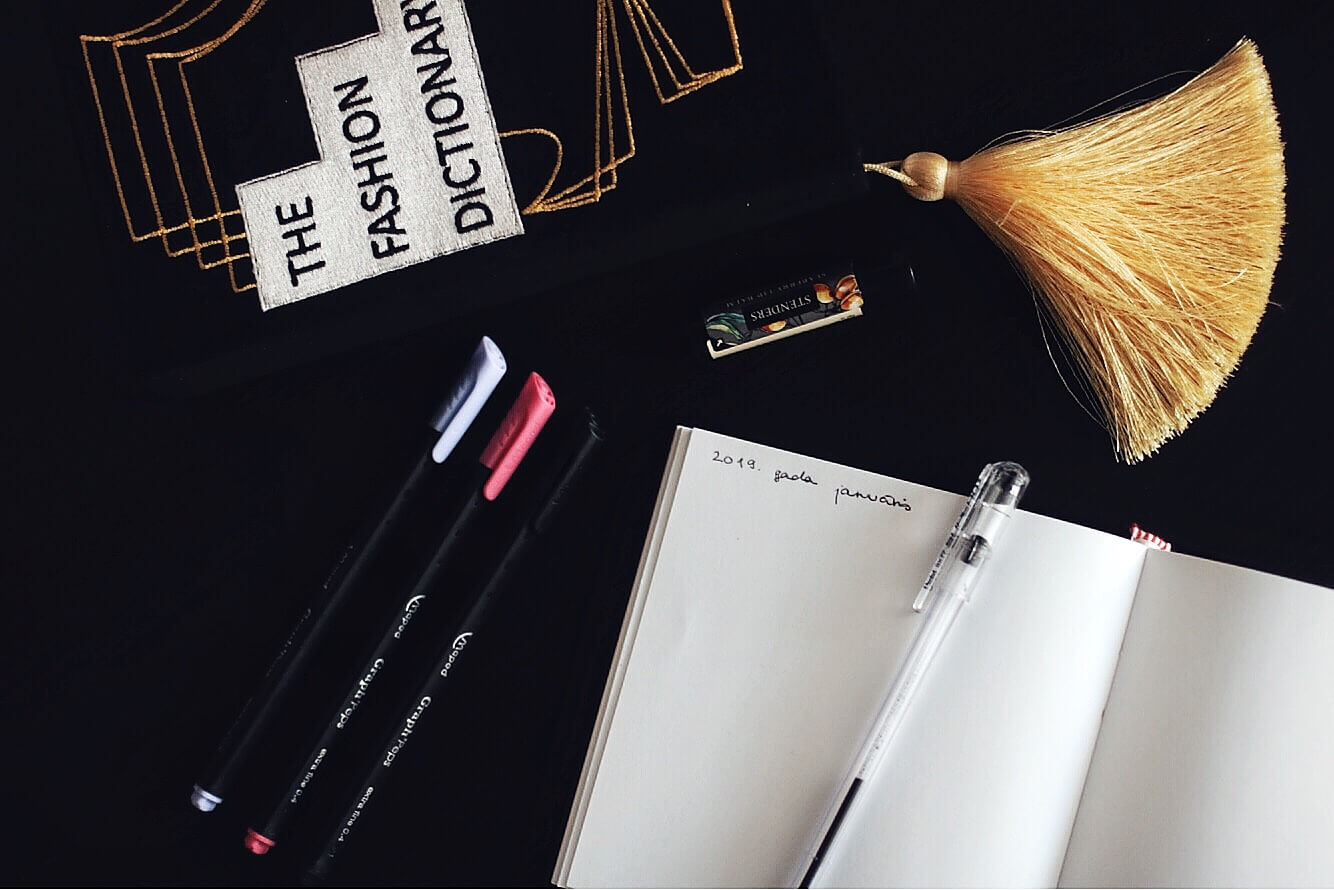 Plan some time for regular baths. Leave some room in your schedule for a peaceful embrace of hot water. It's that simple. Add salt or some essential oils to the water. If you want to turn a simple thing into luxury experience, choose any of Stenders bath balls. 30 minutes is all you need – not just on weekends.
Arrange and organize. The bigger the mess around you, the bigger the mess in your head. Plan and spend some time every week to tidy up your wardrobe, kitchen shelves, or under the bed. These simple chores will bring order not only to your room, but also the mind. If you want, plan this for each day – 15 minutes will be enough.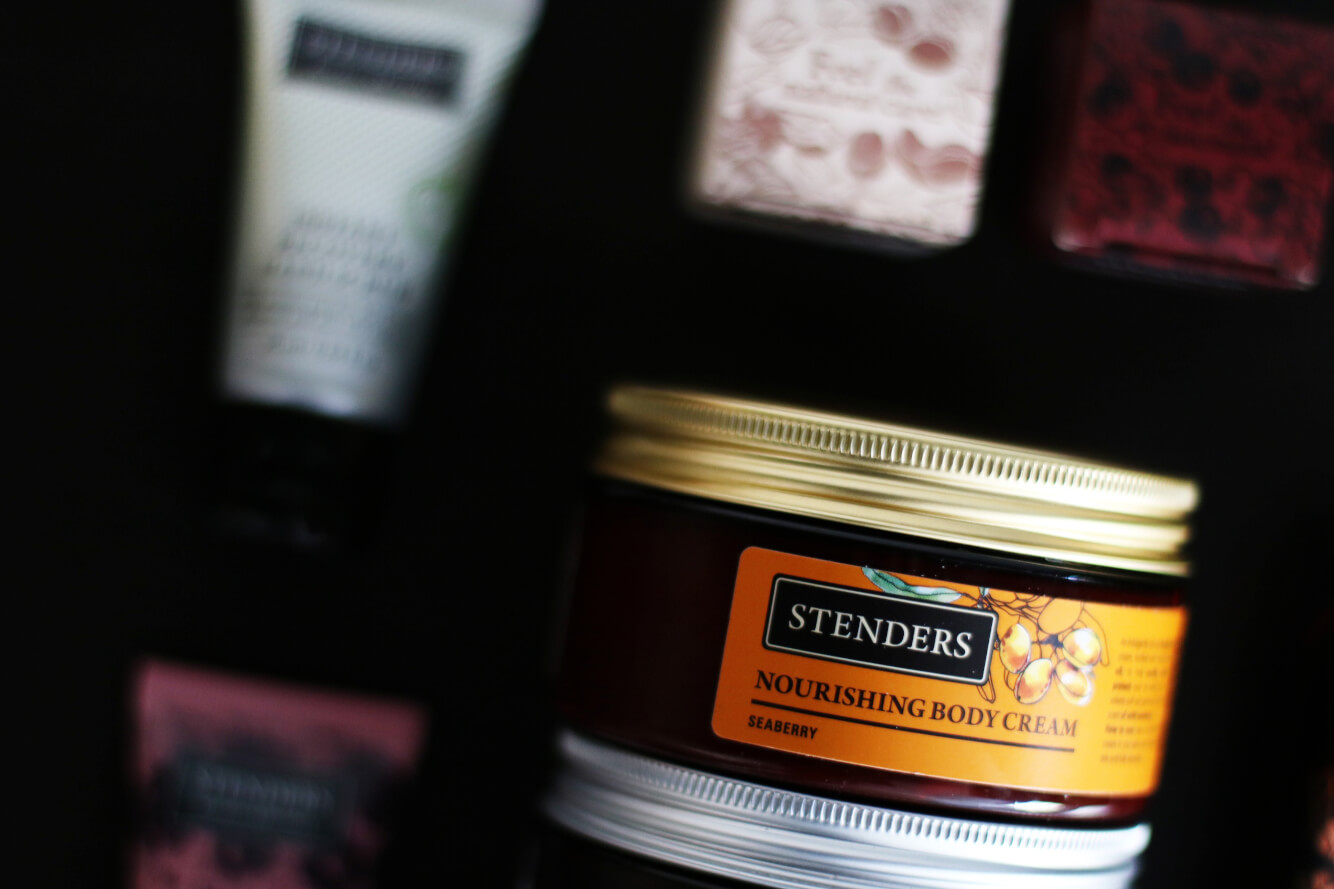 « Back