Articles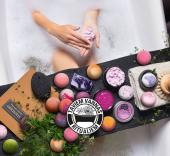 Enjoy your bath exactly how you love it with our fragranced bath cosmetics made to care for your skin with valuable beauty ingredients and pamper your senses with mesmerising aromas inspired by nature. Discover our wide variety of dreamy bath essentials and pick up the ones for your ultimate bath-time enjoyment.
view more»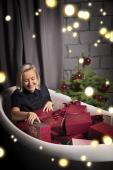 It is said that Christmas is the time for miracles, generosity and love.
view more»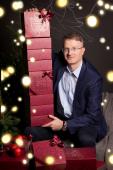 Christmas is time when your heart is filled with joy, warmth and peace. Christmas songs during this season seem especially fitting your day-to-day life.
view more»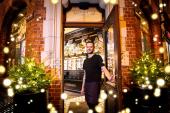 My Christmas is a heart-warming family celebration.
view more»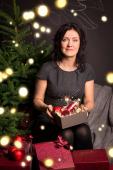 A Christmas feeling. Neither the shopping mall labyrinths, nor radio jingles, nor the crowded churches, nor, in my case, family gatherings since we see much of each other all year round.
view more»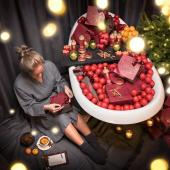 Christmas time is very special to me, something I always very much look forward to. I especially love the time running down to Christmas, the Advent time.
view more»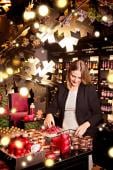 My Christmas miracle is being together. When time stops, when we look each other in the eyes and create this special sparkle.
view more»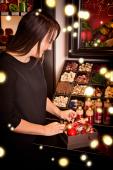 My Christmas miracle is something unexpected, unhoped for, something I have not experienced and felt for a long time, something related to wonderful childhood memories.
view more»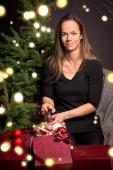 We can witness a miracle happening with each good deed, with each smile, with each selfless action. We just need to learn to notice and accept them.
view more»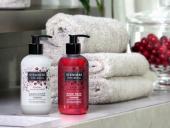 Your hands, just as your face, each day are exposed to the winds, sun, cold, water and, what's more, the effects of chemical detergents. Under the influence of all these factors, the skin of your hands ages much faster. Peeling is one of the most effective ways of caring for the youthful appearance of the skin and deliver instant feeling of softness and silkiness. Supplement the peeling treatment with other simple, yet equally effective steps for your hands to retain softness, smoothness and neat, youthful appearance for long.
view more»