Find your nearest Garden of Feelings!
STENDERS feelings are captured in more than 350 products and live in more than 230 shops in 22 countries of the world. Our story
STENDERS is a cosmetics brand inspired by northern nature.
It pays a special attention to feelings and shopping experience, including design, fragrance, the way of presenting products and customer care culture.
A glimpse of Latvia
The land where we come from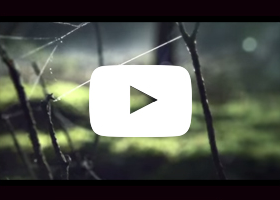 Our blog
April 1, 2014
March 27, 2014
January 16, 2014